Do gel batteries sulfate? I have a Exide spiral/gel cell battery like this one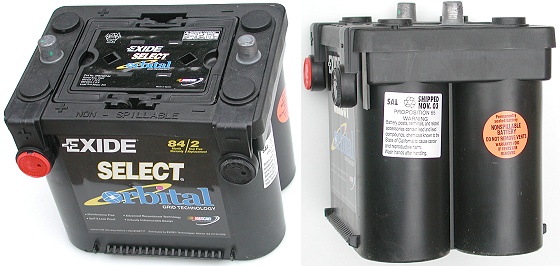 Ive bought years ago and I haven't been using it for a while but I charged it and it seems to hold charge but if I load test it, it goes to weak/red range.
Can it be possibly a sulfation issue, something I could fix by using a desulfating battery charger to bring it back?