Quote:
Originally Posted by Oldphart
I'm putting a zz4 with angle plug heads in my '68 GTO. I would like to run full length headers but I'm worried about ground clearance and general fit.

Thanks,
Mike
As a Moderator here,
I would like to
WELCOME YOU HERE......
Another issue is with the ZZ4 heads......a lot of headers will not clear the angle plugs.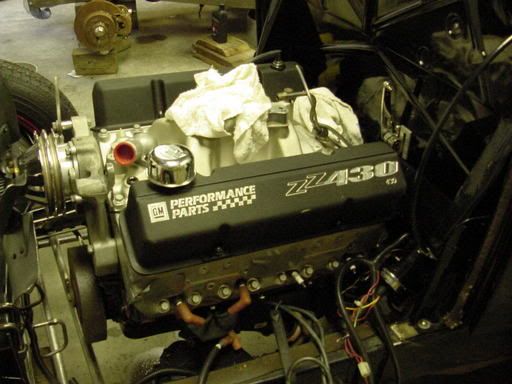 I have this same issue.......
Good Luck.....on your quest....