I hadn't realized so much time had passed since I logged in last. A google search of Lizard skin brought me back around.
Here's a picture of the "hotrod".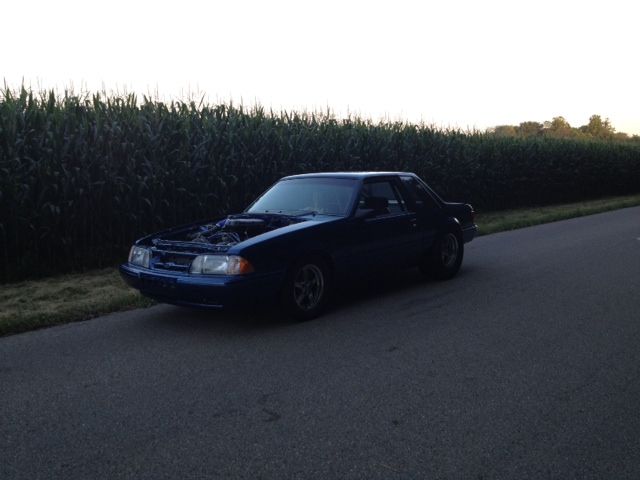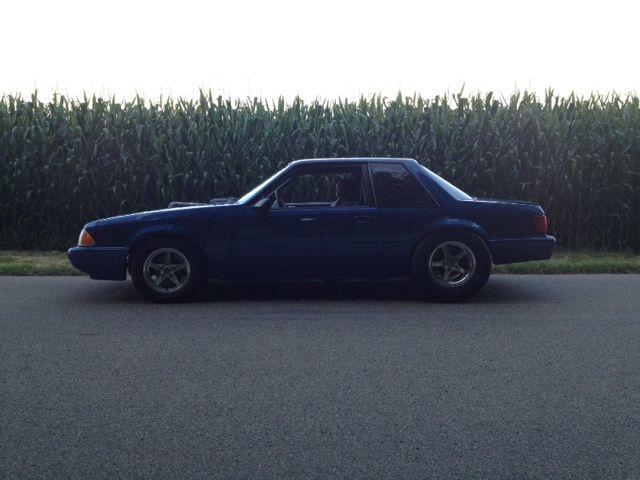 It's been an ongoing project for the better part of 6 years.
Started as a 4 cyl and now has a 383 ci Windsor with a large turbo.