the "cruise season" is only a few monts overhere from march til september.
now its getting colder and rain.
and here a bit of my cars.
i'm now building a europeen car it is a opel (GM) this one is almost finisht.
here are some pics.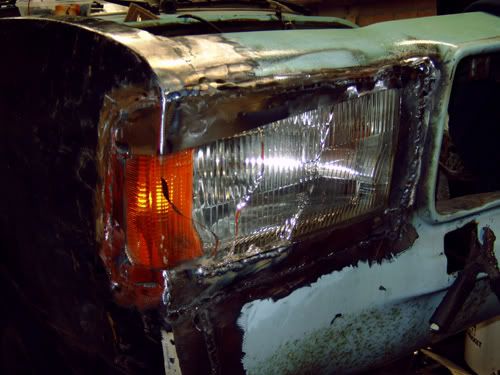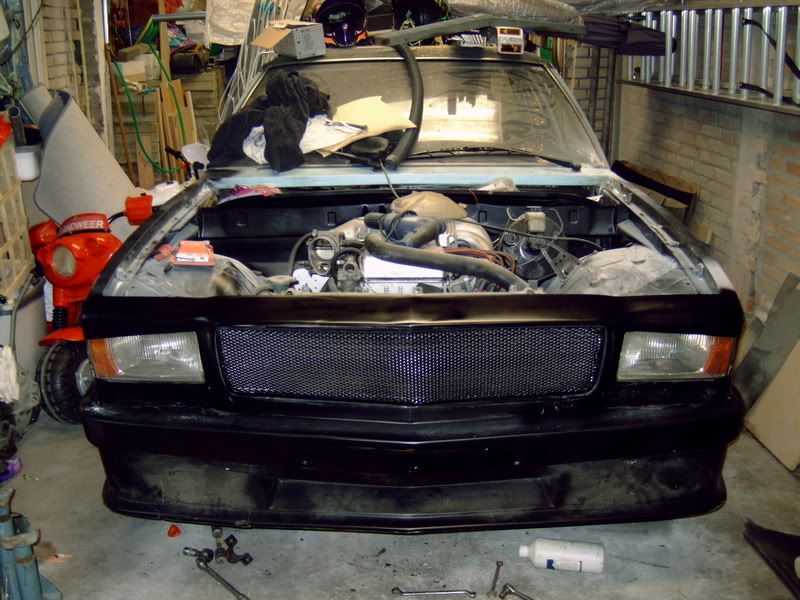 my daily driver is a chevy caprice 1979.
this is in the summer
and these are from the winter.
and yes we have also snow overhere.
next project will be my 1938 buick, i hope to start on this one sone.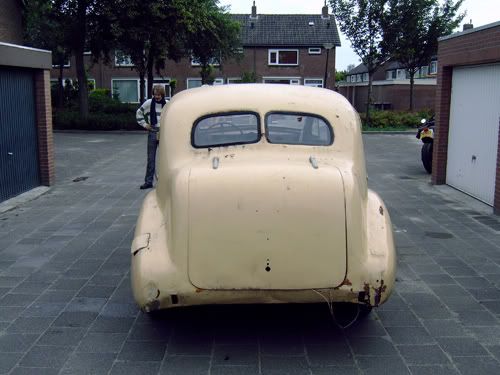 here a pic of my wife's daily driver and i can use it sometimes
i built also bicycles from scrap bikes.