My name is Ken I have a 1927 Model t Coupe that im currentyl buliding it has a 9 inch chop im making the frame, as well the entire drivers side i am/was a student at wyotech i gradute the 23 woo hoo. any way here are some pics of my car under construction at the Wyotech shop cant wait to get it home to finish it. The entire drivers side, rear window, and roll pan, were hand fabbed enjoy.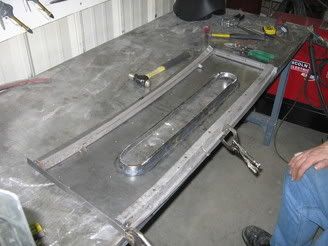 rear window
door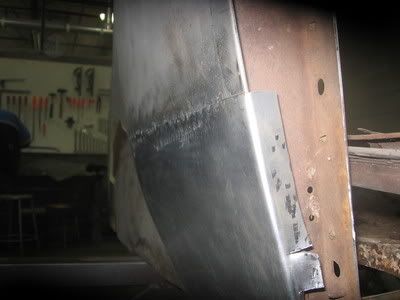 patch panel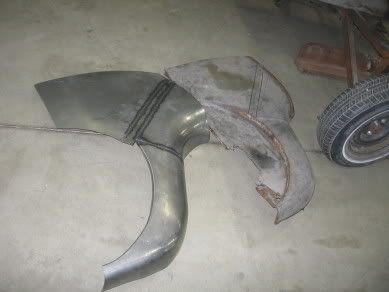 New 1/4 panel
Before chop partialy dissasembled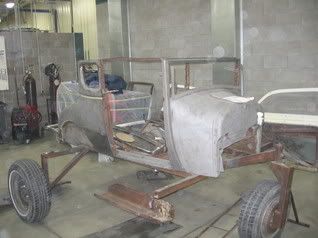 After chop still dissasbmbled most of the metal fab work is done and she is tacked together. when i get home i got to take it all apart and re align everyhting. we also made a new drivers 1/4 window but im not happy with it so i will try to fix it if not it will ger scraped.