RWD would be fun... but we're stuck with this beater. It turns out the car is an '86, not a '91.
Oh well, it turn out it was free!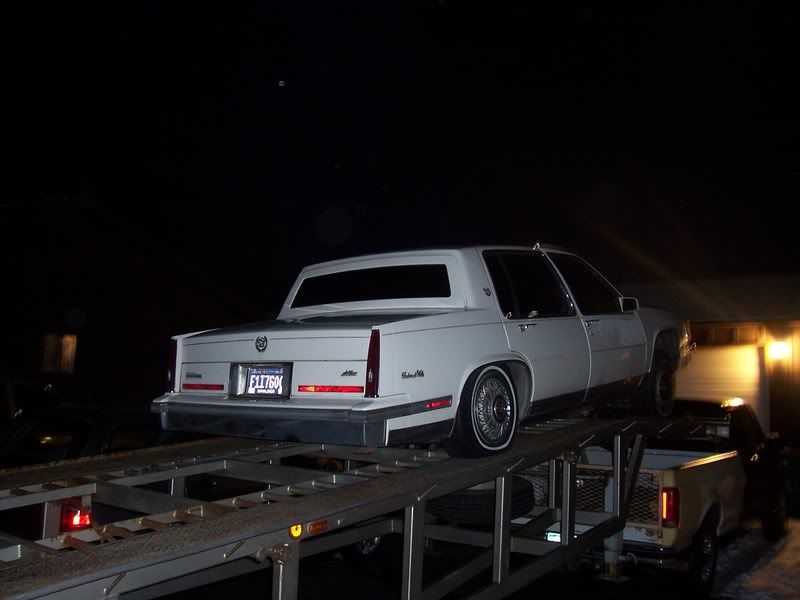 Story is,it was a guy I work with's brother in law's car. Apparently the trans started to slip for what ever reason so he took it to AAMCO. They tore it apart and threw what was left in the trunk. One of my teammates went with me to pick the car up today. He was in the biz of remanufacturing transmissions a few years back so I feel confident in his advice when it comes to them. He checked out the pile-o-stuff and could find no major point of failure and came to the conclusion AAMCO wanted to sell a trans! Oh well, now for the fun part, putting it back together! Whoohoo, time to send in the entry!