[QUOTE=evintho;1542463]Found a cheap way to make a stationary bandsaw for cutting plates for brackets and such. Items required are a stick of 1" square tubing and a $2 garage sale 3-1/2" vise.
$2 vise.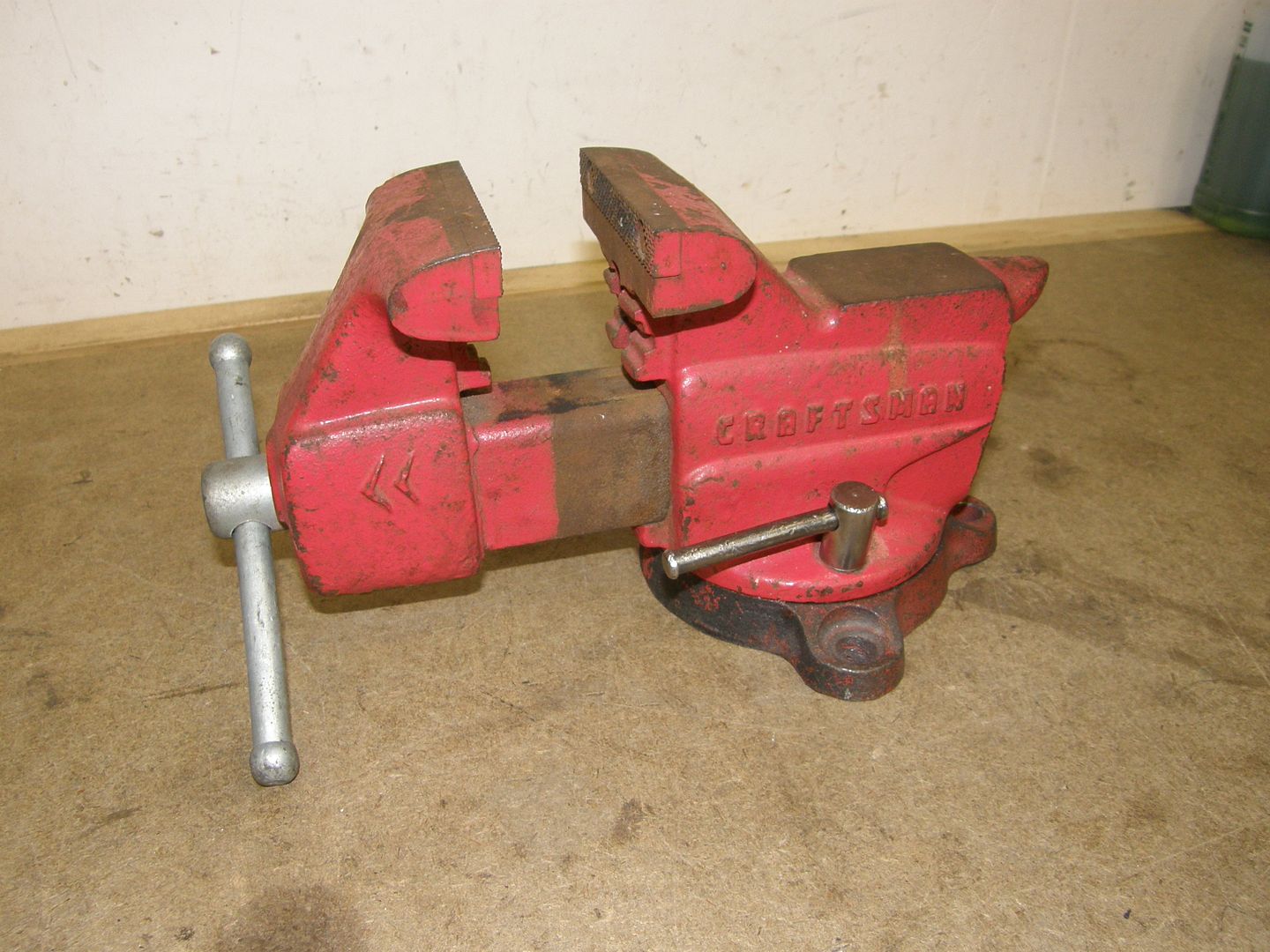 Fabbed up a base.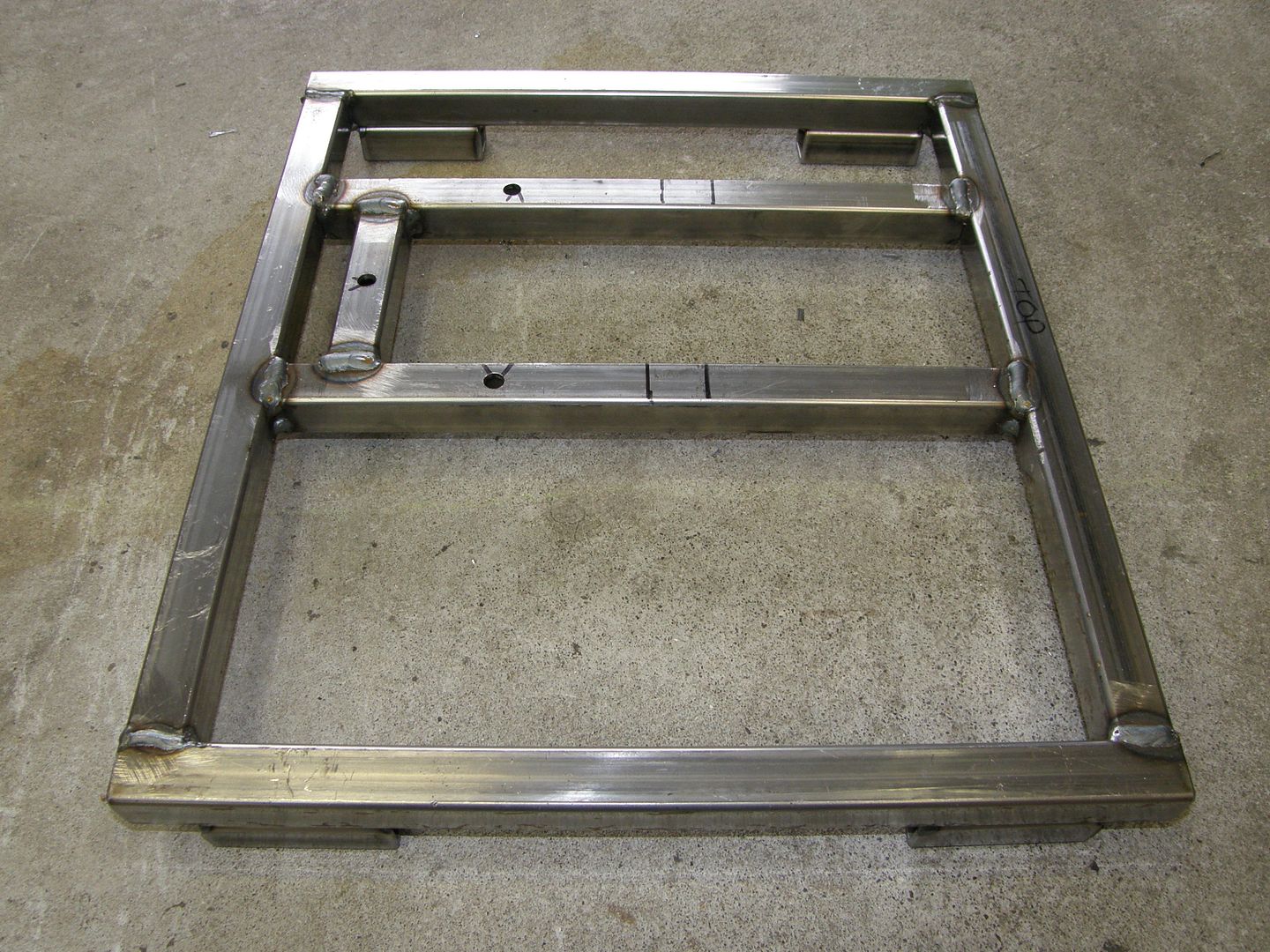 Made a support bar.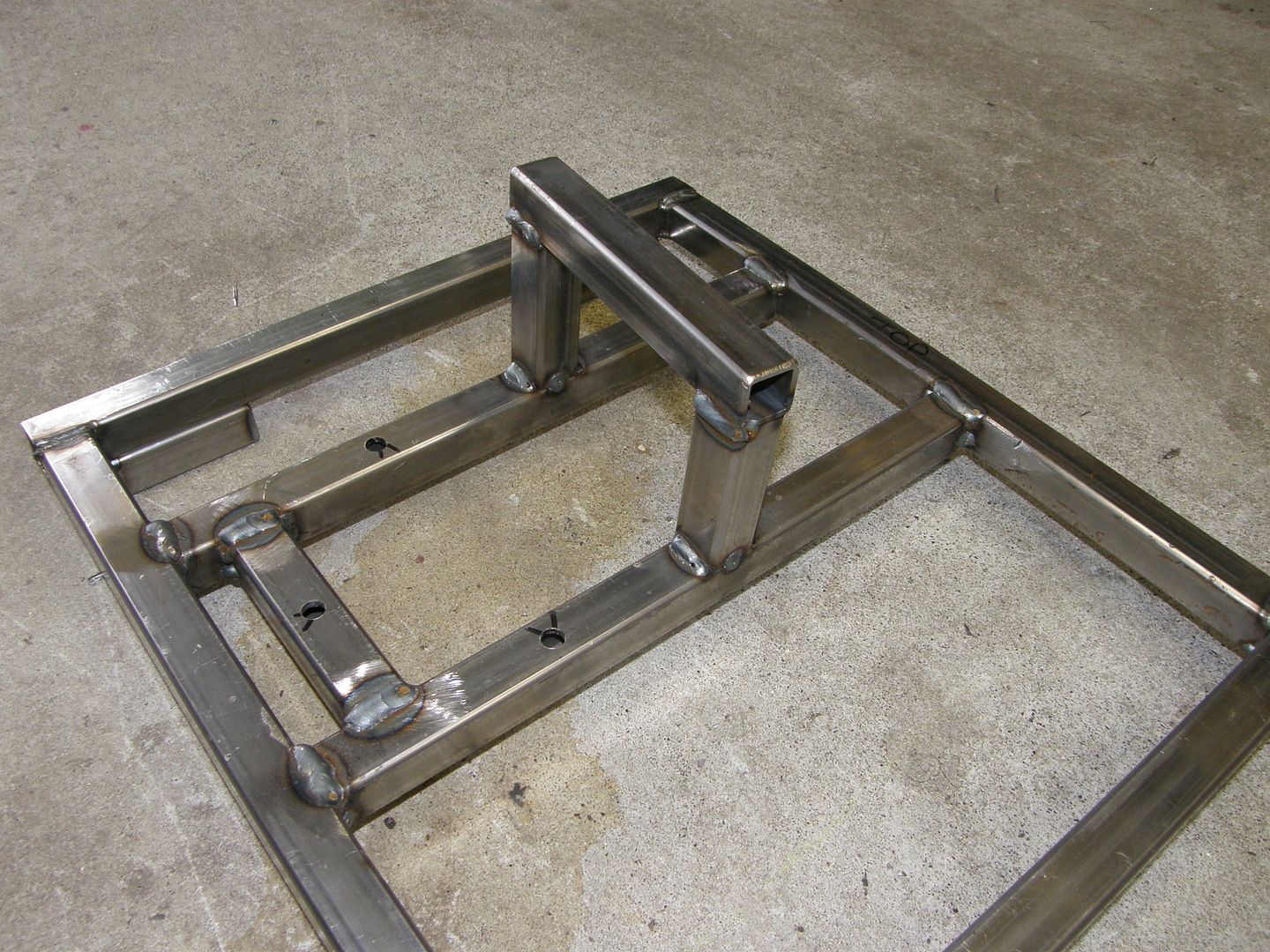 Mounted the vise.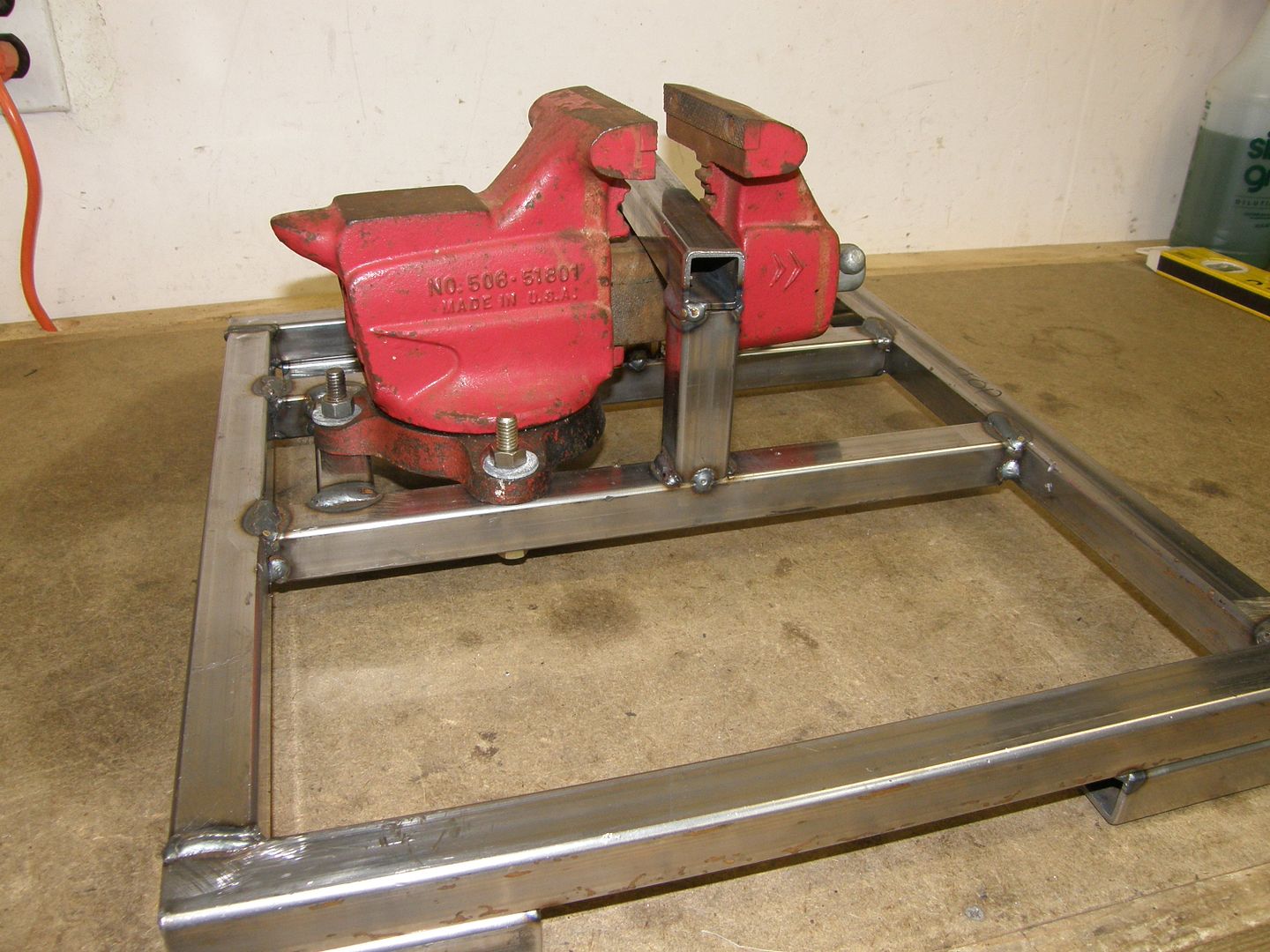 Built the table structure.
Table top scrounged from dumpster at work. 1/8" steel.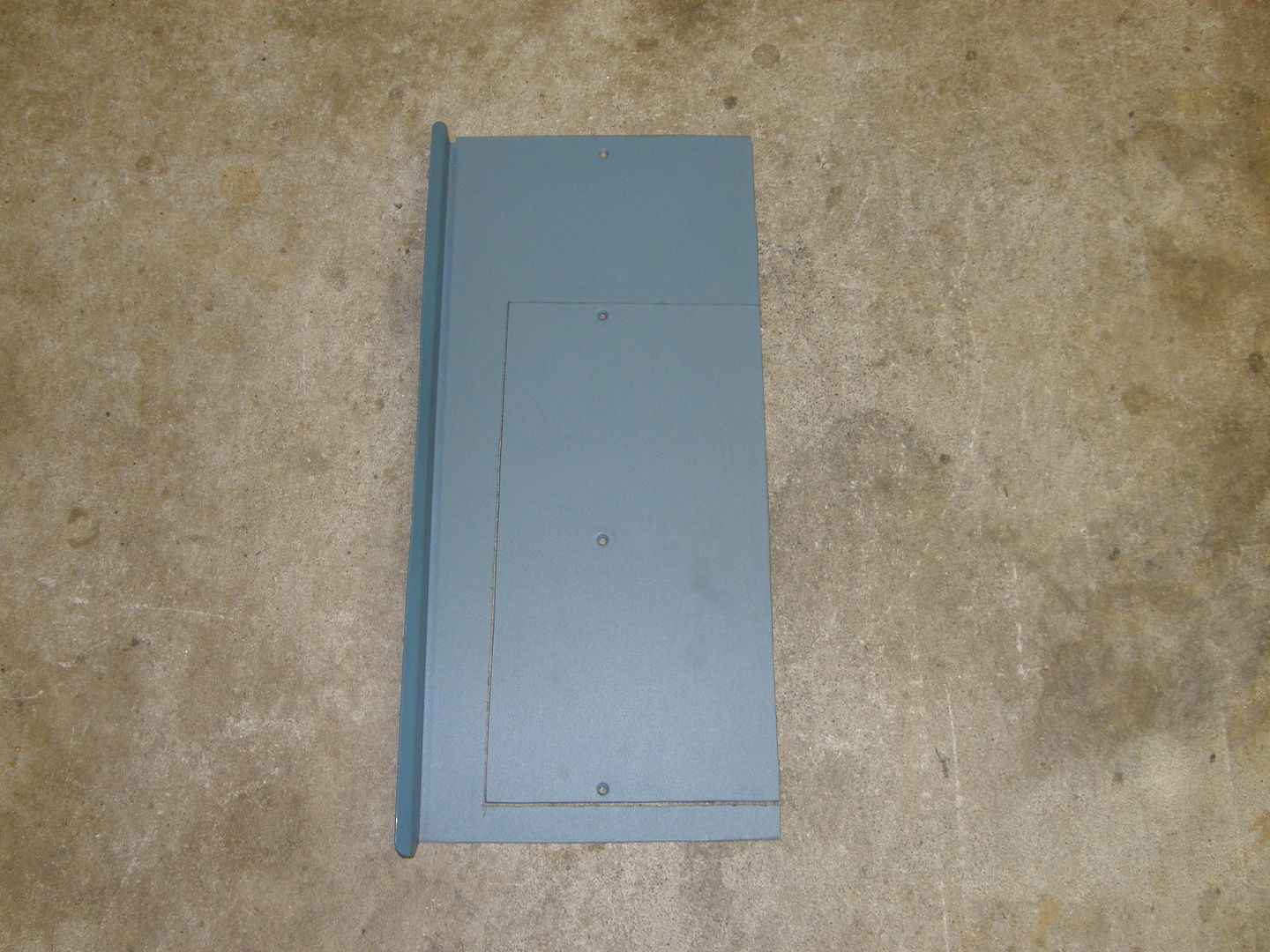 Mounted the table top.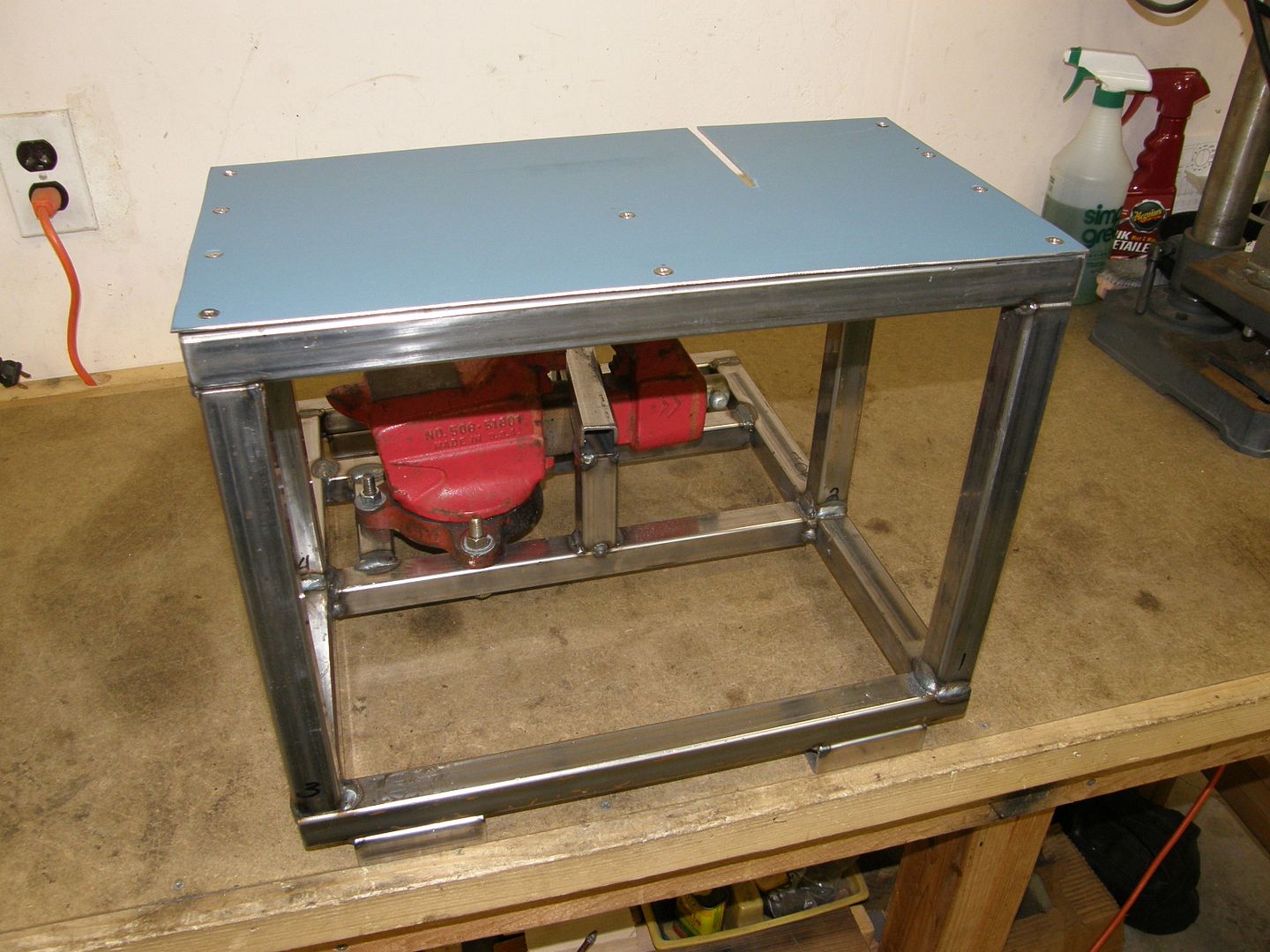 Chucked my 6230 in the vise and wahlah...........instant stationary bandsaw!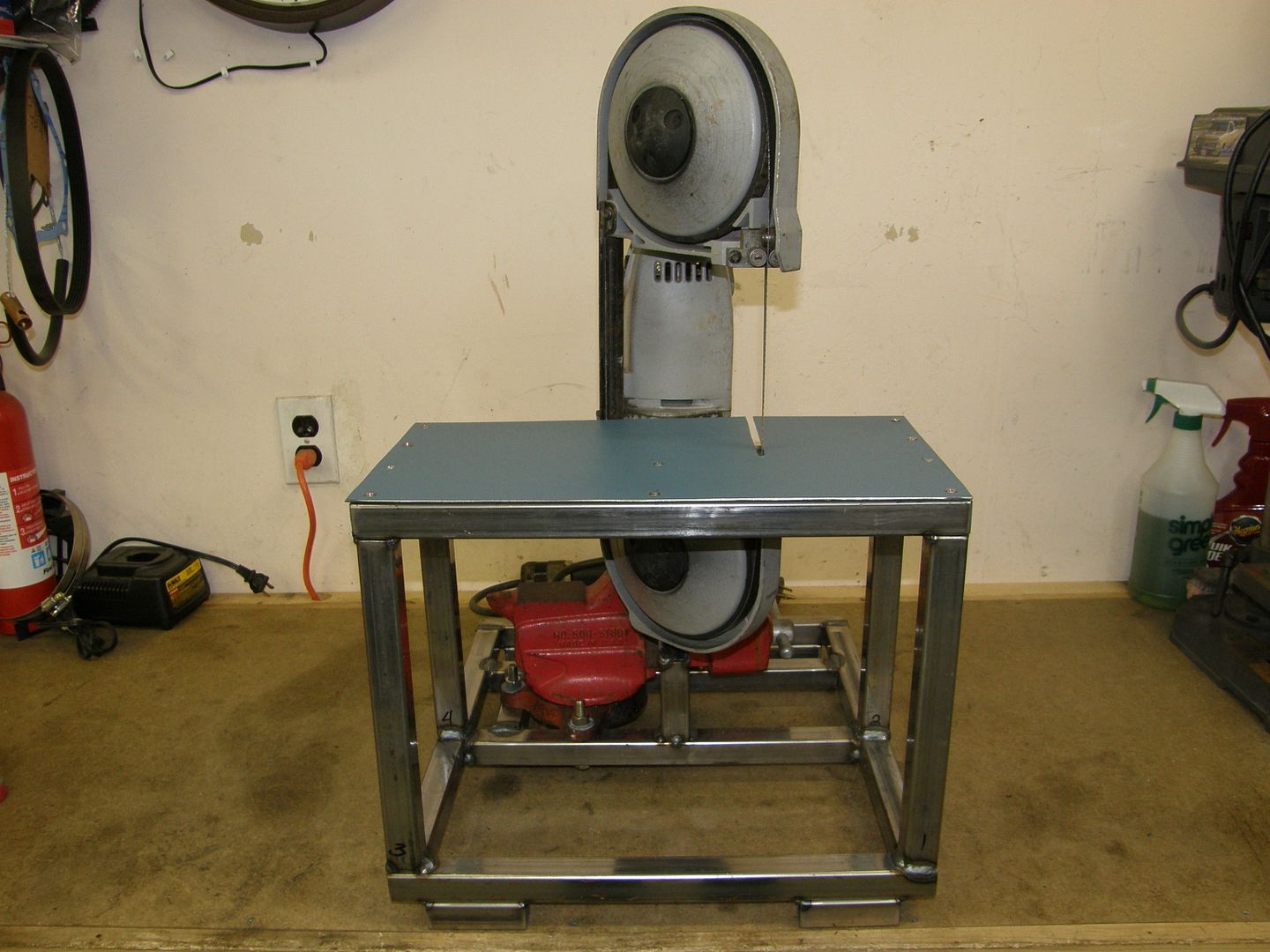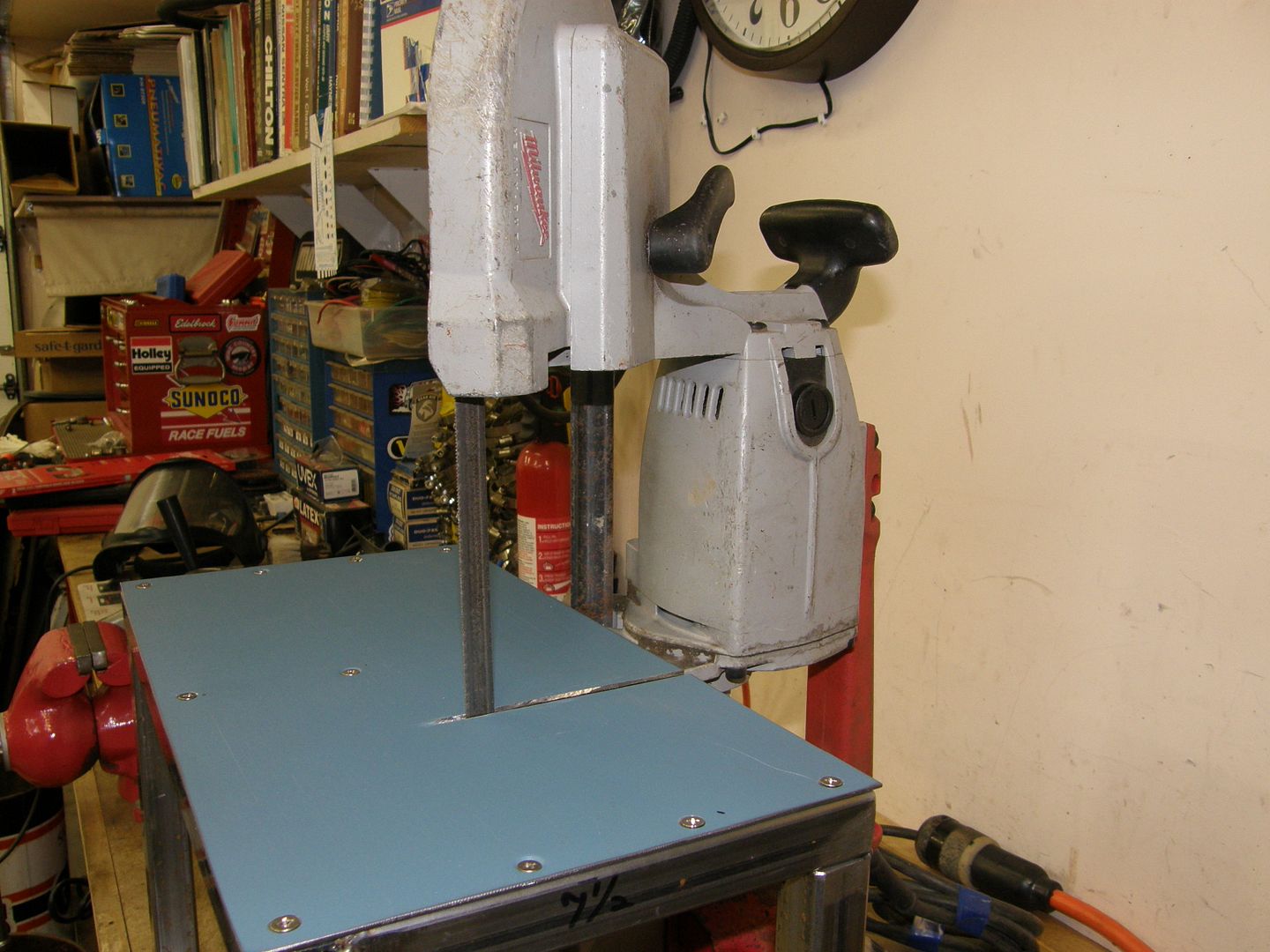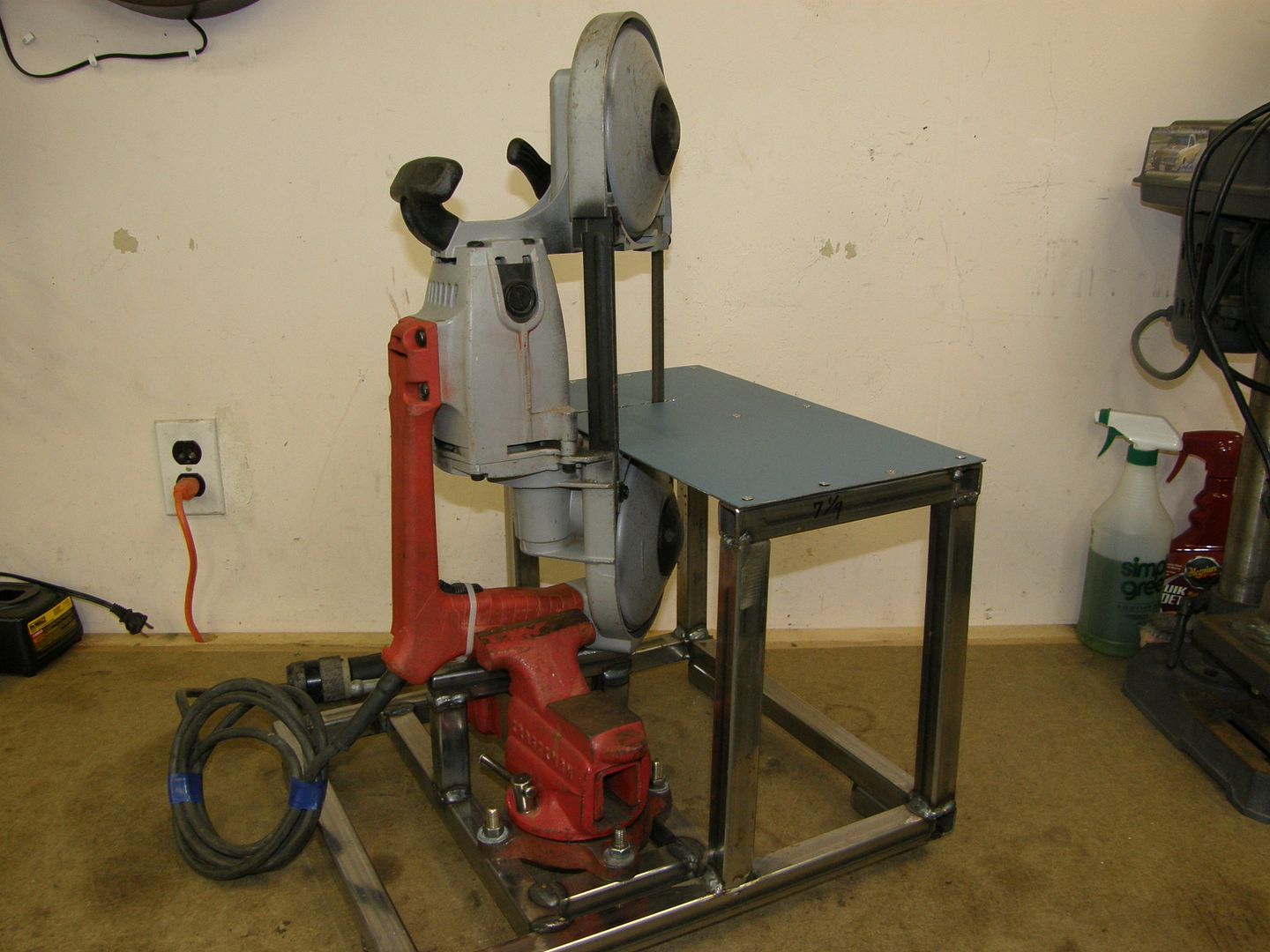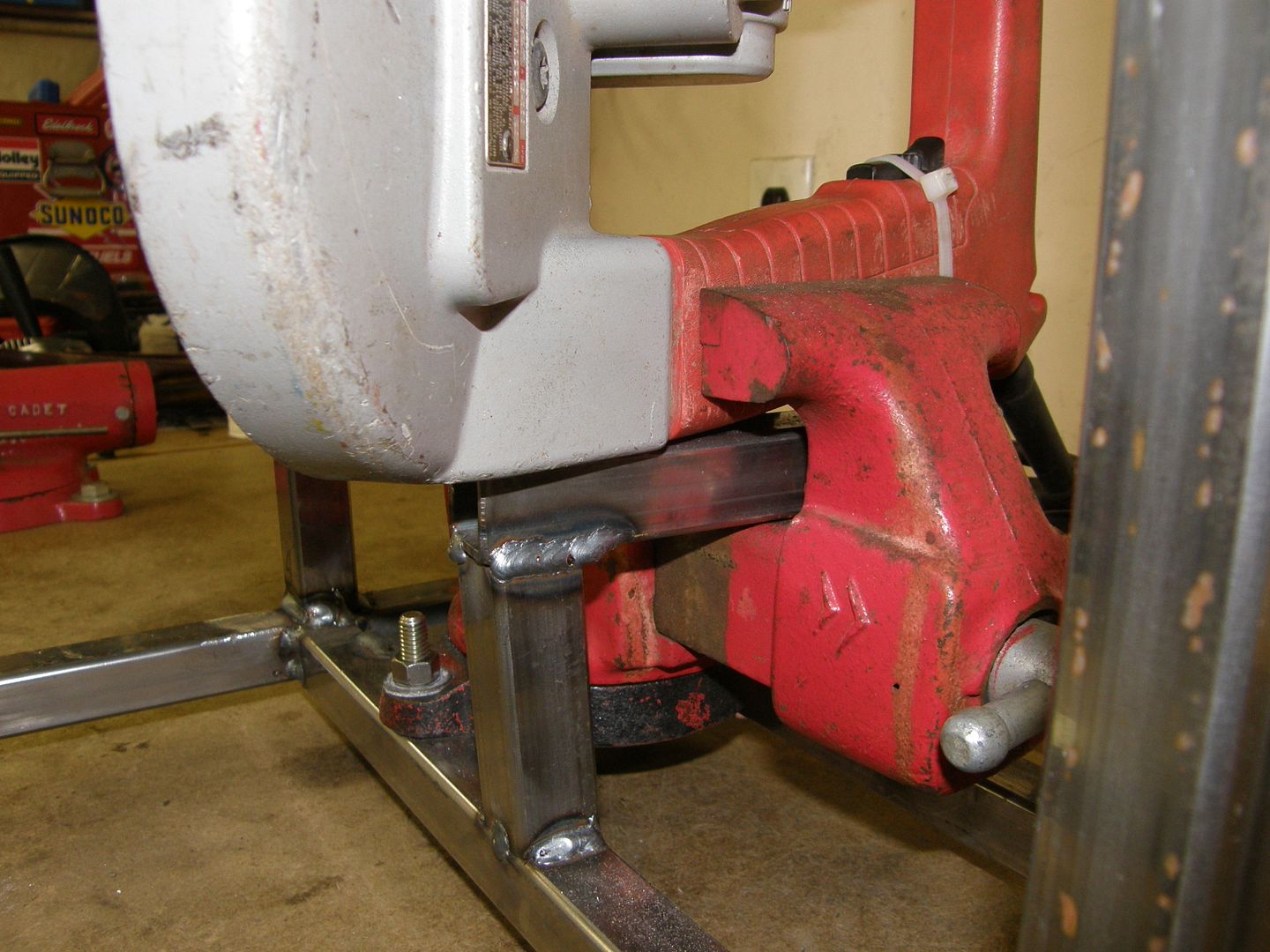 Now, it's not my idea. Gotta give credit to SWAG Offroad for coming up with the original.
SWAG V3.0 Portaband Table
Talk about Rube Goldbergh!!! Well, It WORKS! RIGHT? ok