Once you live with one you'll never be able to go without. The fact that I am 30 miles out of town also makes it extremely difficult for me to call up buddies to swing by and help.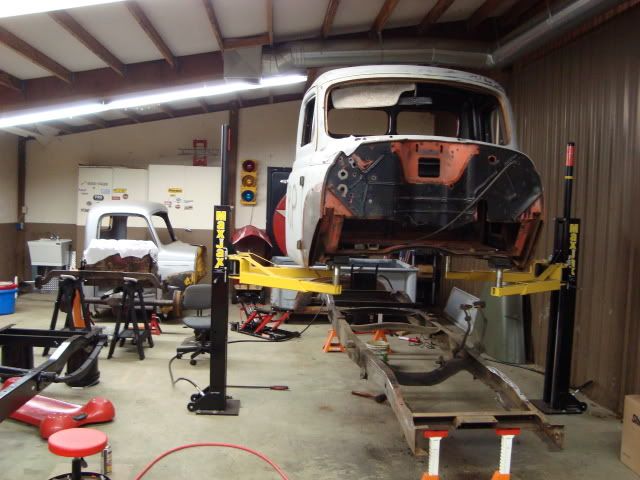 My build has been done completely by myself with the assistance of my trusty hydraulics.
As far as a platform for the cab , I use a wood pallet with harbor freight casters bolted to it. Nice easy $20 rolling cart.