Here I thought you fellas might get a kick out of this.I had another guy wanted his car murdered out so he went with a satin black & the wheels are gloss black in a mustang cobra code.When he brought it,it was all riced out had neon lights all over it,aftermarket rear & front bumper covers & a spoiler.
**************** He had ordered them from a guy who says there made in house.What a joke you could see it was debadged,had bondo allover it low spots from bad sanding etc.Anyways Ill get you guys his co's name so you can avoid a headache.Well anyways I did carbon fiber cutouts that go in the tunnels to delete fig lights & were gonna wrap the door jambs in carbon fiber vinyls when he comes back out as he has me doing two other jobs.Blah Blah Blah
enjoy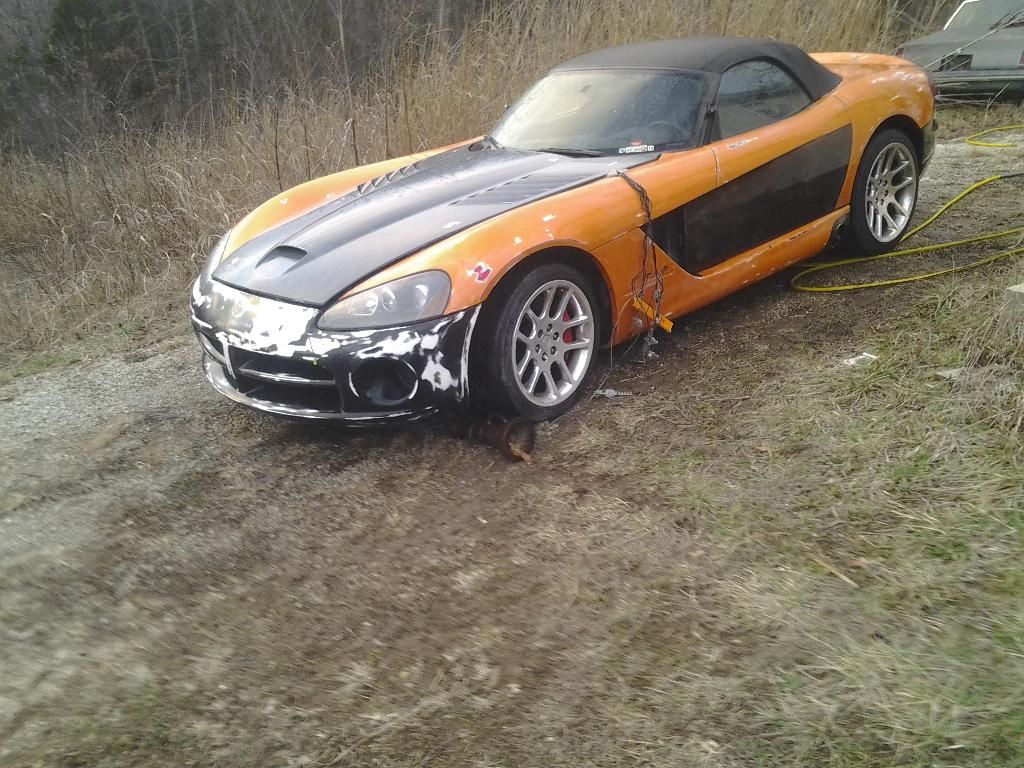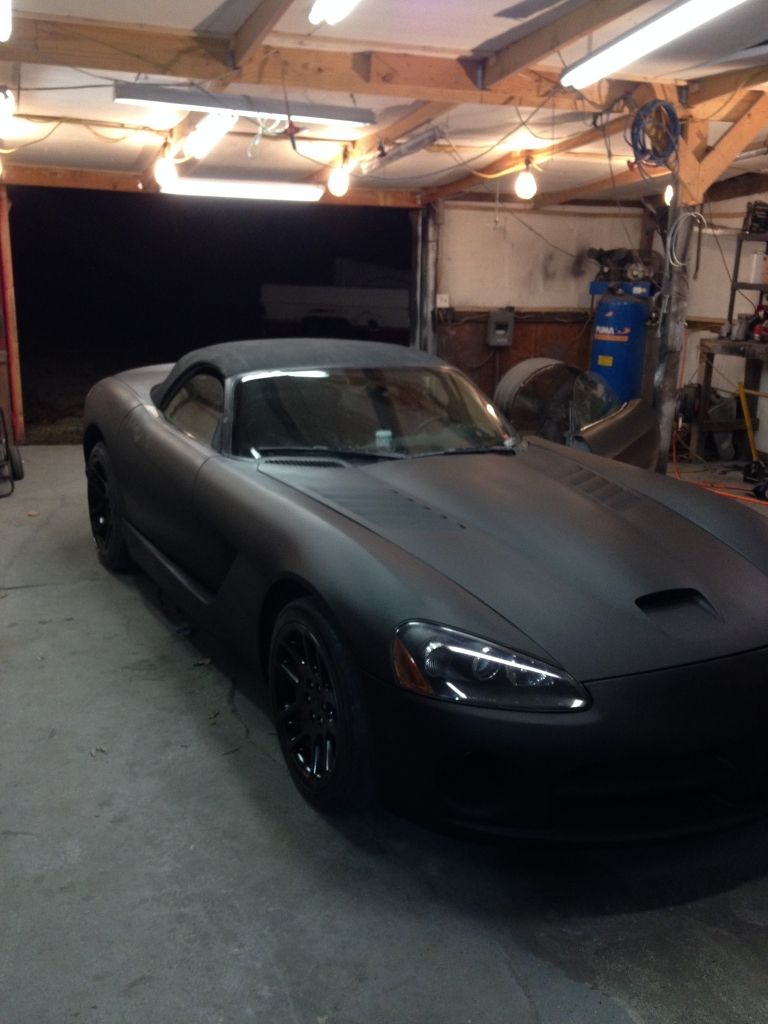 . Please excuse any typos or terseness: this email was sent from my mobile and I have clumsy fingers.