Hello,
I hope the pictures are not annoyingly large. I installed the quarter panel patches and I am not sure if it was caused from heat or how I damaged the metal but I am stuck and I am not sure if I can fix it. What happened is that there was a vertical crease that went through a body line. Using a hammer, dolly (best I could, see below) and shrinking disc I was able to work most of the crease out but that has left me with a really rough body line. The body line is a horizontal inward bend, and as it sits is more of a buldge.
To make it more difficult, there is no way a dolly will fit behind the area that needs to be worked on (dolly is too wide) but I did make a dolly with some flat steel and rod to help act as a dolly and since I have made it I am having better results but it still looks like junk. When I hammer it out (I have also used some masking tape on the hammer face) the metal is not smooth but body line looks better then to smooth it out I use a shrinking disc but I think that I am shrinking the metal too much because all that seems to do is raise the body line. Using air instead of water seems to be more controlling and I am using soap on the disc.
The pictures do not show the situation very well, but I hope it helps. Let me know if you would like some different angled pictures. Thank you in advance for any suggestions offered.
Damaged are is just above the wheel, and this occured on both sides of the car.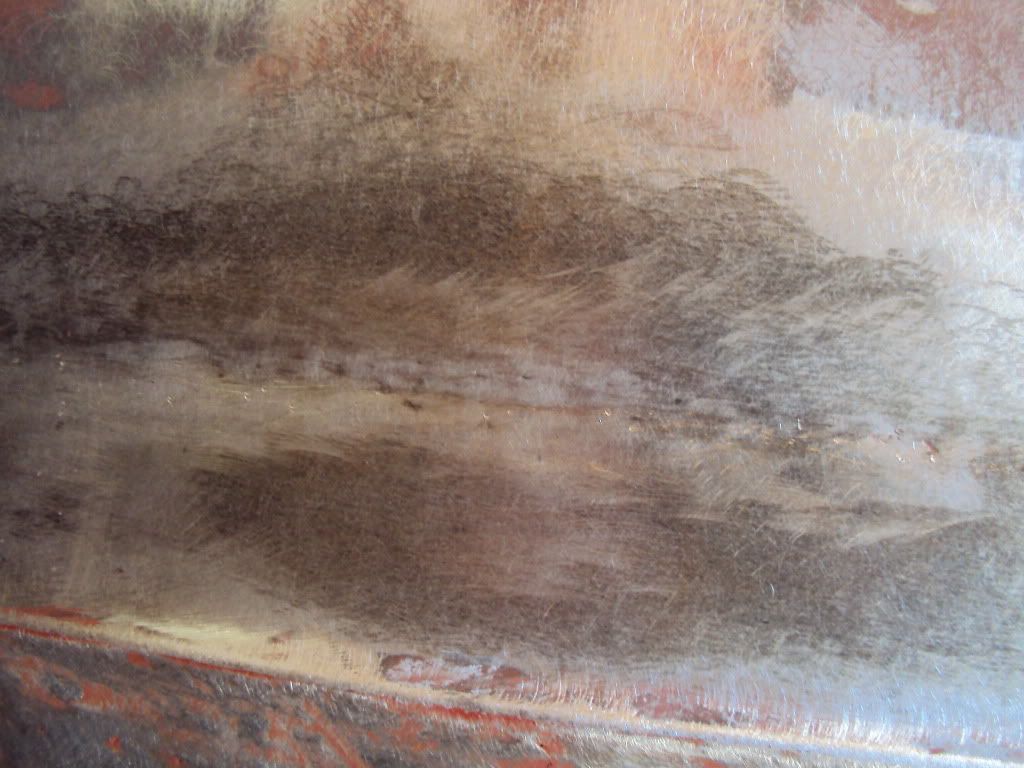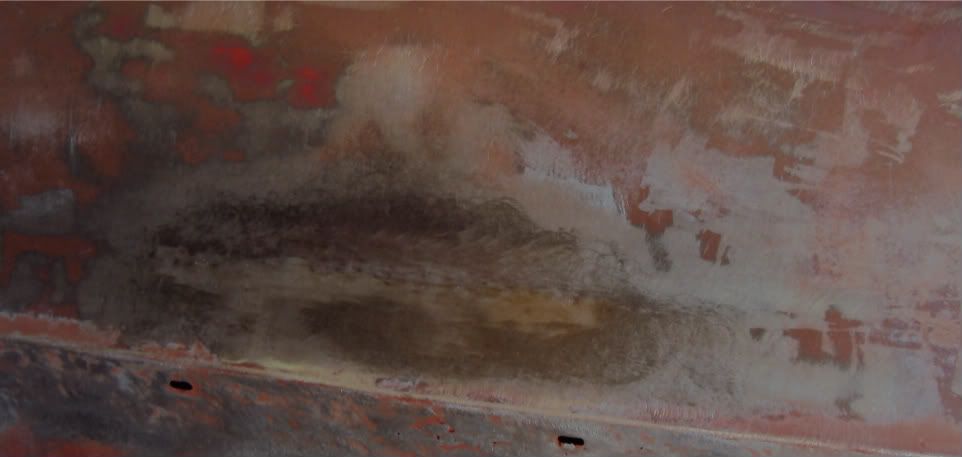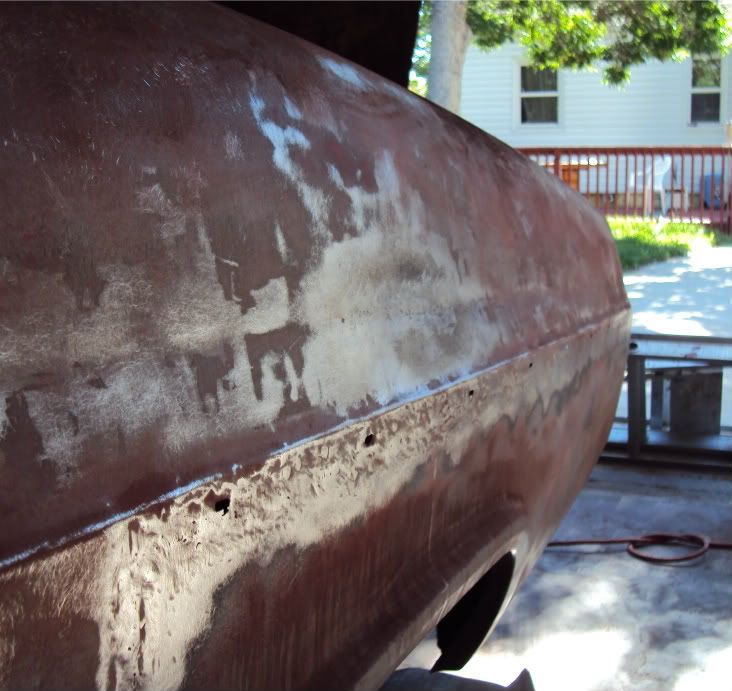 Thanks agian.