the top two brackets in this pic; anyone have any idea what they are? the second one down seems like it is maybe power steering pump brace for 70s chevy straight six engines.,.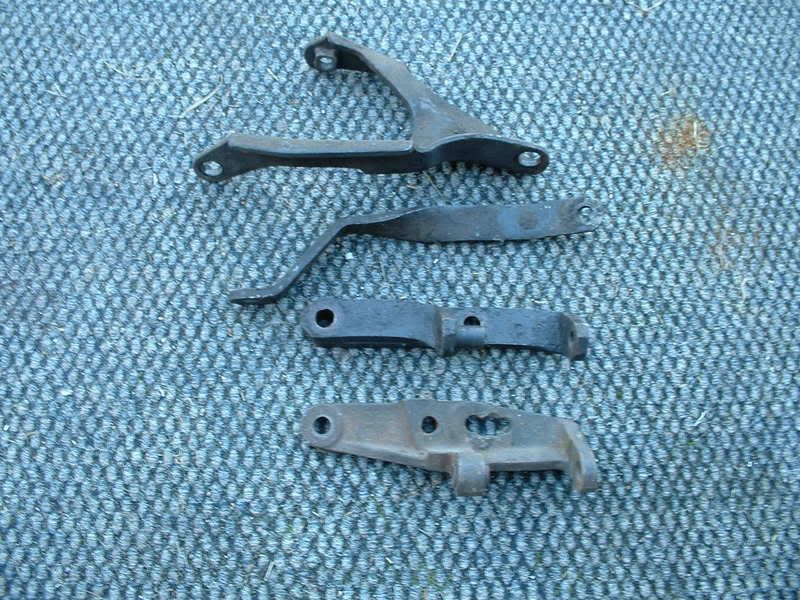 and the bottom two brackets in this pic i have no idea what they are for: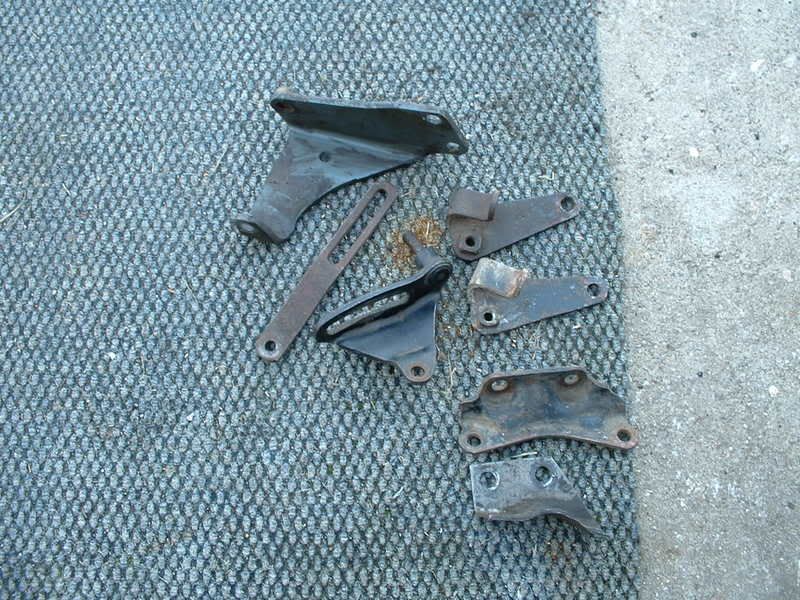 the first top one is smog pump sbc
and the rest are v-8 p/s pump and a 6 cyl alt strap bracket.
thanks for anything