i have found a couple of cars on line that i would like to see more pics of...
the first one i found on google images. a mean looking 33 plymouth taken at the good guys event in fort worth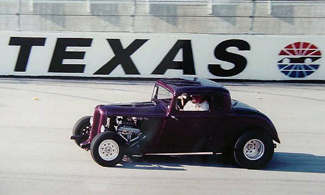 here is a liink to the site it was on...
http://www.briceroad.com/streetrod2.htm
the next one i found on msn images, it is a 33 plymouth as well. this guy totally nailed the stance that i want...
here is a link to the site that i found it...
http://www.biffburgers.com/WinnersCar07.htm
perhaps one of you guys out there have some info or more pics of either of these cool rods.
thanks