Quote:
Originally Posted by bigdog7373
Any import guys out there? I'v been wondering this for a while now. What's up with the muffler at an angle? Is it just a style thing? Or did you just not feel like making another bend? If anyone can explain this i would really like to know.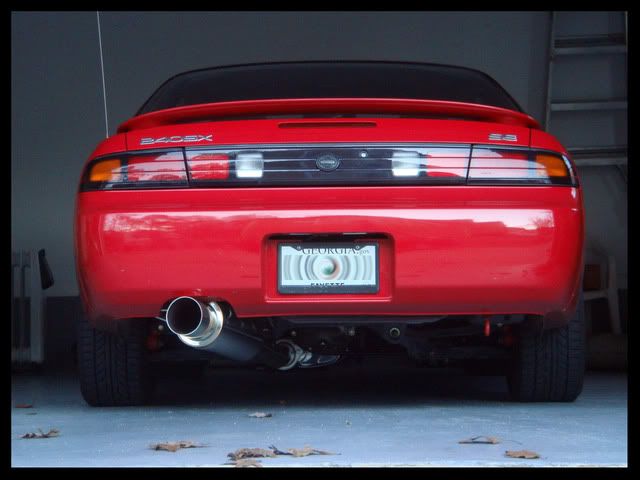 both, but i think a lot of it is to clear the speed bumbs and driveways, because they are hanging lower because of a body kit.
Quote:
Originally Posted by MARTINSR
I have to tell you guys I am no big fan of the importie rice drifter dudes but there are MUCH more than just fart cans put on stock Hondas, these guys are HOT RODDERS in every sense of the word. Not far from where I work is a little shop that just opened and there are HOT RODS coming by there for sure! A group of Infiniti G37 coupes came driving down the street going there the other day, holy crap what hot rods these things were!

Don't knock them dudes, many of these little four cyl Hondas would blow the ever loving doors off your 350 Chevy powered rod!

Brian
the fact that alot of these cars are very badazz is lost on a lot of older guys.
I always say, they go as fast or faster than your chevelle, but when they get to the end of the track they dont have to slow down to make the turn