As a Moderator here, I would like to
WELCOME YOU HERE.....
If you are going to go without fenders, A IFS can work on a 32 Ford. With fenders...the fenders interferes with the PROPER placement of the upper A arms. They should be equal length to the lower A arms and be parallel.
See how the A arms are NOT level with the ground and how much angle is on the upper A arm ? in the photo. This is the problem with IFS on Model A's and 32's. You know the camber HAS to be all over the place when the suspension moves.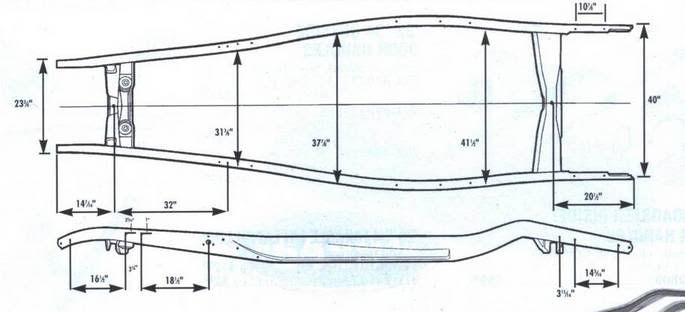 I read in another post you did not have the 32 frame dimensions......so NOW you do.