I strongly suggest you go to this on line photo gallery.
http://www.carnut.com/photo/list/flist.html
The select Ford ... and then 1932. There are hundreds of photos of 32 roadsters. See what is most popular.
I am all for building something different ... but circus wagons ... after the first big splash ... do not hold up well. Most of the weird, one off vehicles are sold for pennies on the dollar a few years later.
This is a photo of MY 32 roadster taken by someone else at the NSRA Nationals in 1973 ... ( almost 40 years ago ).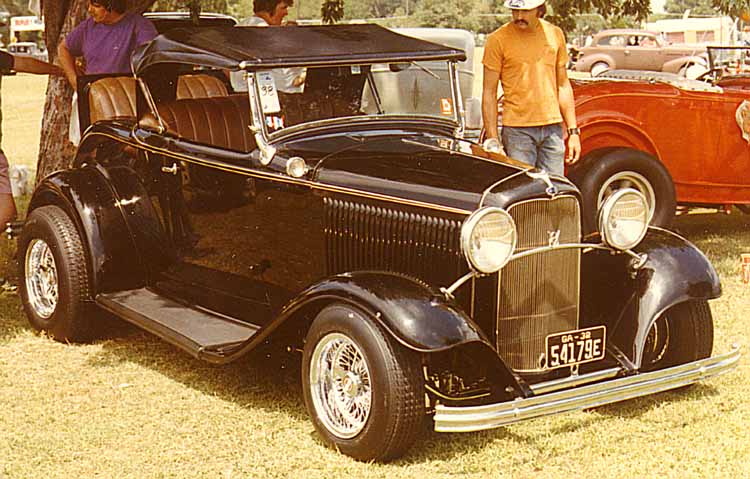 Here is was in 2005 at the NSRA Nationals ( Louisville KY )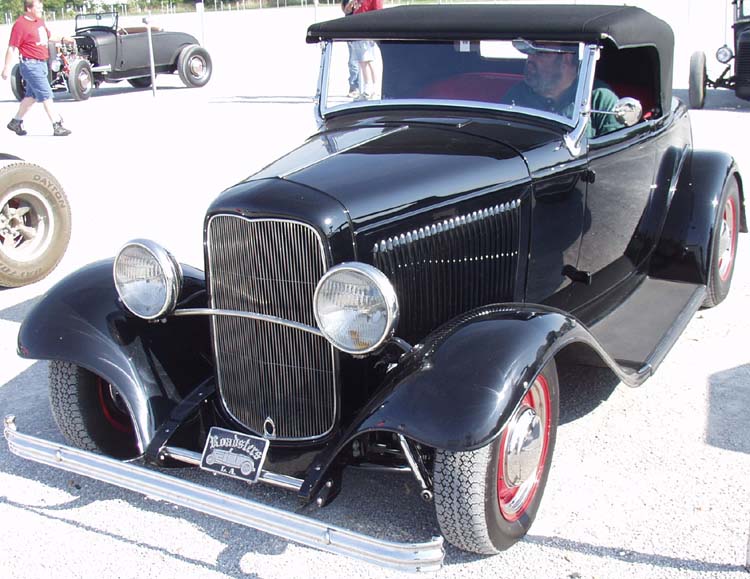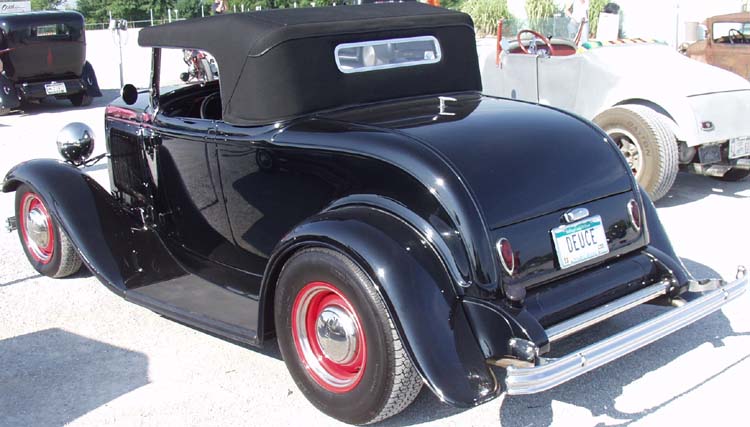 Consider looking at a lot of the photos on that photo site