The Drag strip was right behind us in this photo. The starting line was literally about 200 feet to the right of where we are standing.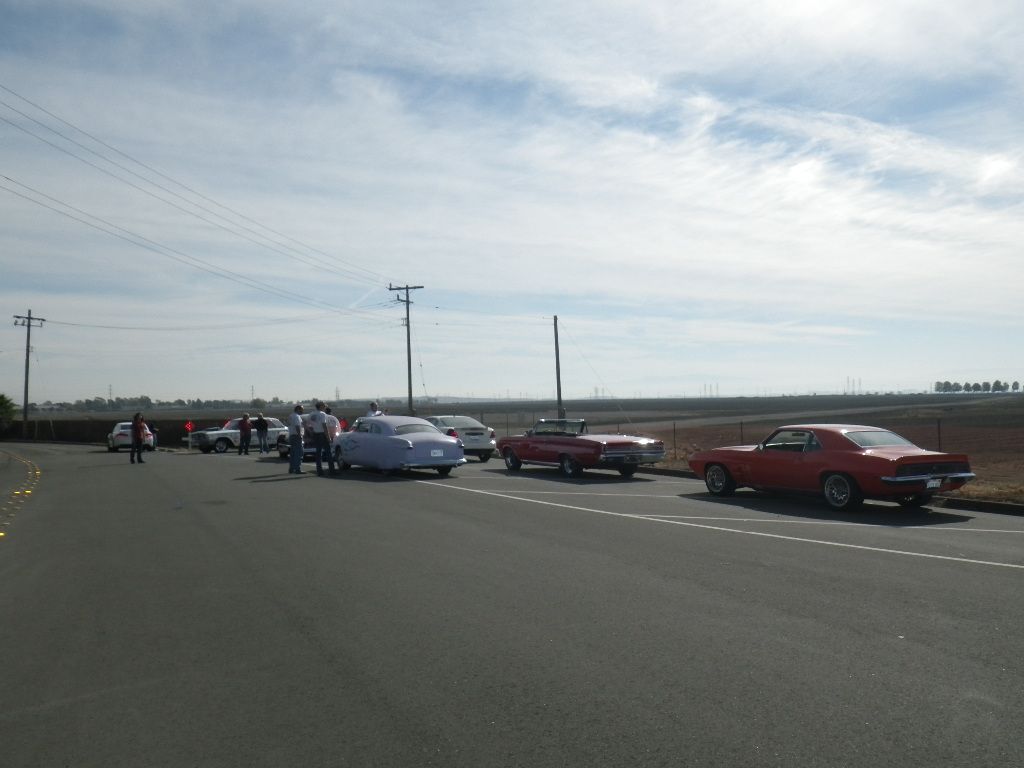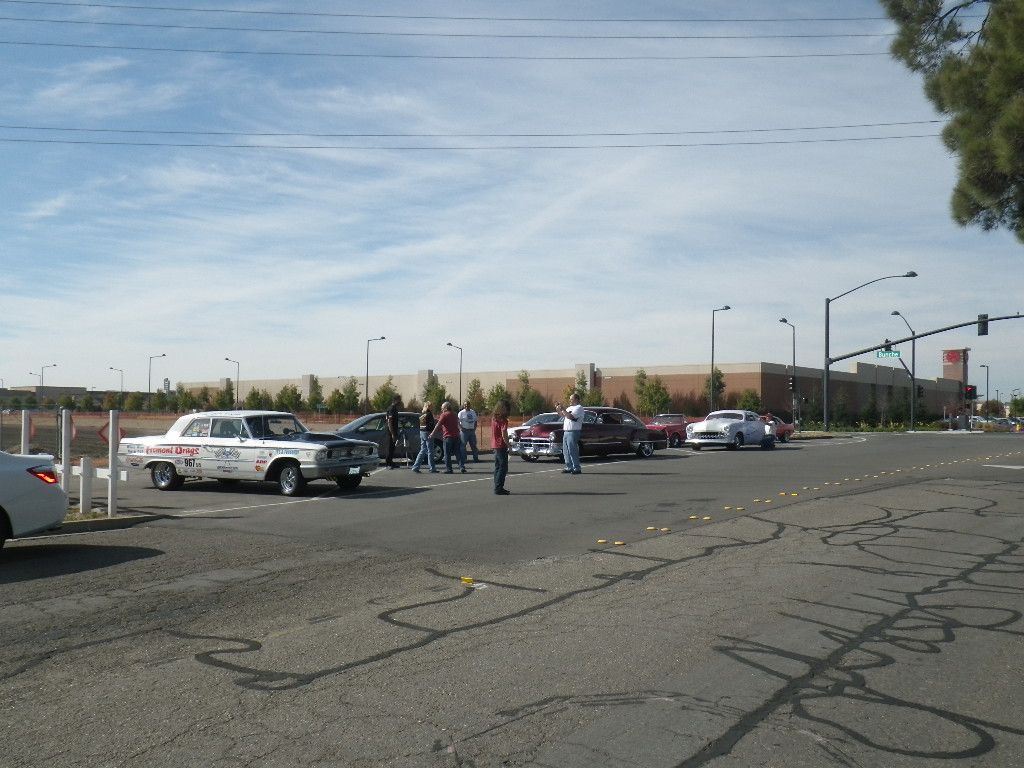 A dear old friend of mine showed up in his shoebox.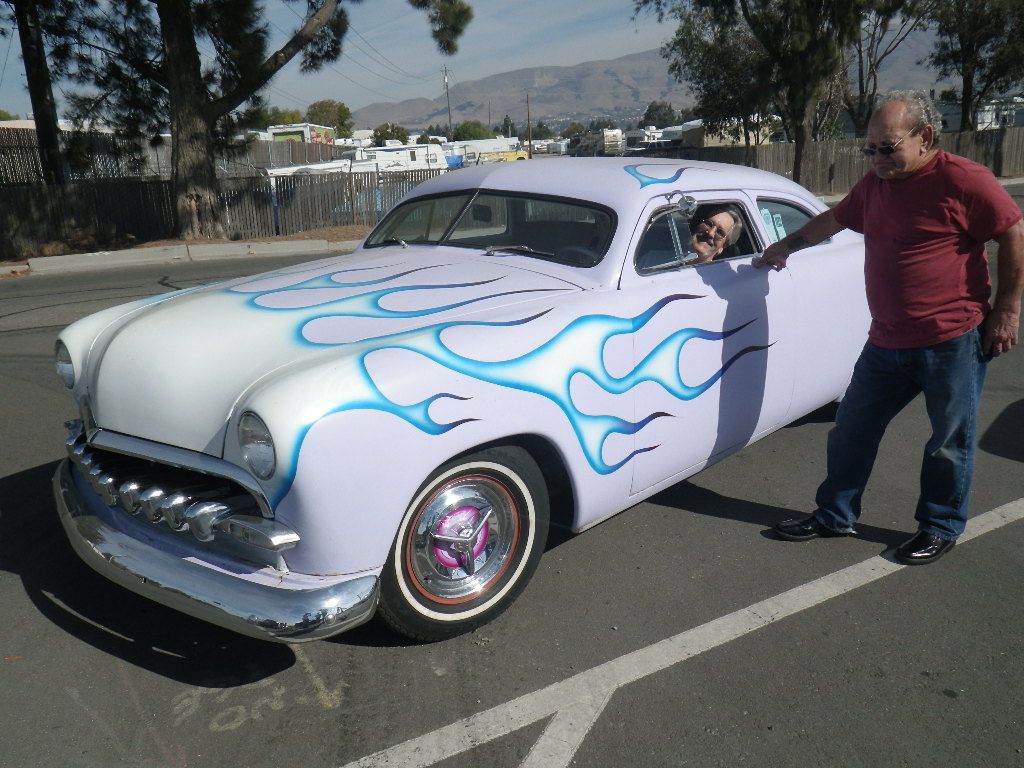 This lady worked out at the dragstrip at the entry gate and concession stands from 17 years old thru to her twenties. You think this old dragstrip doesn't mean anything, check out her car!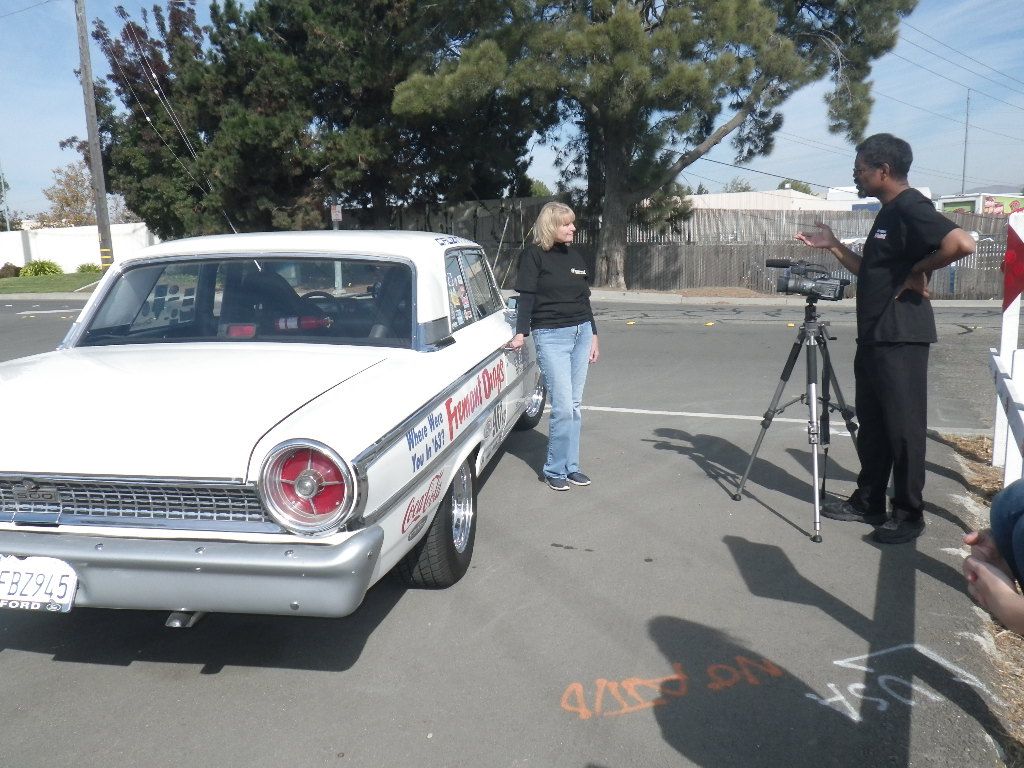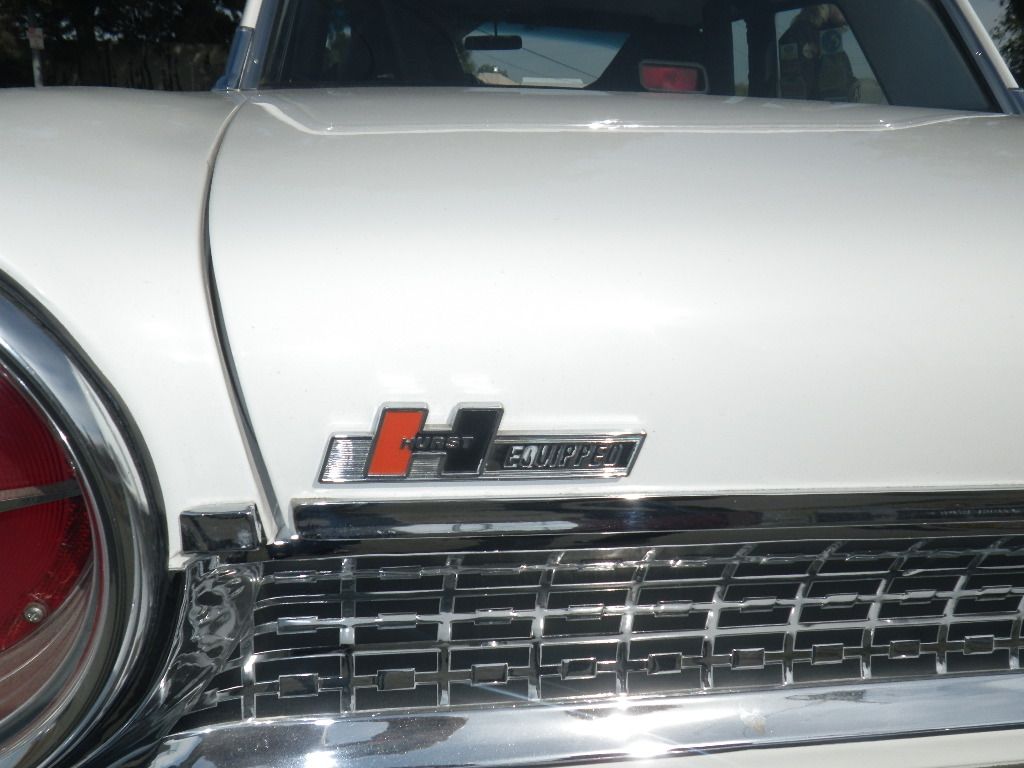 Me standing in the "pits" right about where Don Garlets signed the shirt I am wearing.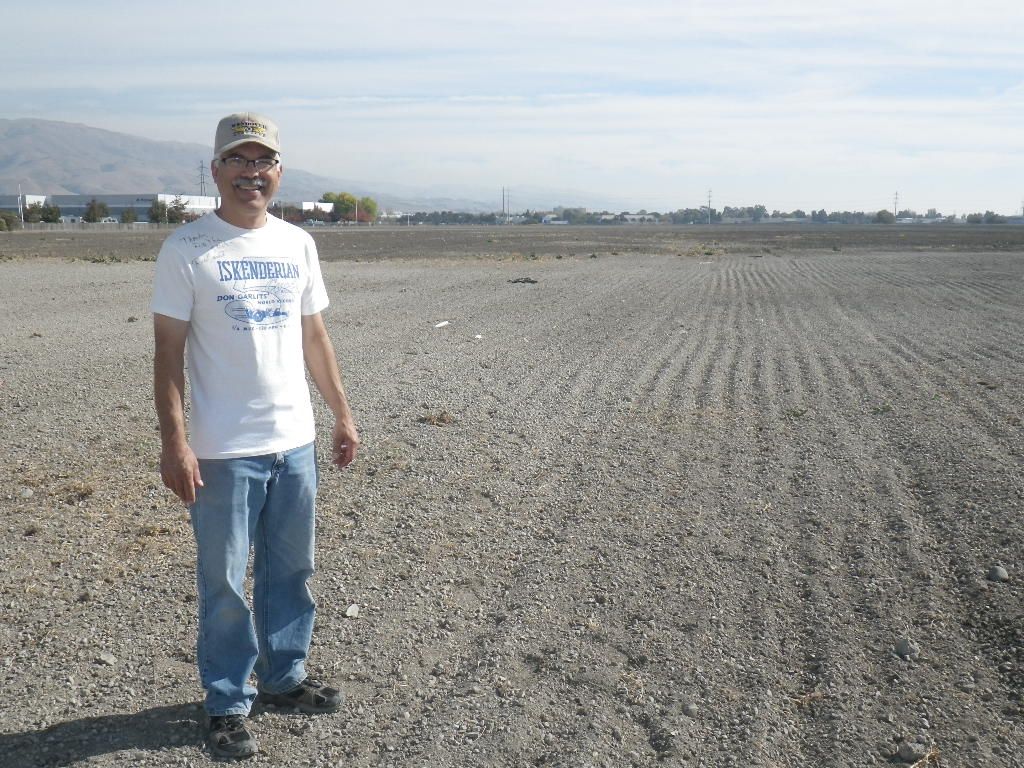 On the way over I told my son I didn't know if there would be 4 or 400 people there but anyway I would be happy. There ended up being about 8 and it was damn nice. REALLY a great time. One of the guys had a cd of drag strip sounds blasting from his car with the doors all open, it was SOOO COOL!
We have agreed to do it once a year, I look forward to it, hopefully I can get my truck out there one of these times.
Brian