I'm unsuccessfully teaching myself to make sheet metal things. But here is a tid bit......

Last time I left off I had slid the replacement rail into the passenger side. I used sheet metal screws threw the original rivet holes to hold it together. I'll completely weld it later once everything fits together. Scroll back a few pages if you need a picture.

I figured the next thing to do would be to fix and attach the passenger B pillar. It looks like this.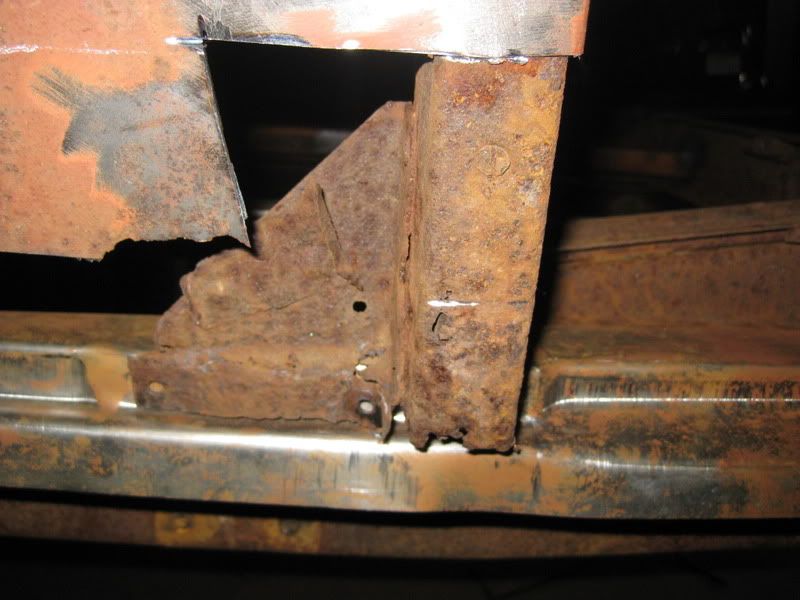 So I removed the triangle brace.




And I bought some 18g a few months back.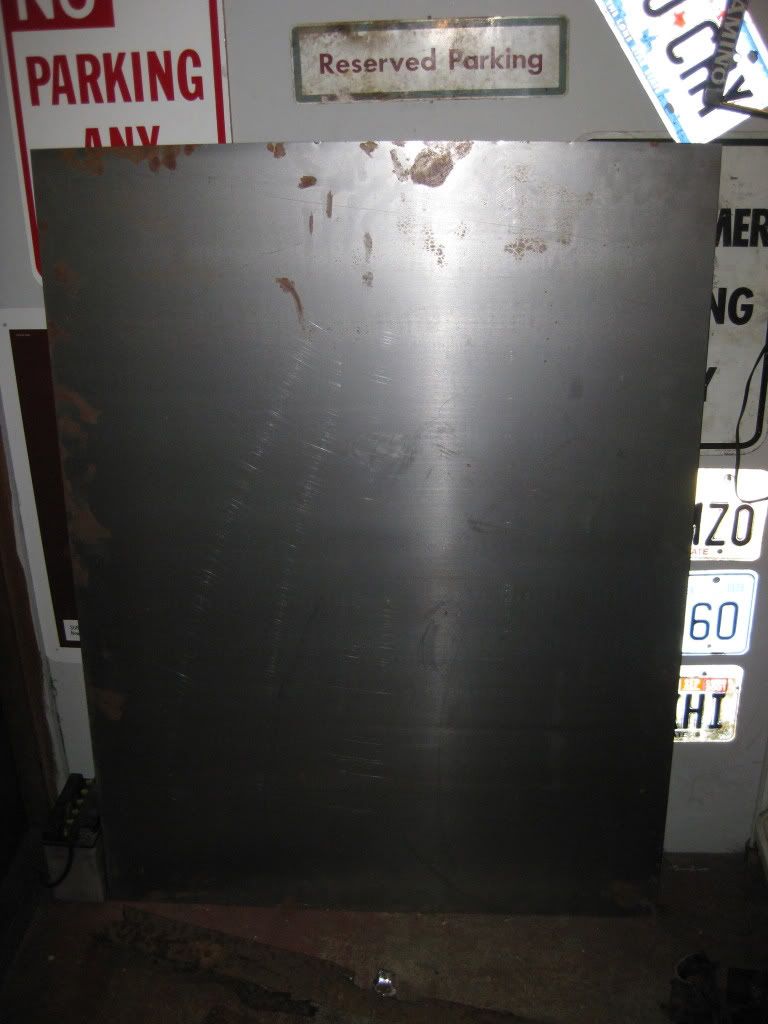 and made a pattern.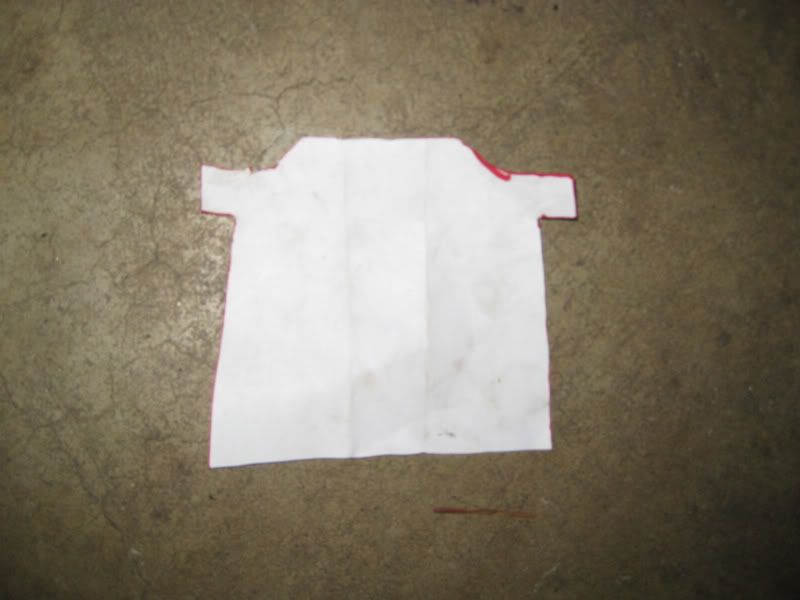 I then transferred it to the metal.




and cut it out with these( what a PITA, I need something better)




And started bending.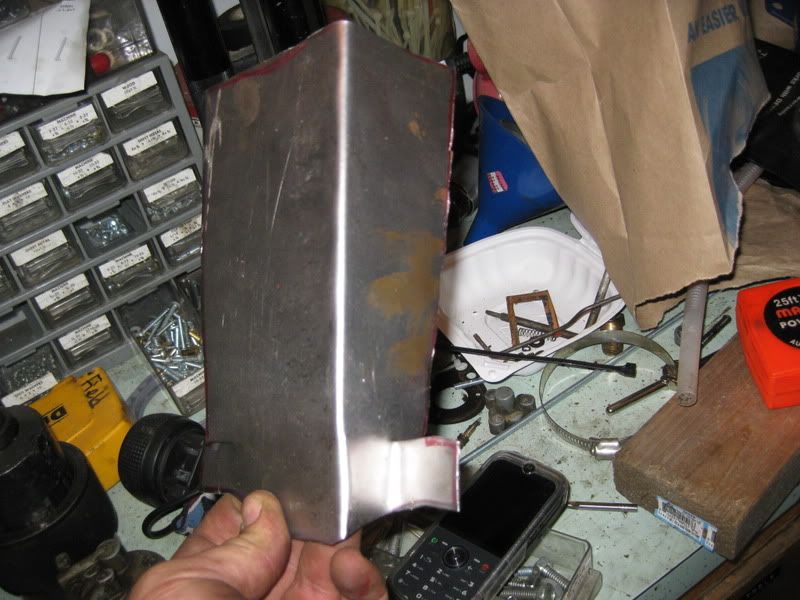 This was my first attempt.....:o Kinda embarrassed.

I did all this all with my vice, a piece of 1inch square tube. a hammer, and the back splash of my work bench. It at this point it needed some refinement.....

I kept on cutting, and things started looking like this.




first test fit




But it needs to look more like this.




****ty picture. But there is a little indent at the bottom.

I just kept shaping things.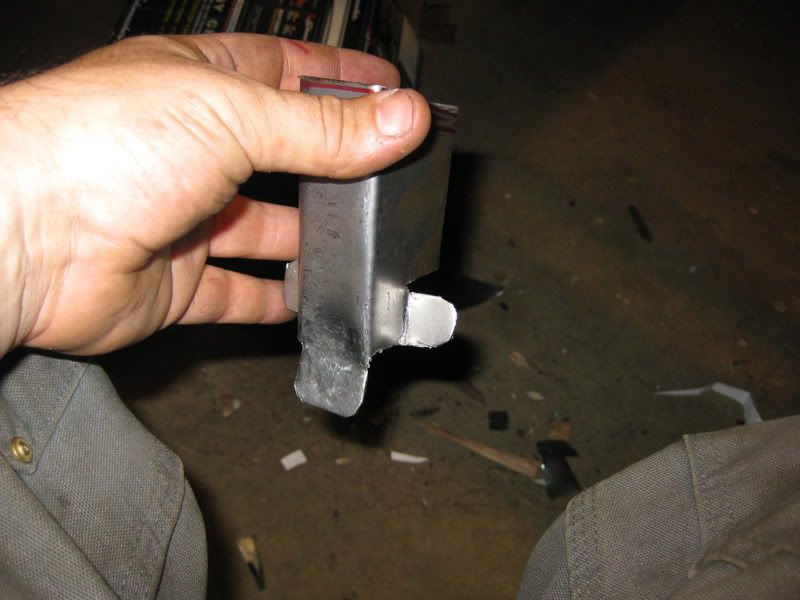 next thing you know, I'd cut out the b pillar.




More cutting, grinding, and filing.




fitting a little better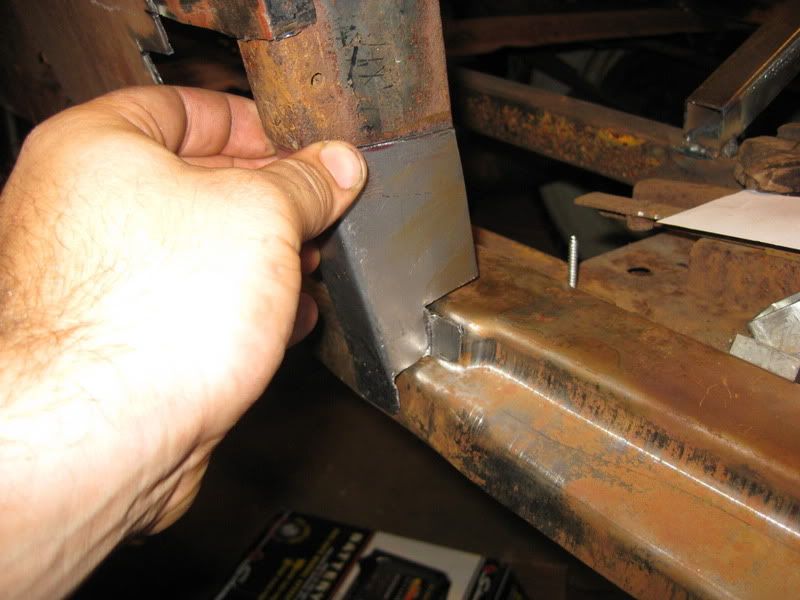 First test fit with clamps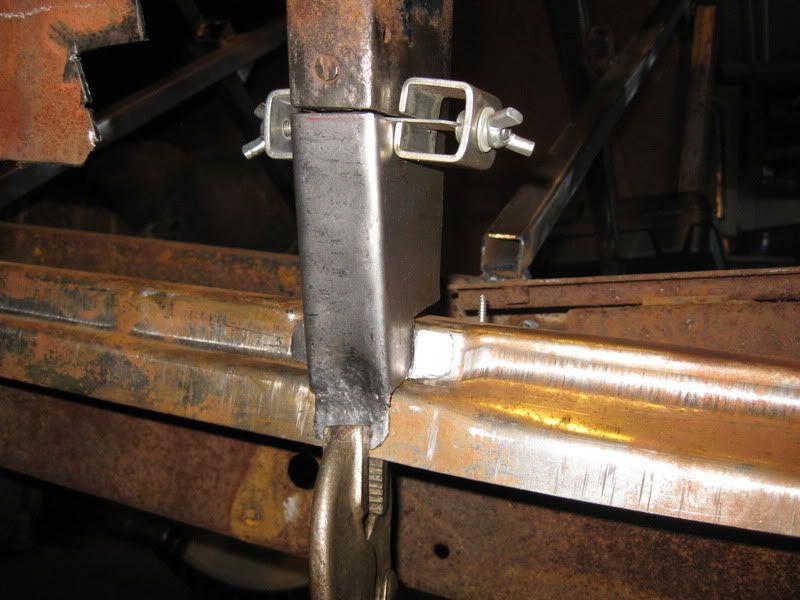 Welding soon.

So about the gaps and clamps, I ended up having trouble practice welding with the clamps and old metal. I tended to burn threw a lot. With new metal, the clamps seemed fine. I ended up welding with vise grips as clamps.




better gap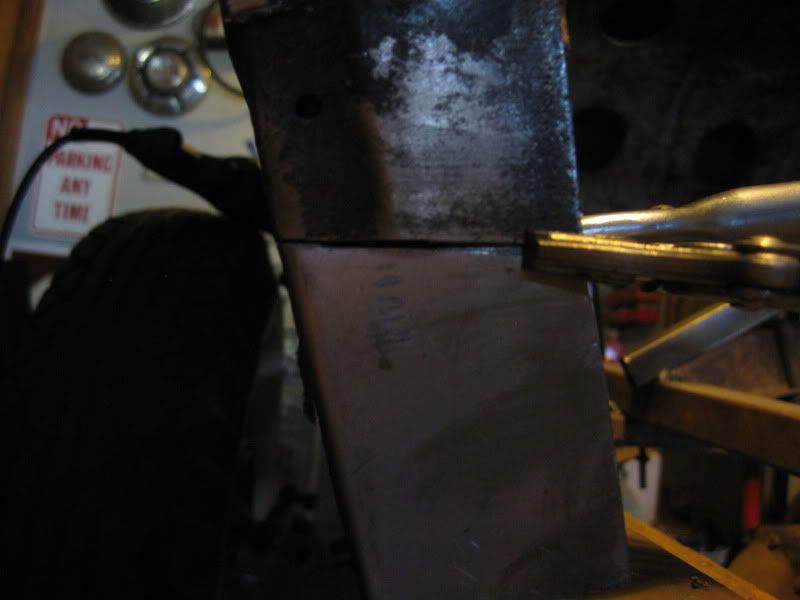 I ended up just tacking things together for now. I thought I might redo this piece again at at a later date. there is a line in the original that the quarter panel skin raps around so it is flush mounted with the rest of the pillar. I wasn't able to duplicate that at this time. But I feel good considering this is the first piece of metal I have ever shaped, even though it's amateur at best. On the bottom I used a sheet metal screw to hold things in place of a rivet. I plan on learning how to redo the stock rivets and want to be able to adjust things as I fit the doors and roof back on.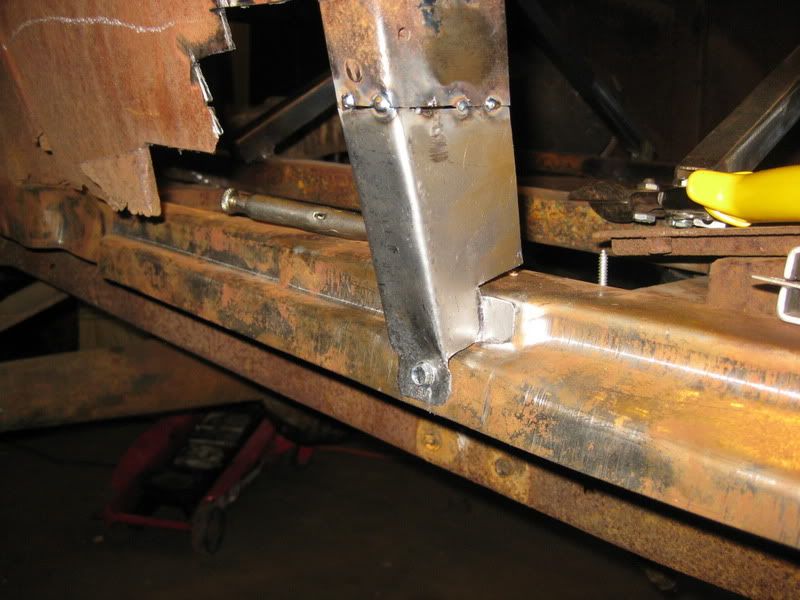 And now for something completely different.

It was at this point I switched it up a little and jumped back to the chassis. The drivers rail, while it need some work, is still sound. I'm still working on panel beating so while practicing that I started on the motor mounts. I went with what "THE BOOK" says. I used 2x3 .125 wall tubing cut it 4 1/2 inches long. I cut it with my trusty band saw.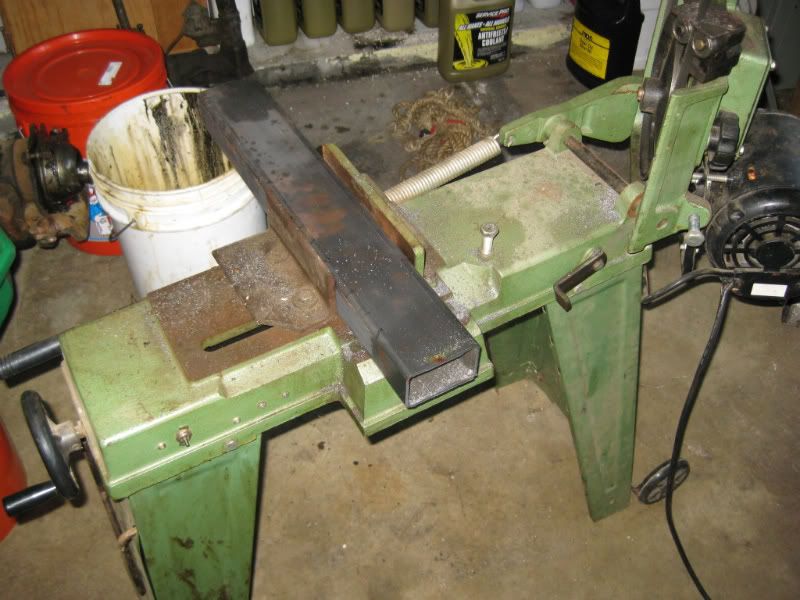 I highly recommend you buy one of these on craigslist if you are a beginner like me. They can be had cheap.

Then I marked the shape I wanted using what I had available.