If I understand you correctly, you want your speedometer to read 40 when you're going 120, then you would repaint the face and make something like a 240 mph speedometer out of an original gauge?
Here are a couple of ideas...
These inline gearboxes come in various ratios up to 2:1 (50% reduction). You would have to stack two together to get the 3:1 you're looking for (a 50% reducer and a 26.7% reducer stacked together would make 120 MPH register as about 44).

(click for link)
Or, for four times the money, you could install an electronic speed sensor on the transmission and run one of these electronic to mechanical speedometer drivers: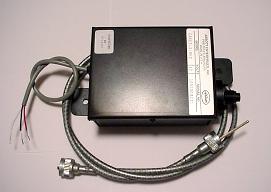 (click for link)
Hope this helps.....