Quote:
Originally Posted by 302/Z28
It will fit, but it will look like c%$# IMO. I went through the same thing, purchased a late model Camaro steering column from a salvage yard. I even had it mounted in my 34 but didn't like the way it looked with that ugly ignition switch sticking out.

A lot of rodders.......who do not want the chrome column look ( myself included ) use a early Chevrolet/GMC van tilt column. I have one in my 32 Roadster and the 32 3W I am building. A Model A should be close enough to a 32 to work out for the column. I like the shifter up on the side and the shift indicator on top...with NO UGLY key.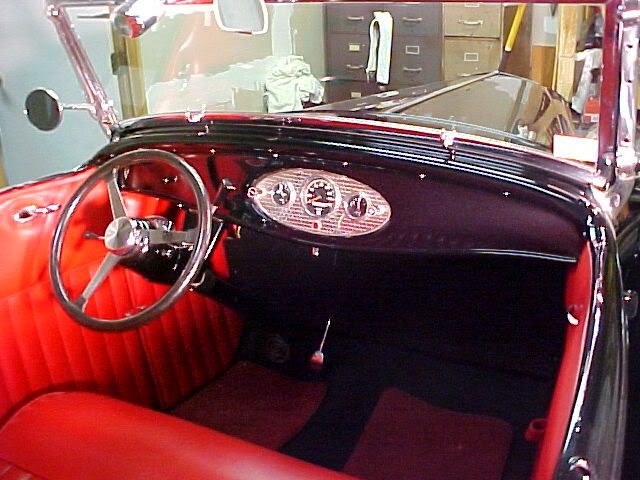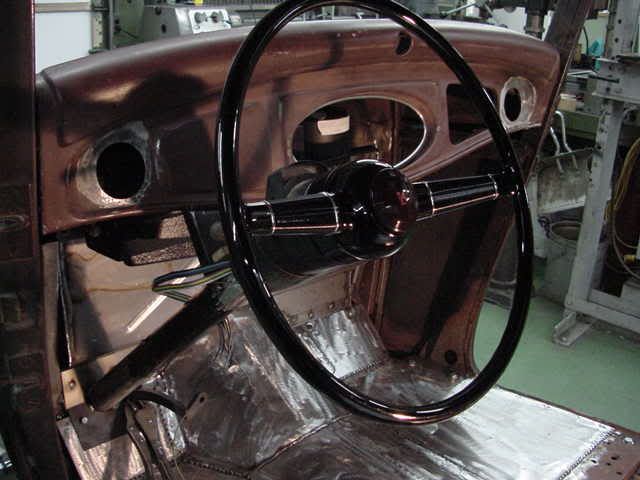 IF you are not going to have a shifter on the column....just disregard this post...