1940 Fords are 66 years old now ...
And they leak ... and then ... leak some more ...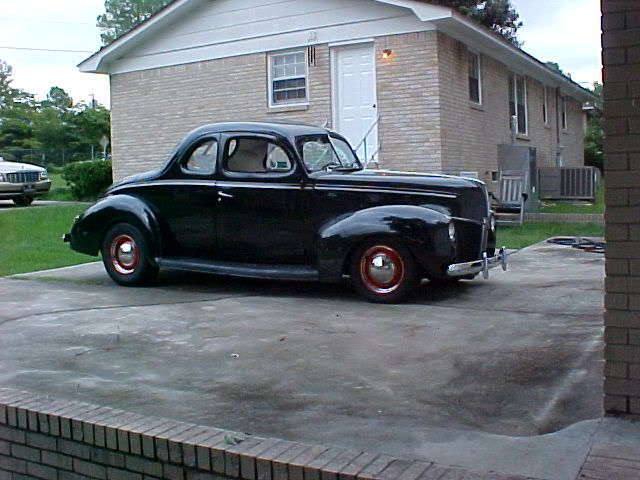 I drove this one for many years ... until 2005 ... when I sold it ...
I rebuilt the transmission and it still leaked ... less to be sure ... but it still leaked ...
I have been told they leaked NEW ...
I put new shift seals and a new side cover gasket on mine and it slowed the leak way down ... but it was NOT the best seal area on the shift lever seal areas ... they were just worn ... 60 plus years will do that
1939 Ford transmissions leak WAY less ... because they are a top shift ... and the 40 is a side shift ...
1939 Top shift
1940 Ford style side shift ...