Original V8 equipped Novas with a manual shift transmission has a special V8 block ... with a raised oil filter location and a unique place on the side of the block for the clutch linkerage to attach.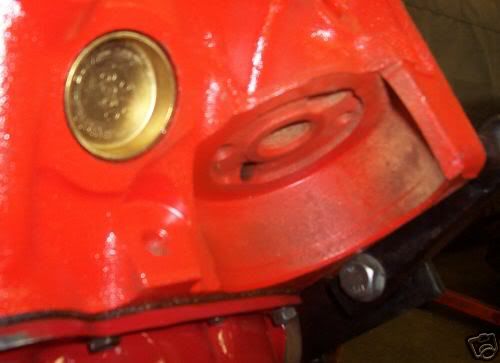 They also had a smaller bell housing
I believe you will have to do a LOT of fabricating ... to do install the newer style LT1 and the 6 speed. The 6 speed is considerably larger than a Muncie 4 speed. I would most likely plan on buying a new front clip for the Nova ...
This would allow for the coil/shock towers to be removed.
Lots better suspension, rack & pinion steering and disc brakes ... along with room for everything.