The Hot Cam comes standard in the ZZ430 crate engine. I have two of those
ZZ430 is a 350 cubic inch crate engine that makes 430 horsepower and 430 pounds of torque. GM only released 430 of them. I have # 216 and the last one made ( #430 )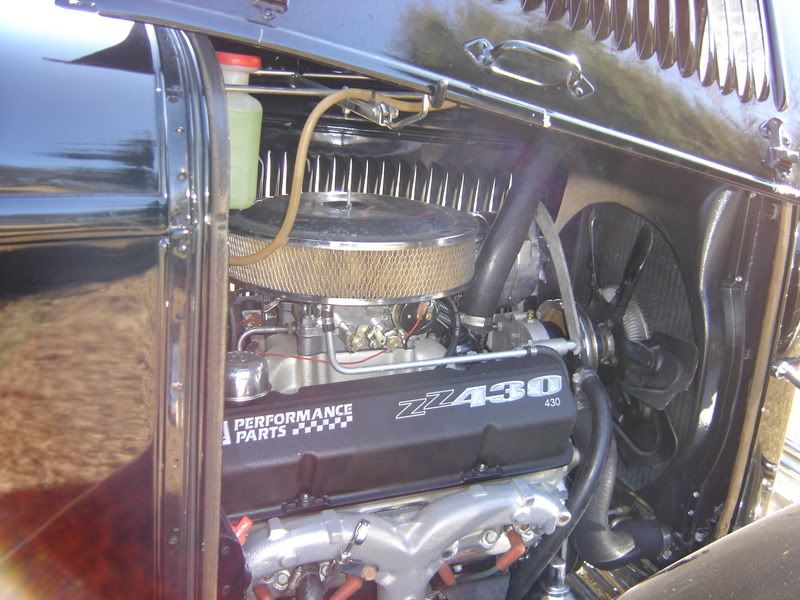 I like the camshaft. It pulls HARD and has a not radical lump to it. Some chop but not a LOT.
If you start out with the GM crate engine that makes 385 HP ... Part number # 12496769 and add just the Hot Cam and a set of roller rockers ... it is a 430 HP engine. That is 45 horsepower with the camshaft and rocker arm change.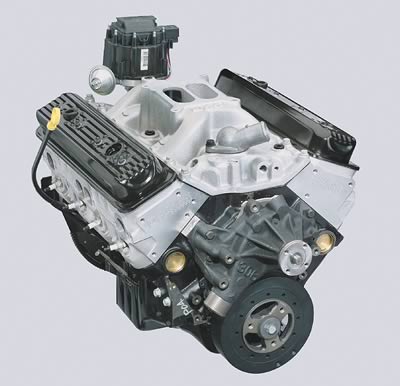 But there are a good many camshafts that should do as well if not better. I suggest calling the camshaft manufacturer of your choice and give them the engines specs, your gear ratio and the weight of your vehicle and let them suggest a CAMSHAFT. They are pros at this and they want you to be HAPPY ... SO you tell your friends and then THEY will buy a camshaft.