I actually made this WHILE watching my baby. Took no longer than 6 minutes. I can always match it up to a metric tape measure if I need to set measurements. I can live with that if I don't have to pay $300.
On this one I used a 5' piece of 3/4" conduit. I should have used 7' and will probably get a 7' piece later.
this is all you need. Pretty self explanitory.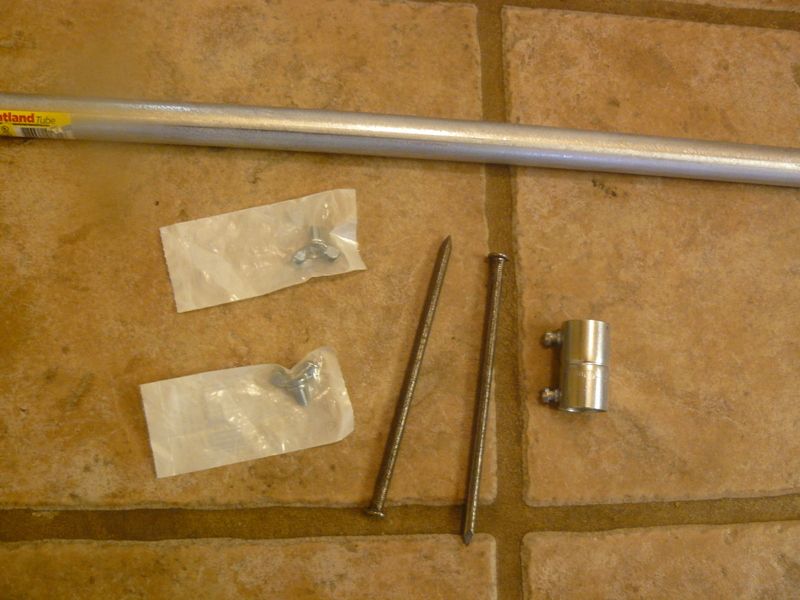 the hole needs 1/4 " 20 threads.
no need to buy 2.
two tacks are fine.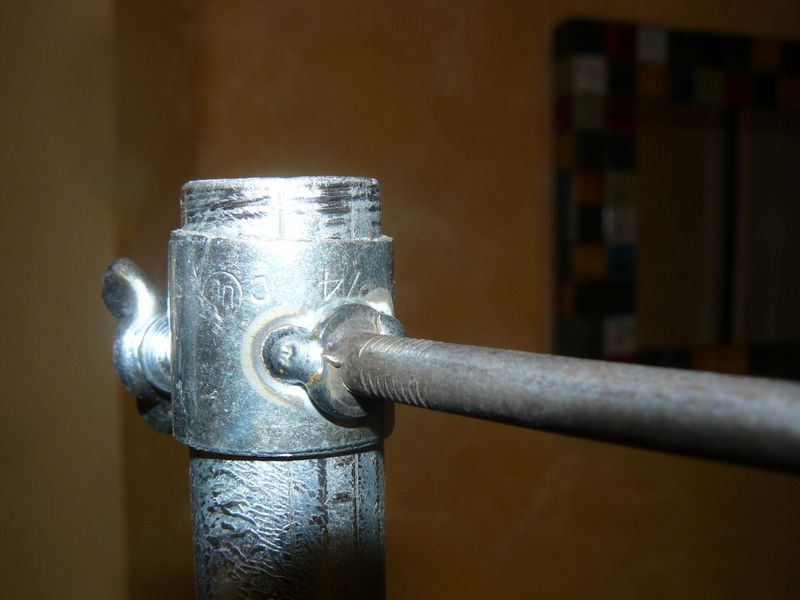 works great! At a later time I will get the 7' piece of conduit and make longer AND shorter studs