Does anyone know what this is?
It's a GM piece, has the winters snowflake on it. Very rough casting texture, looks like a sand cast.
It's NOT a ramport, it's NOT the callaway 100+ intake, I don't know what it is. Maybe someone here? Here are the pics. I think the guy I bought it from bought it from someone on here.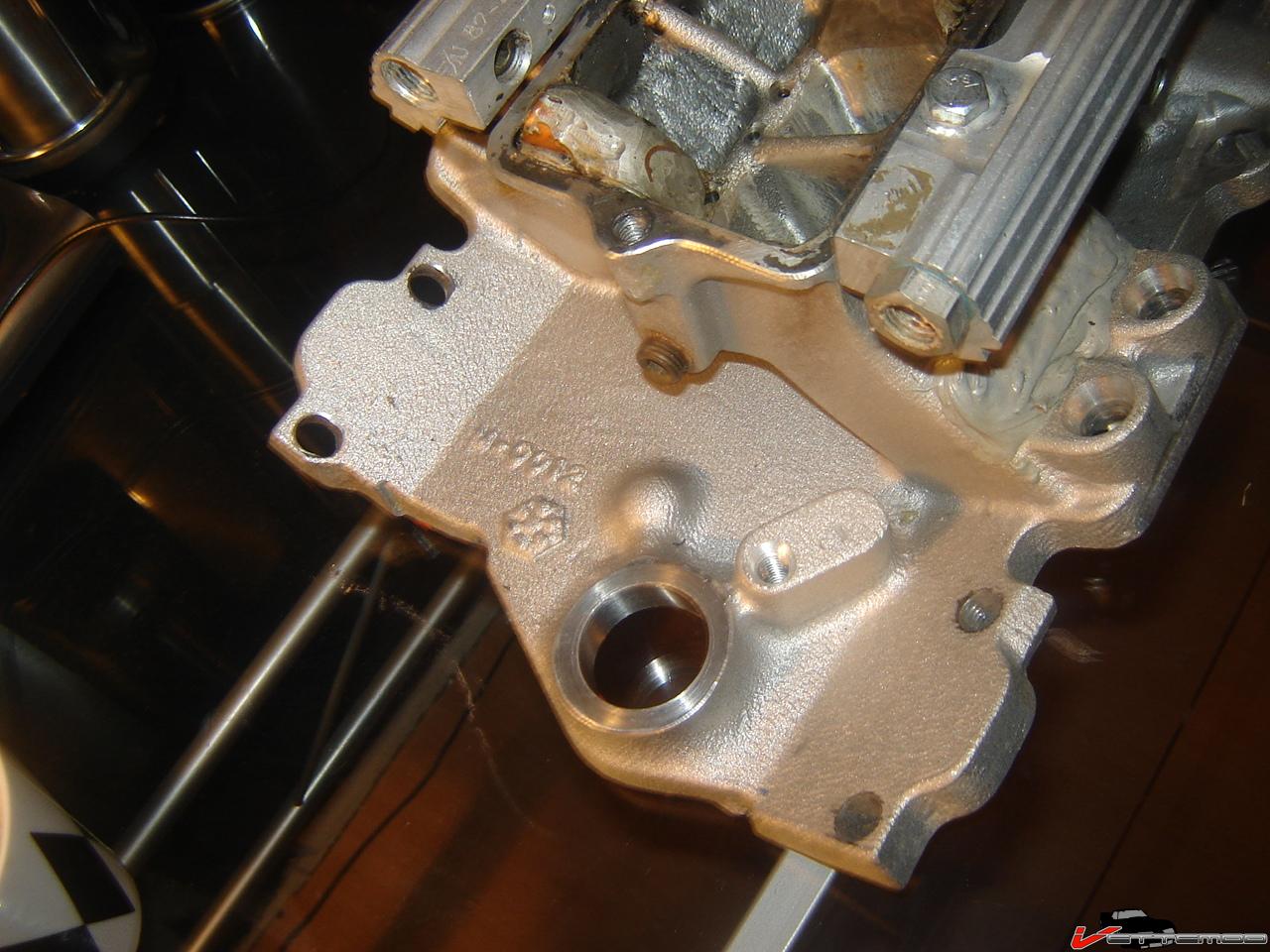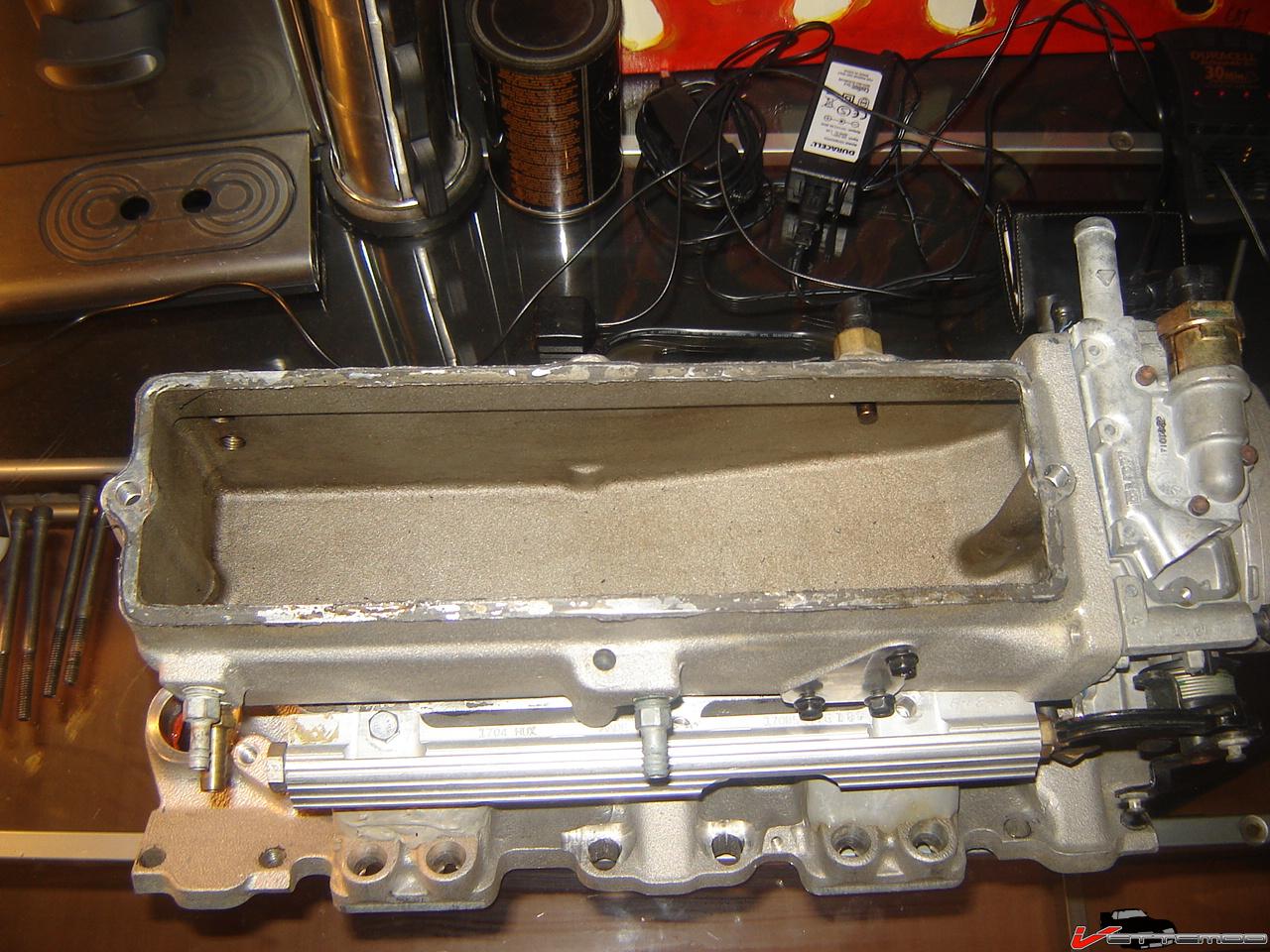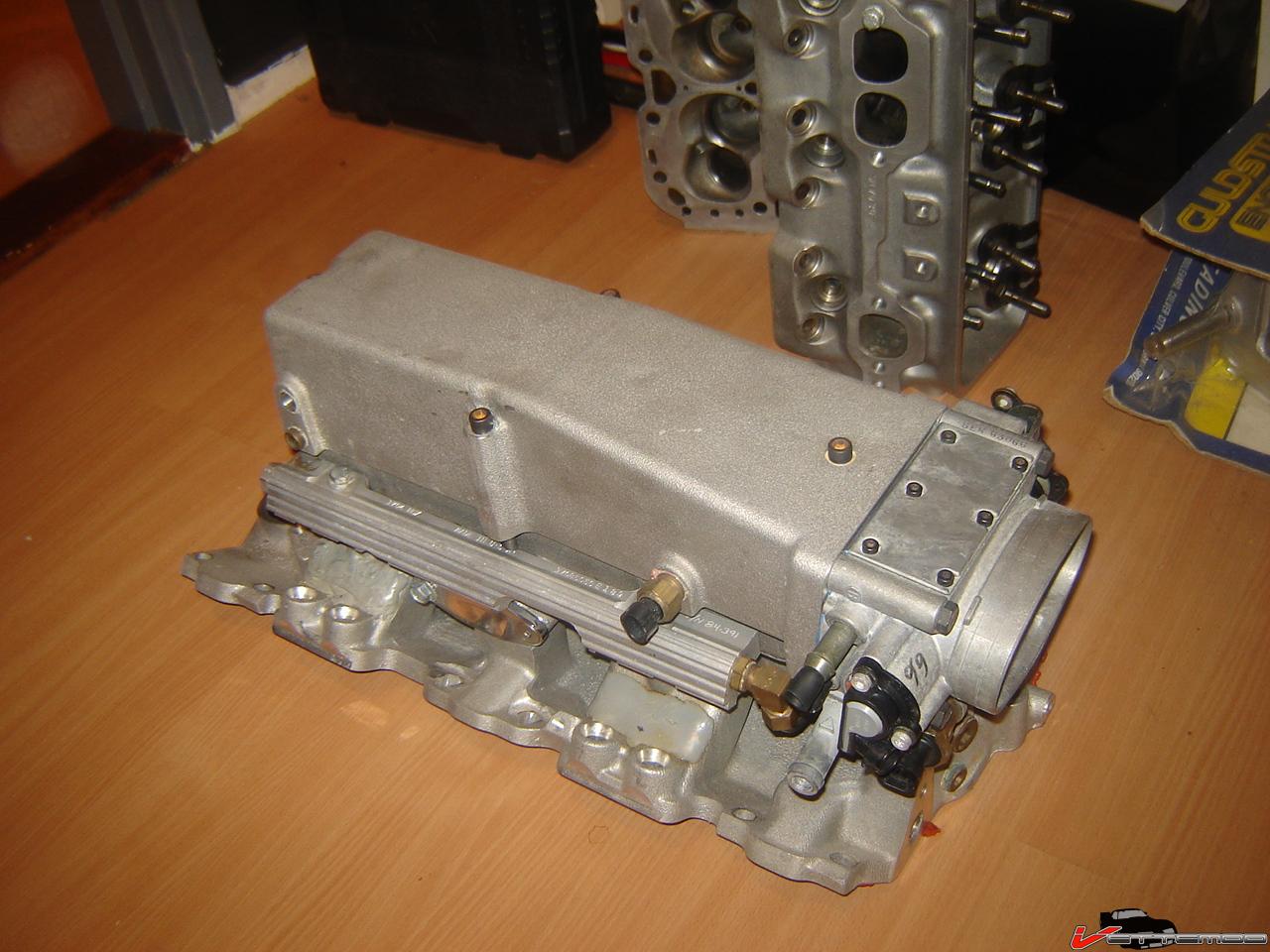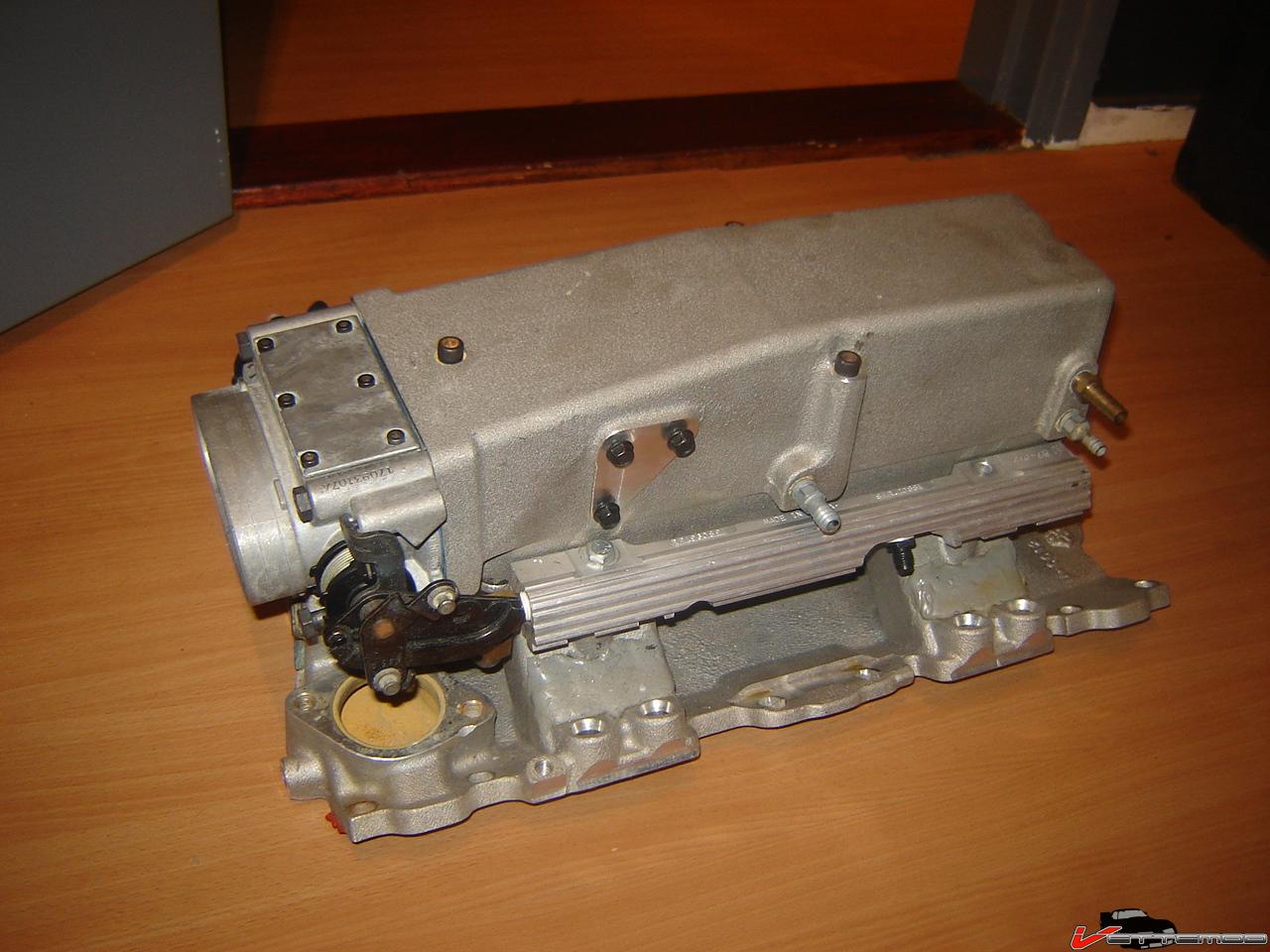 Compared to stealth ram