When I took Driver's Ed in HS back in '68 we had a choice of learning in sticks or automatics. I chose stick, and the cars for that group were a 307 V8 Nova with a 3 on the tree, a VW with a 4 speed, and the car I got, a new 1968 Ford Galaxy 500, white with red bucket seats, 390 V8 and top loader 4 speed. Quite the driver's training car.
When Cadillac came out with the CTS-V in 2004, they only offered it with the 6 speed stick. When they upped the horsepower ante to 556 in 2009, they offered an auto. By 2011 when I bought my V, they were producing 12 autos to 1 stick. I have one of 194 sticks produced for 2011.
My truck, 6 speed stick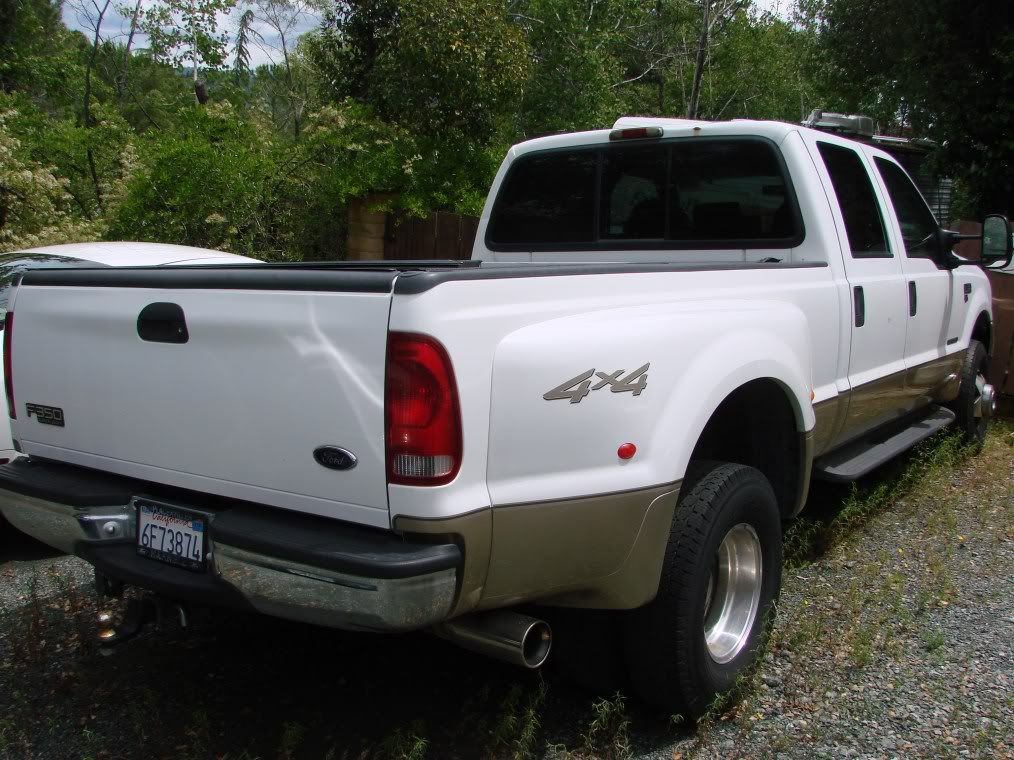 The V, 6 speed stick
The T, 5 speed stick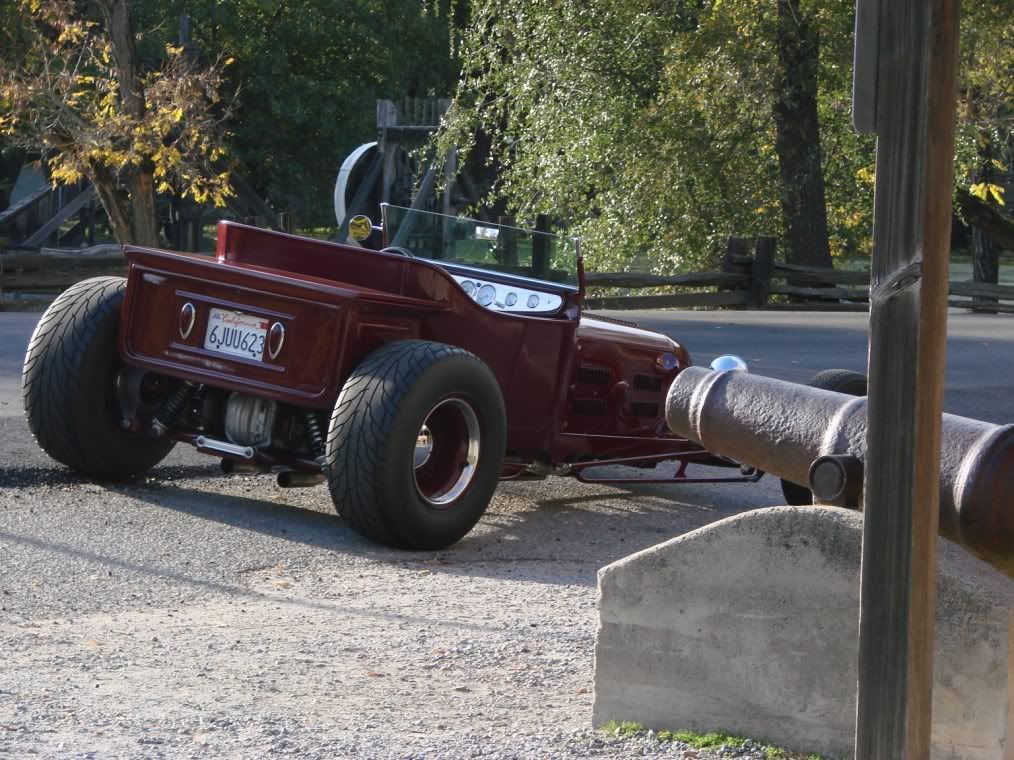 My only automatic, and that is because Ford never offered the diesel Excursion with a stick.
So as you can see, I'm pro stick, just prefer the control of choosing a throttle setting and not having a transmission decide for me what gear it is going to be in.