I have always loved the Micro car, those tiny little cars that were once roaming all over Europe. Today I went to a Portuguese festival and low and behold they had a small group of these cars come in for the parade and display.
One day I need to get to the Micro car Museum in Alabama.
Brian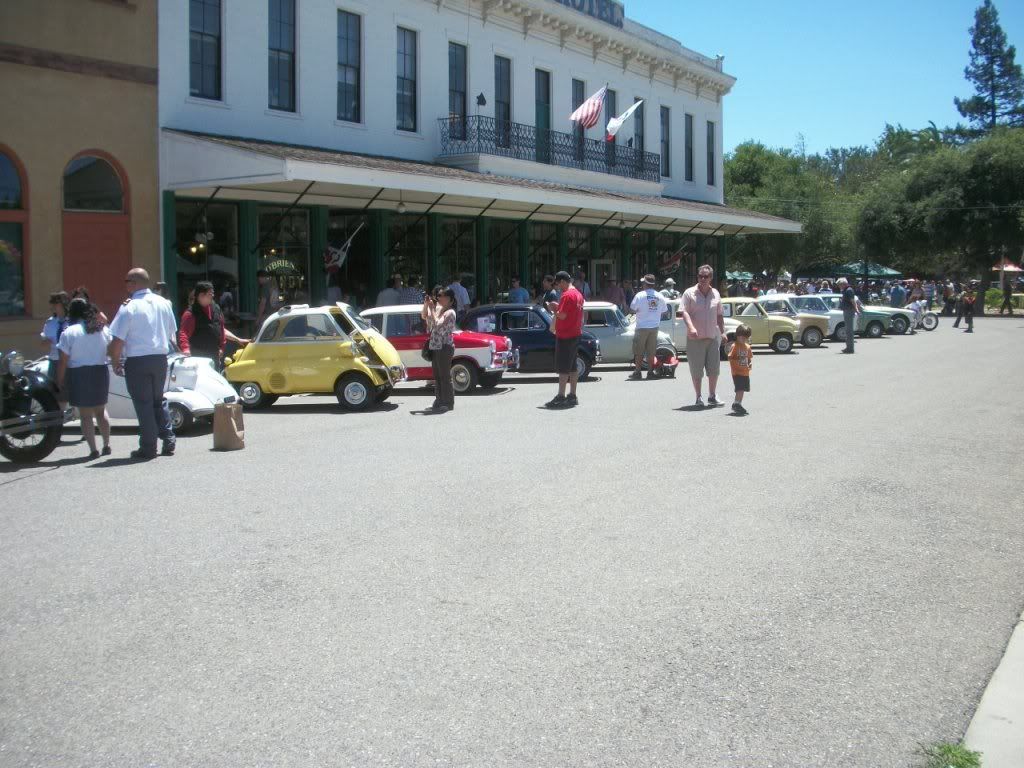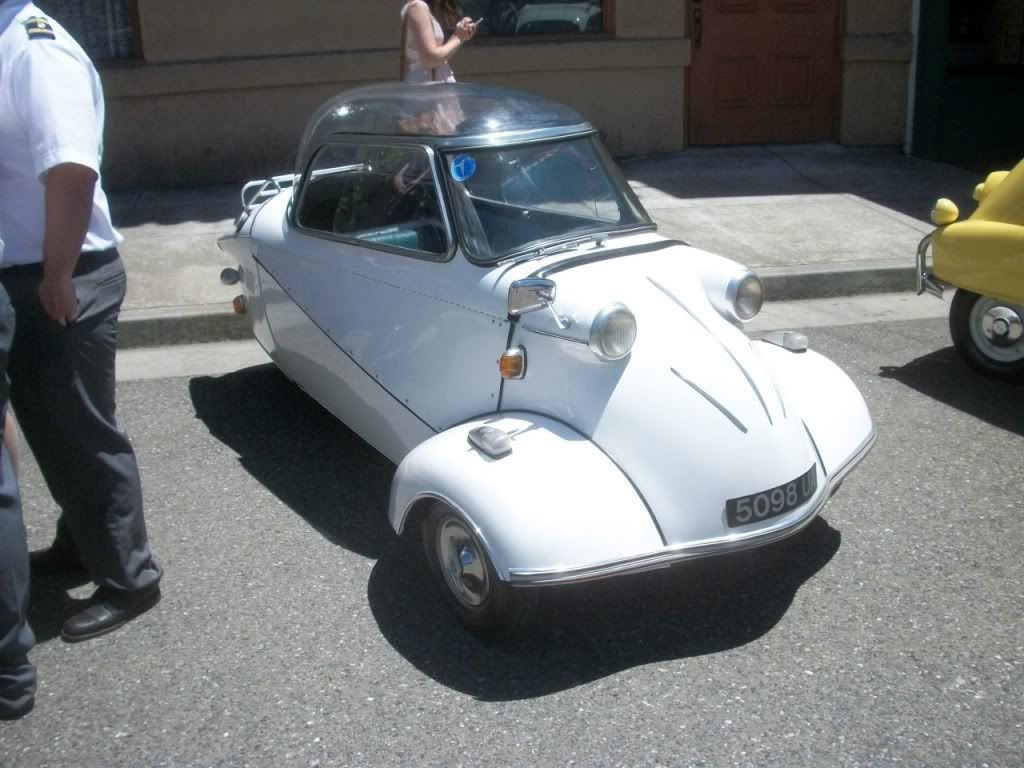 If you didn't know, this is a vintage BMW!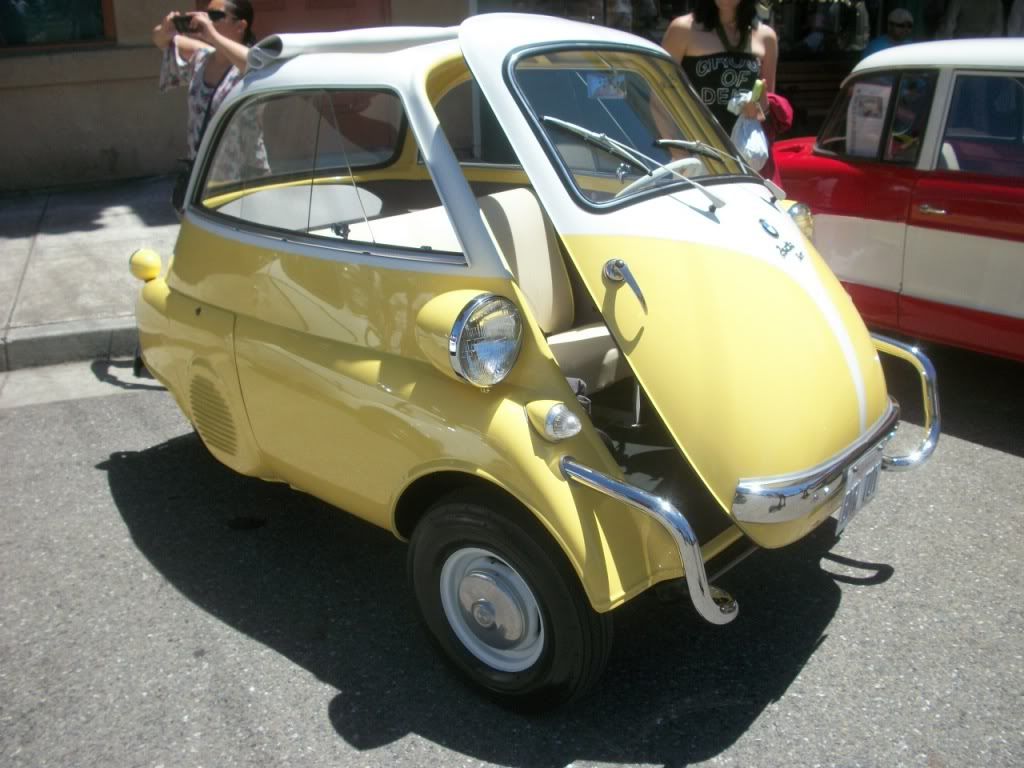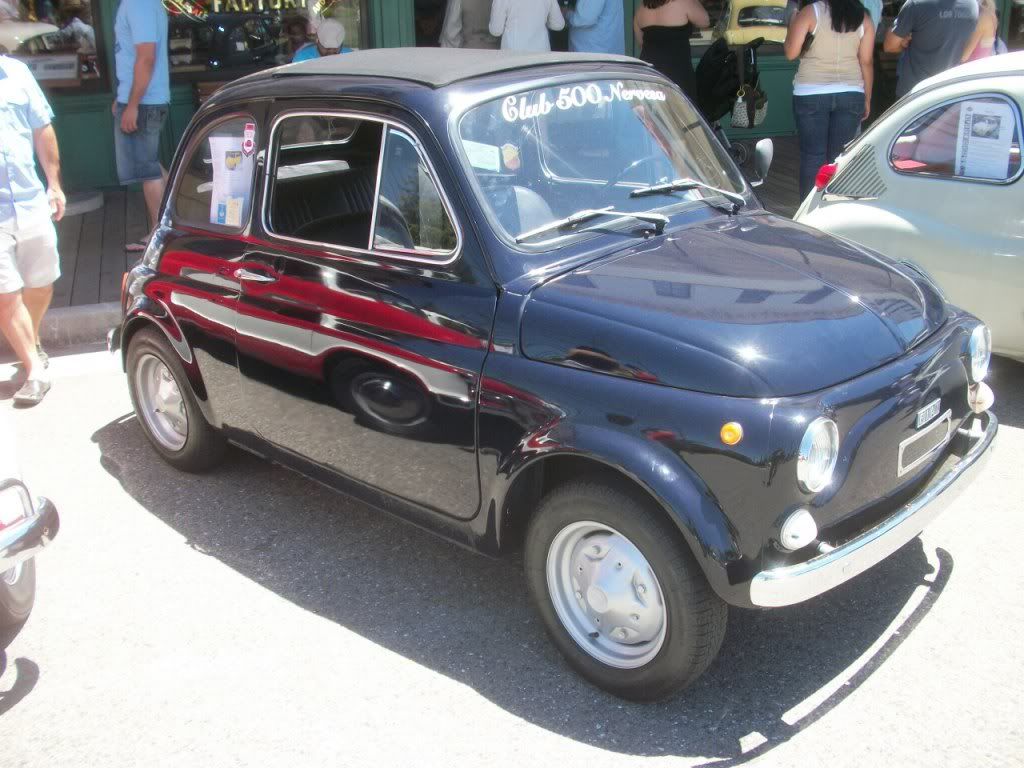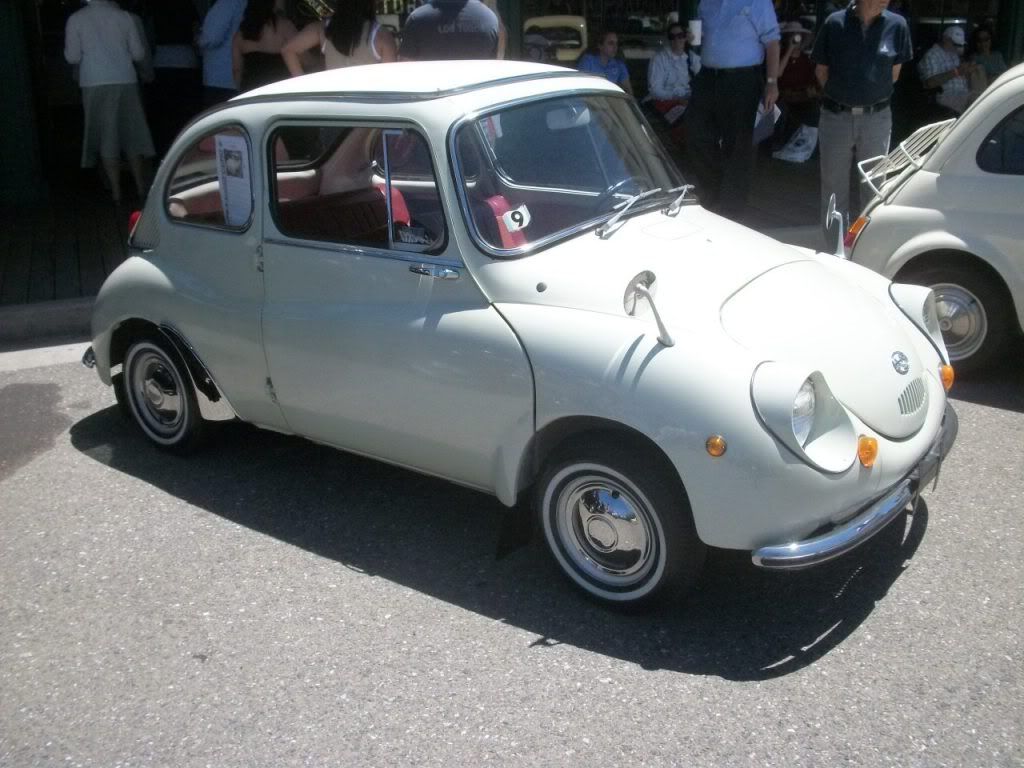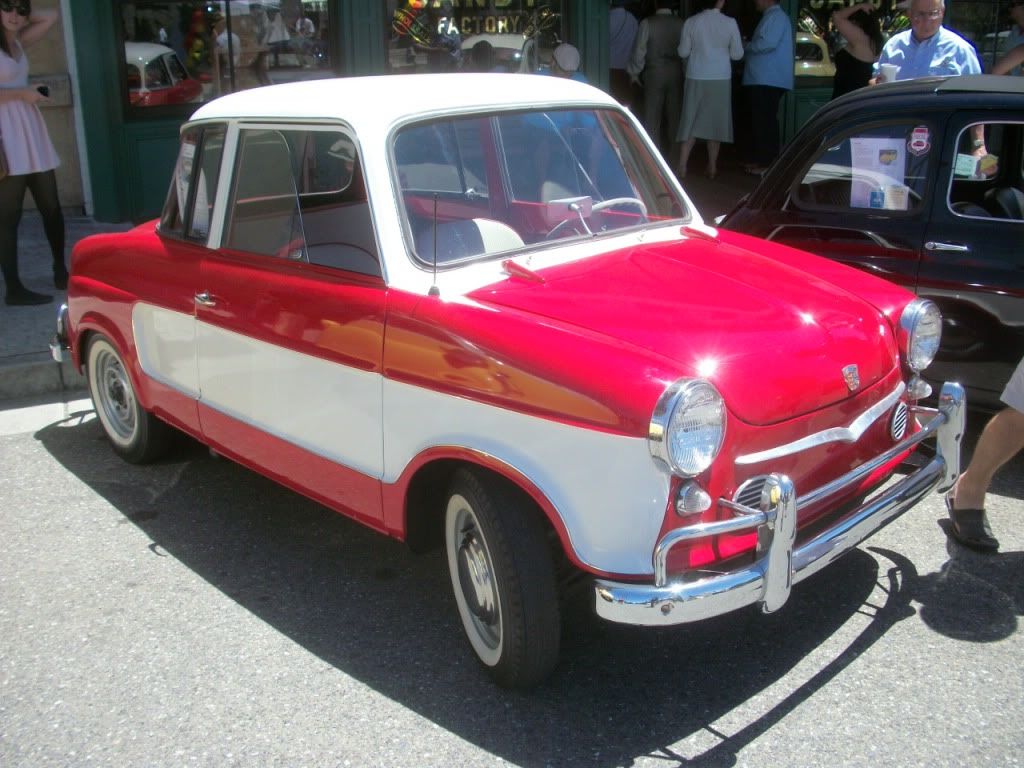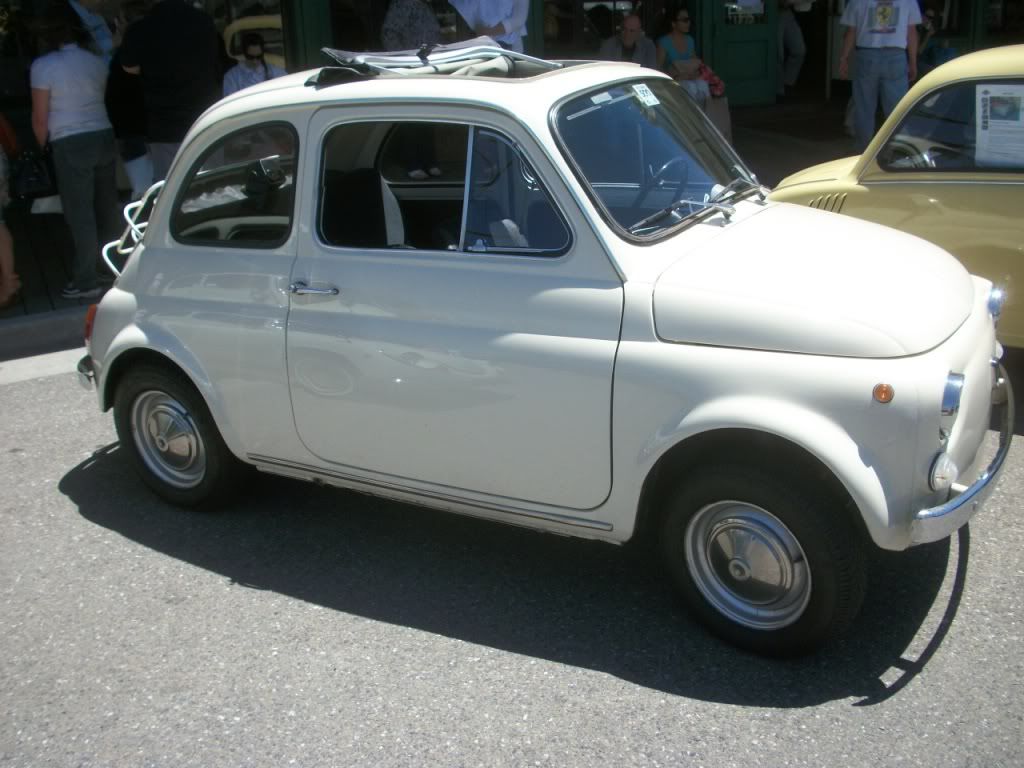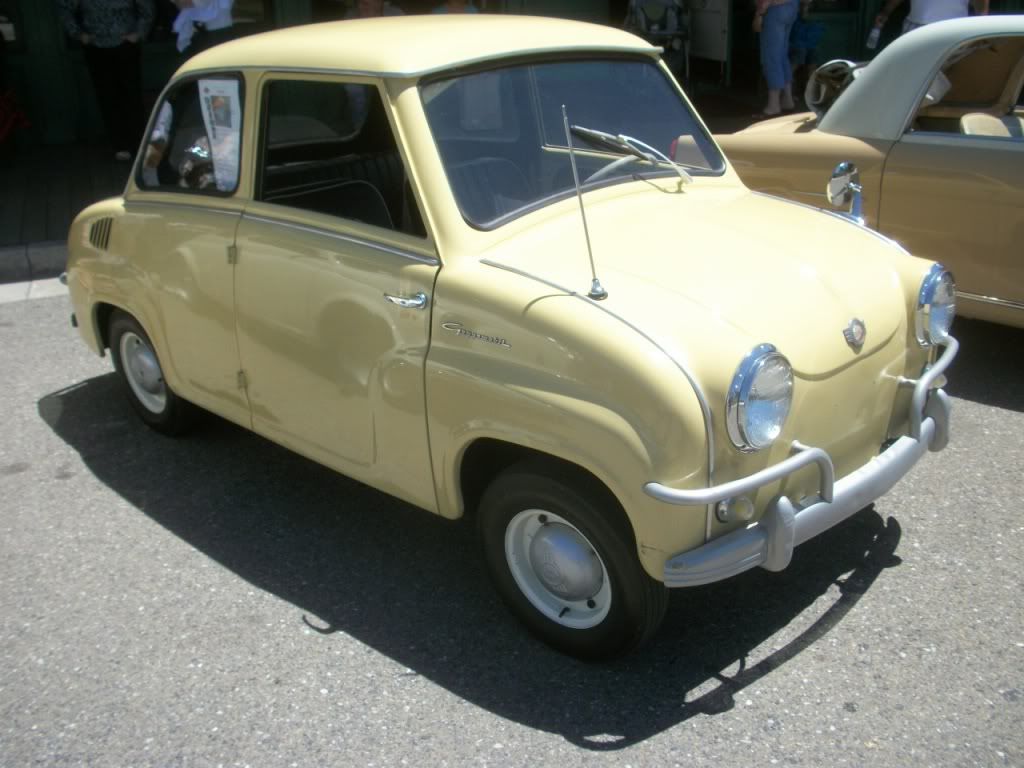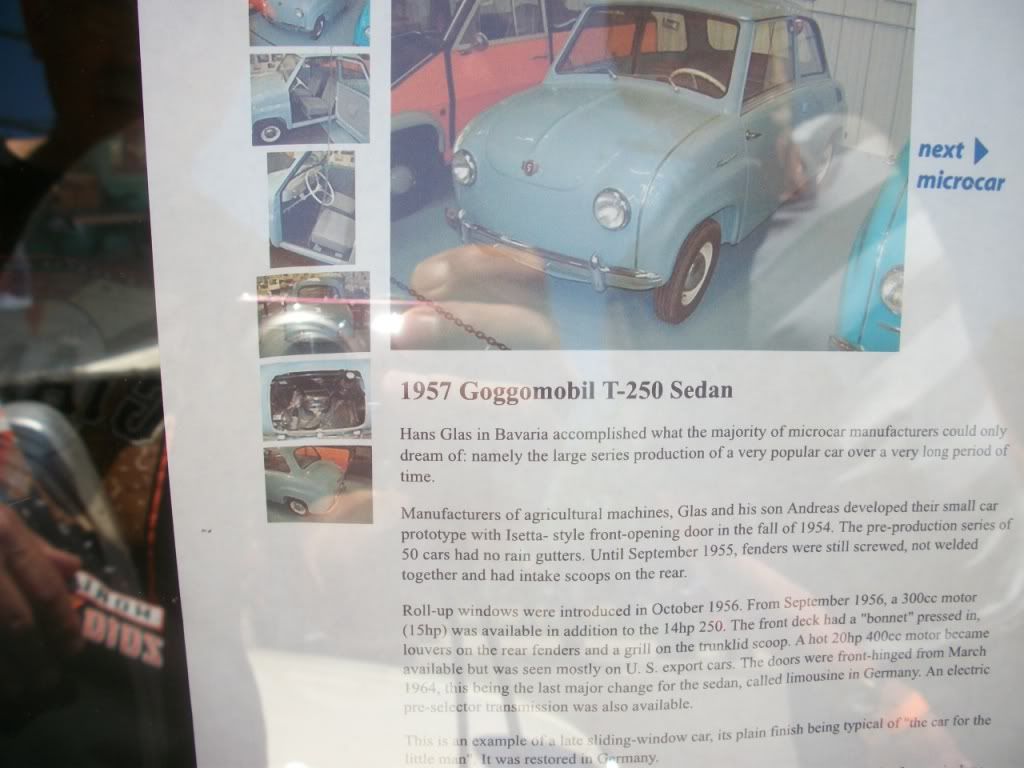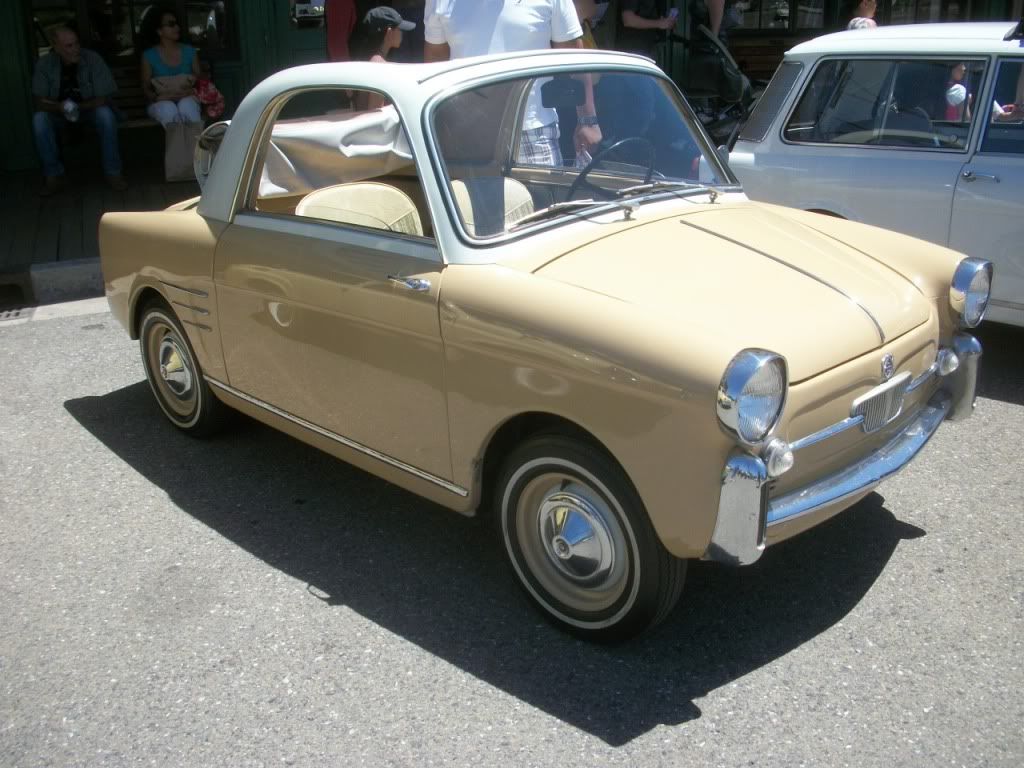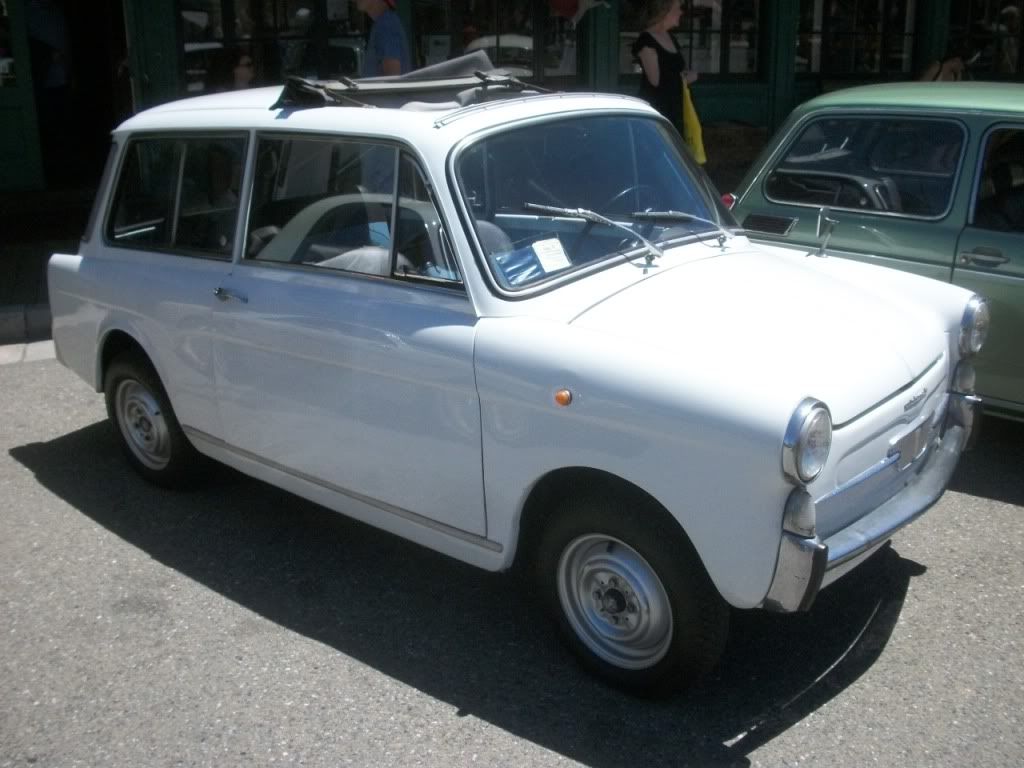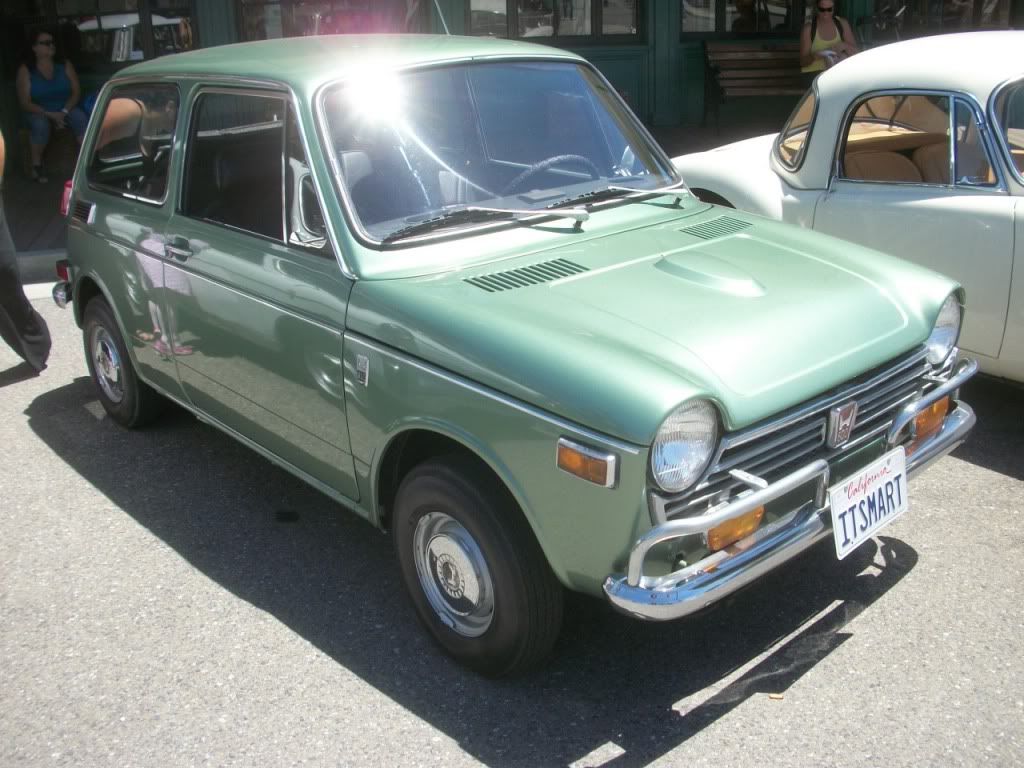 Being put on the car trailers....two to a trailer!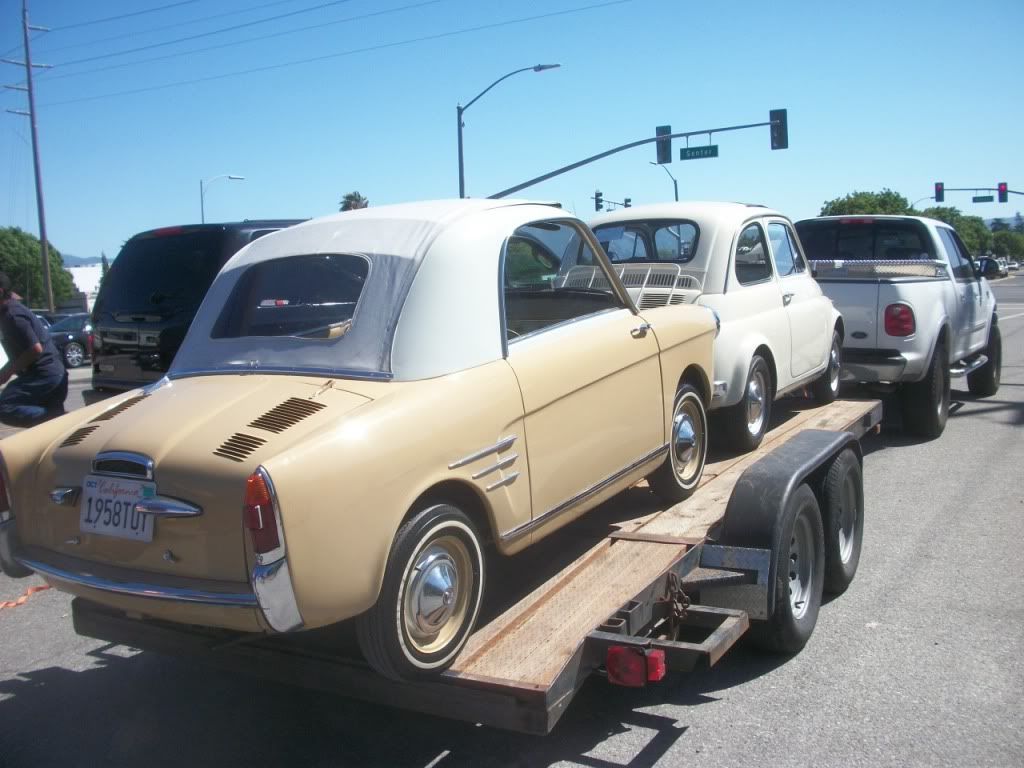 Here is a cool vintage gas station that was at the historical park where this festival was at.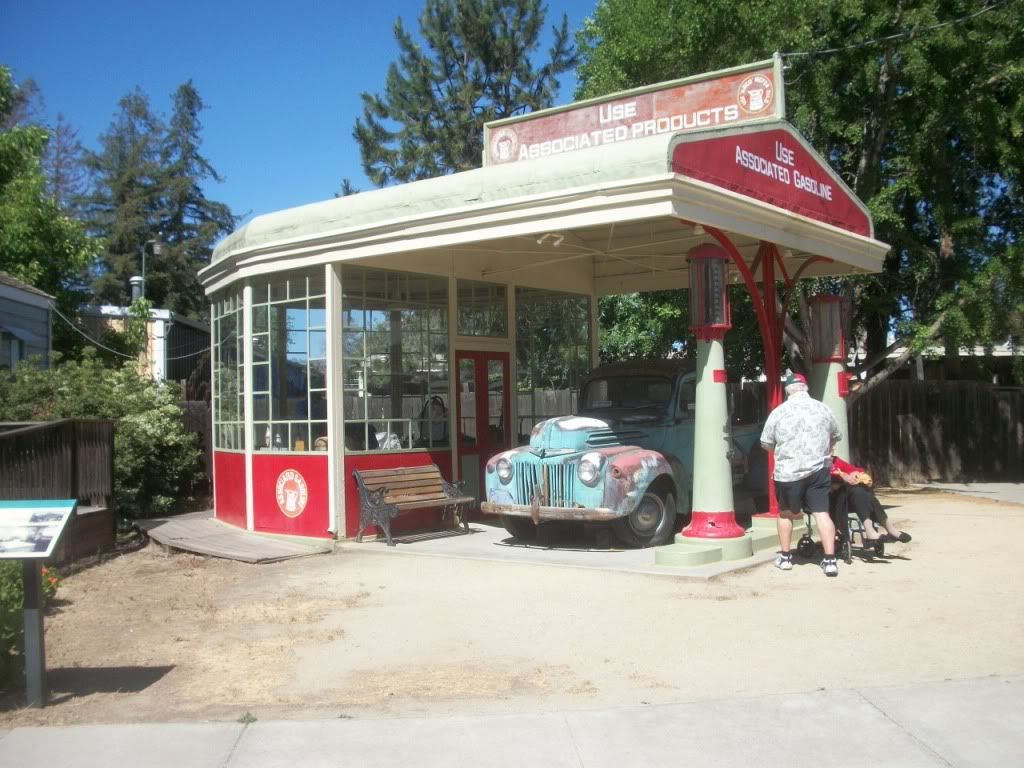 And a very cool vintage BMW motorcycle that was there.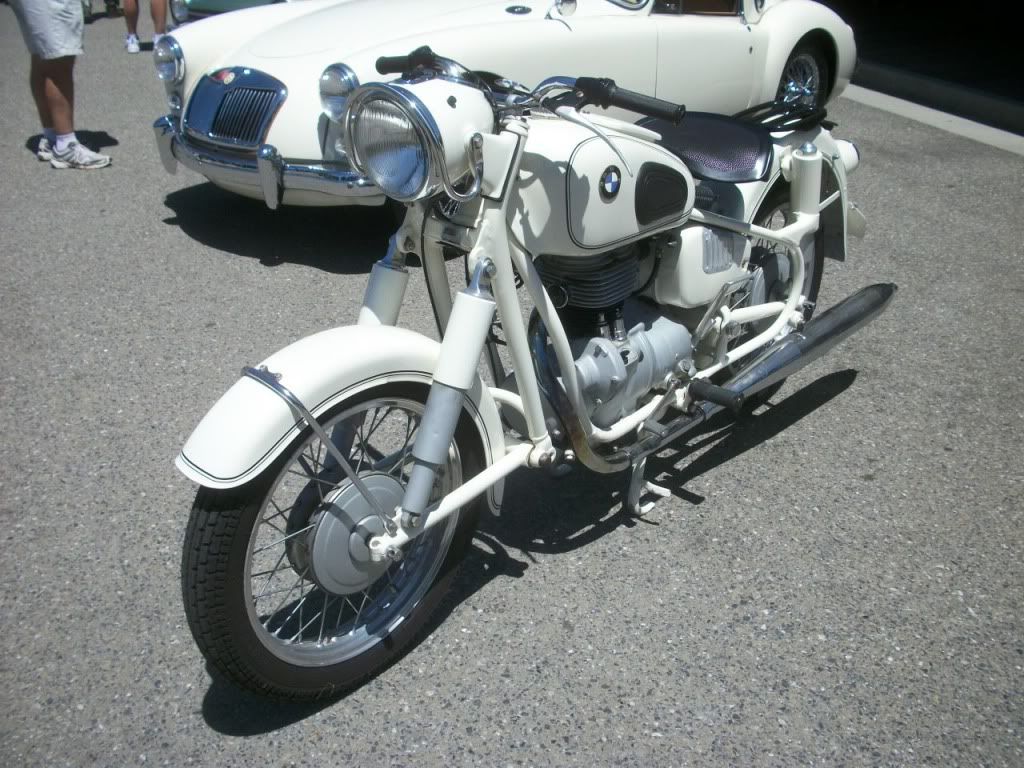 And for anyone who says these don't belong in a Hotrodders forum, one of these bad boys had the optional 400cc motor!