Quote:
Originally Posted by Fil
Possibly 7" in the front and 9" or 10" in the back.
I do hope that you know a 8 inch rim actually measures 9 inches across ...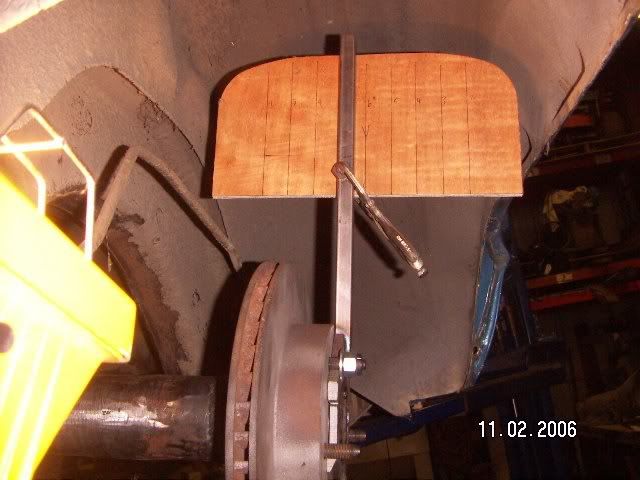 It is very simple to make a tool to measure the room for a tire ... this is a photo of one that Powerrodsmike ( a fellow Moderator here ) made. I just stole his photo ( with his permission
)
I had a new 69 Super Sport Nova, and I had a set of 8 inch factory Corvette Rally rims on it for a while. TIGHT FIT ...