I have a 350 sbc with a alt. on the passenger side, a/c compressor and power steering pump on the drivers side. The pictures are not great.
Alt pulley- 1 groove
Power steering pulley- 2 groove
Water pump pulley- 1 groove
Crank pulley- 3 groove
Standing in front of the engine.......
The first groove on the crank pulley goes around alt and water pump
The middle groove on crank pulley goes around the first groove on the power steering pump pulley
The rear groove on the crank pulley goes around the second groove on the power steering pump pulley and compressor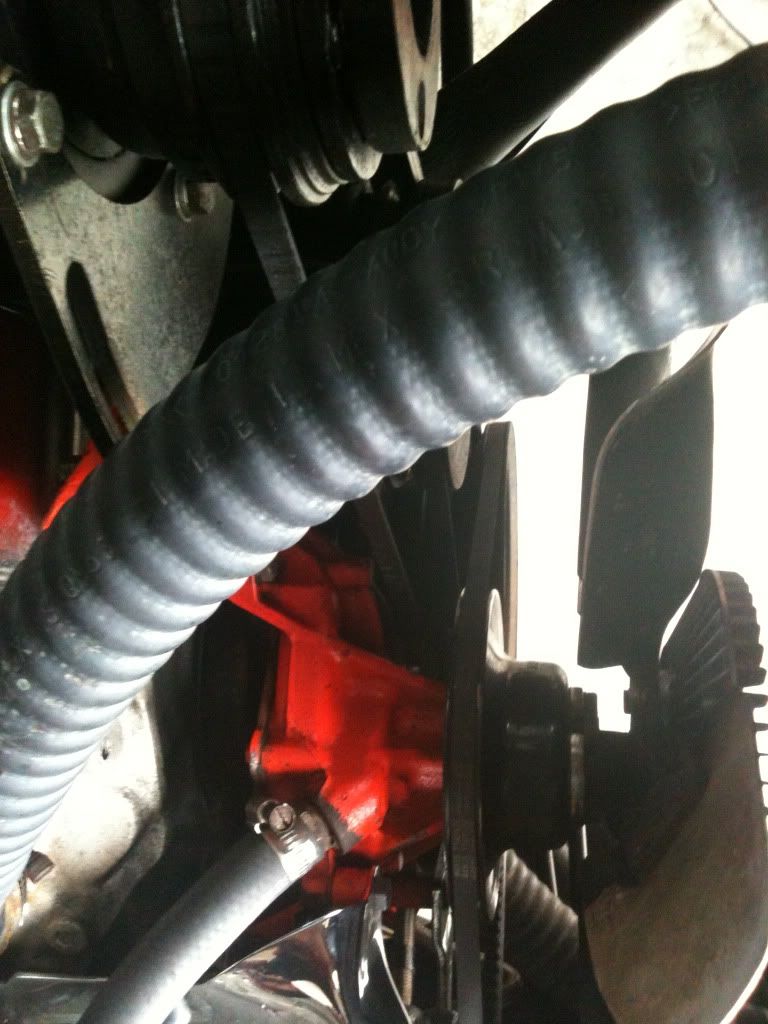 [/IMG]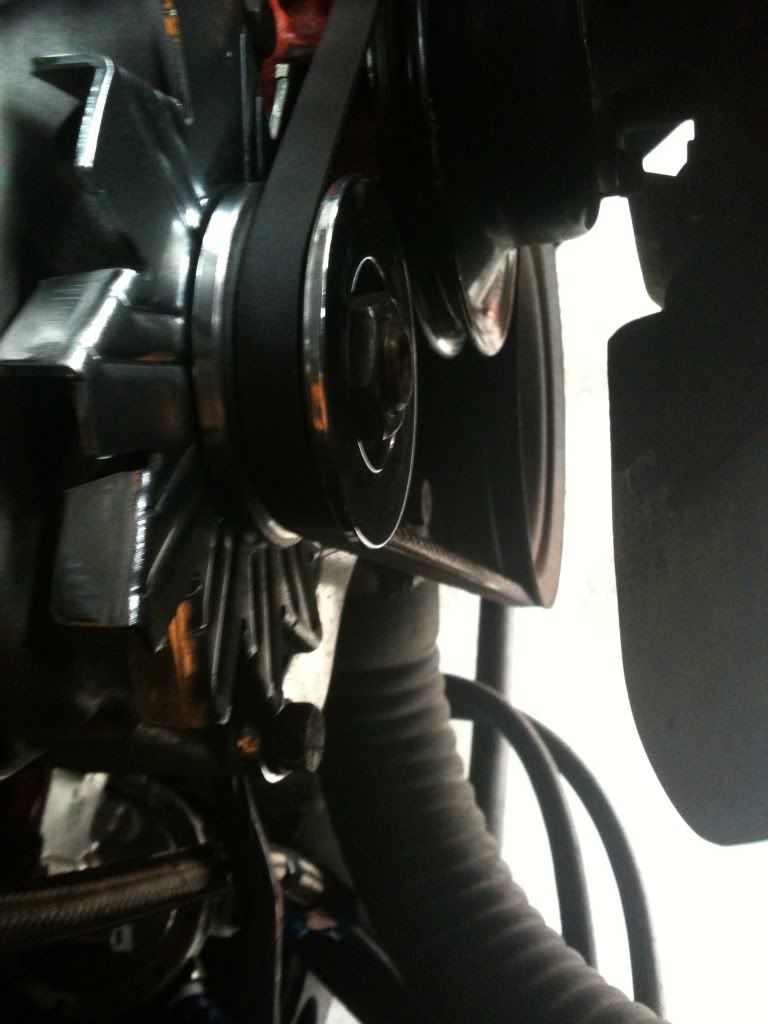 [/IMG]