Two good ideas, thanks guys. Although I was originally going to fix it permanently and blend it in, I'm leaning towards making a two piece dash with the custom part being removable. Hmmmm...still not too sure.
Thanks for the positive comment 1982 SS. It's going in a '91 300ZX which is part way through being fitted with a 4.5litre V8 VH45DE engine. The reason behind the build is that I'm installing an in-car computer system to run the engine management software (Emerald M3DK), sat-nav and store music. Below is a photo (not of my car) of what the OEM dash looks like and another pic of the custom one from a different angle: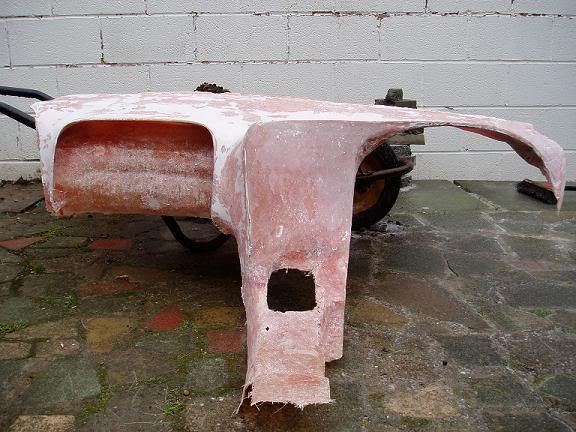 I want everything to be very "driver" orientated, hence angling the centre console around into which I'll fit the main controlling touchscreen with a larger (15") secondary screen facing the passenger.