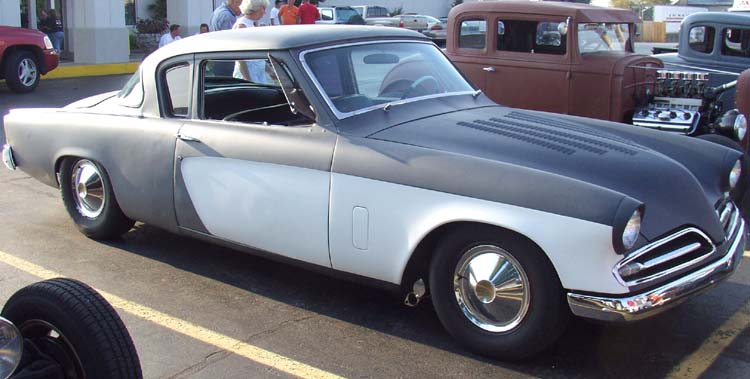 The tires sit out fairly close to the fender ... originally.
I would consider the front JUNK ... and go from there.
A front clip or another chassis would be my choice. Studebakers do not bring a lot of money in my area ... so a parts car would be easy.
ROCKY ( the seller of the 53
) is a good guy ... and has other 53 Stude parts and pieces ... or did.