Well guys I have recently bought a 468 BBC for my 83 el camino build. originally had a 355 and then to a 388 and now to this new 468. Well I am trying to find as much info about this motor as i can beings I have no information about or from the builder/machinist. and the guy I bought it from had more money than knowledge (nothing wrong with that) but he knows very little about it.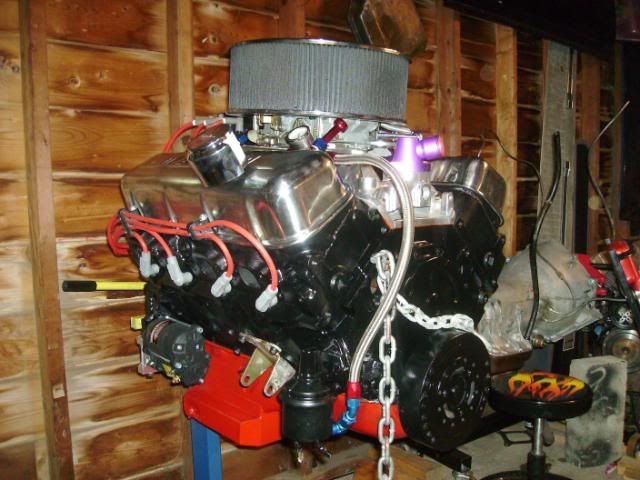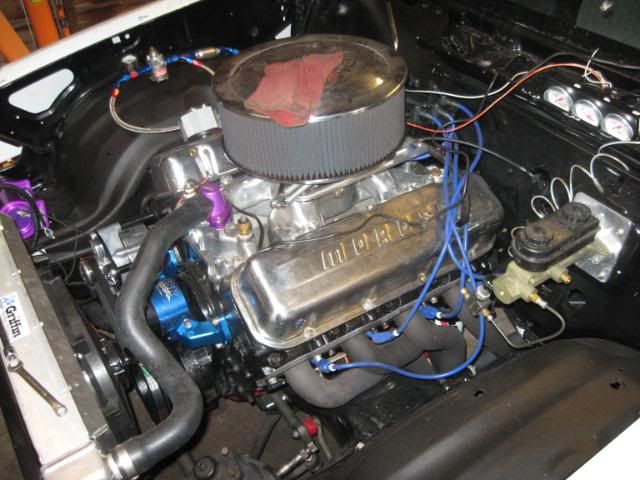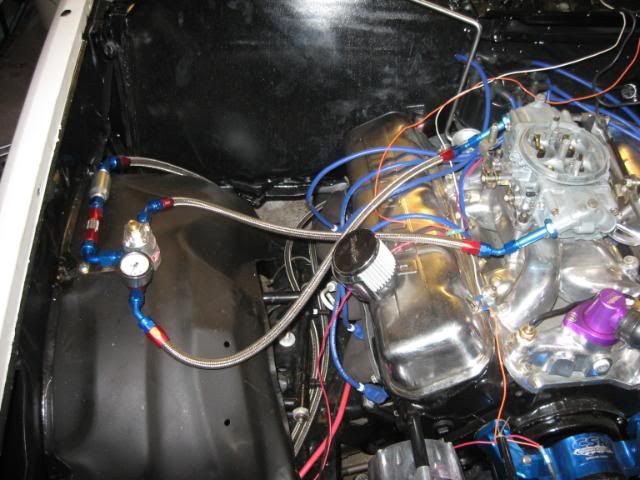 Anyway,It's a 454 60 over, 468
Block - 14015445...454.......78-90... 4 bolt main
Heads - 336781.....73-85...oval...OPEN...454, 118cc chamber, 256/114cc ports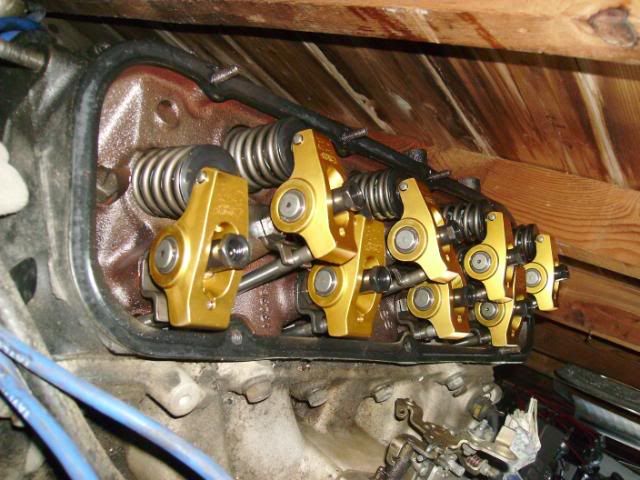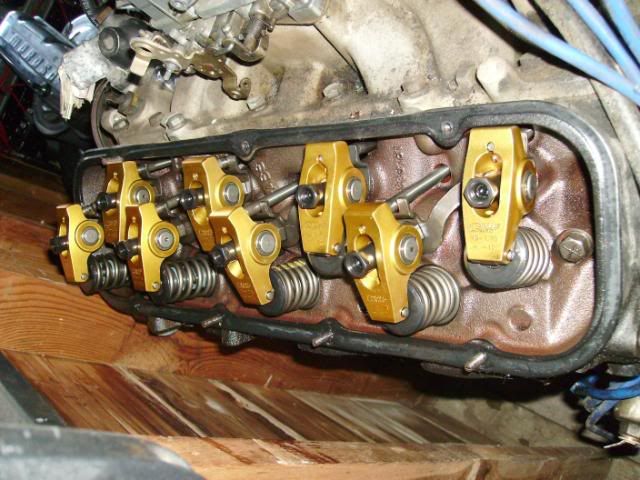 Head gasket is Fel-Pro Part #8523
850 holley DP #4781-6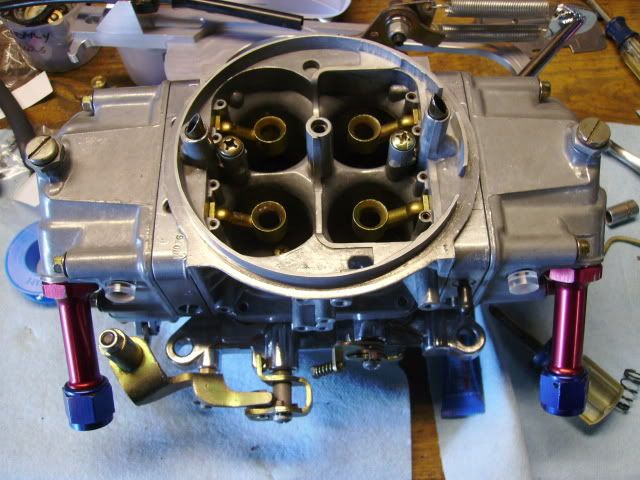 1.7 crane full roller rockers
Cam is PN# HER CB5S
Cam - RPM Range: 3500-7500 Advertised Duration: 302/312Duration @ .050: 266/276Lift: .600/.620Lash-Lobe Center: .026-110c
http://www.dougherbert.com/solidcamonly-p-9750.html
Lifters are Part # HER T992G
edelbrock rpm airgap knock off (Pro products)
I dont have any #'s for the pistons rods or crank
the pistons are JE/SRP forged- JE wants 75$ and for me to send them a piston to reverse engineer them to tell me witch piston they are.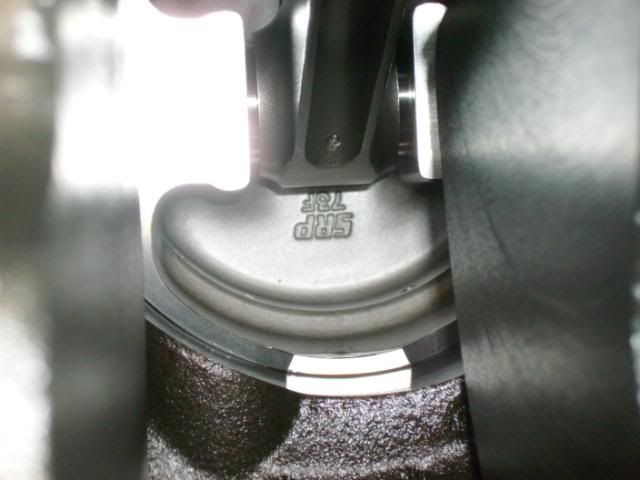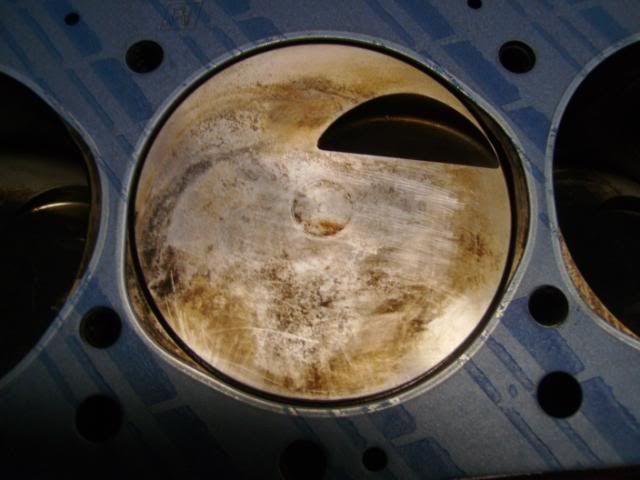 rods are eagle h-beams
crank is aftermarket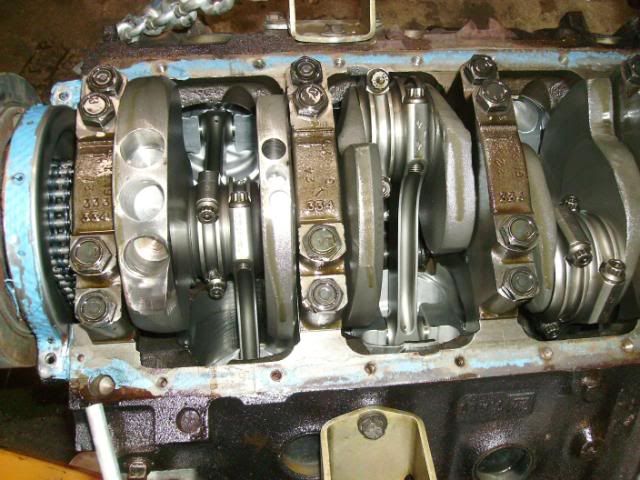 ignition is a msd dist,msd digital 6 and blaster 2 coil
Headers are hooker super comps with 2" primarys with 3-1/2" collectors reduced into 3" flowmaster super 40's turned down at the differential.
electric water pump,fuel pump
manual steering and brakes
only thing run on the motor is an alternator
Im planning on running some nitrious too on some race fuel
prob 150-200 shot at most
I know carb will be too small and when i can afford it i am goiing to go to a pro systems (which ever they recommend)
Ideally I would like for someone to run this on a desktop dyno to see what kind of tourque and horse power im looking at here
or some educated guesses from some BBC gurus
Also I would like to compression ratio
Let me know if theres anymore info you need, I will try my best to get it for you.
Thanks guys!