WELCOME to Hotrodders.com
The 239-272-292-312 series of Fords ran well for their time. The main problem with them is the oil passage to the rocker arms getting clogged up ... and the rope seal at the rear main.
If you build the 292 engine ... keep the oil clean and the valves adjusted and the oil passage/wore out rocker arm problem will be non-existent. I have been told that now there is a neoprene seal real main seal for the 292 Fords ... which helps cure the leaky, dripping oil issue so common with that engine family.
I know for a FACT the neoprene seal has been developed for the early 283's so it stands to reason that the 292 Fords have it available now also.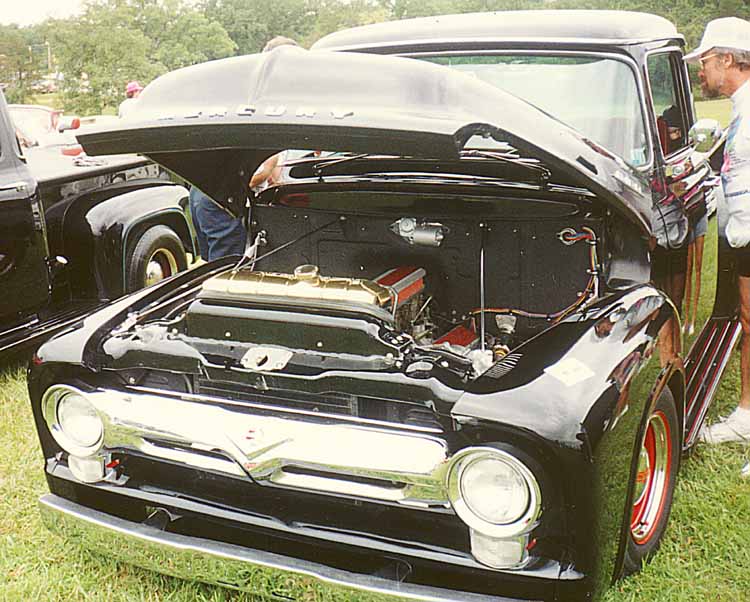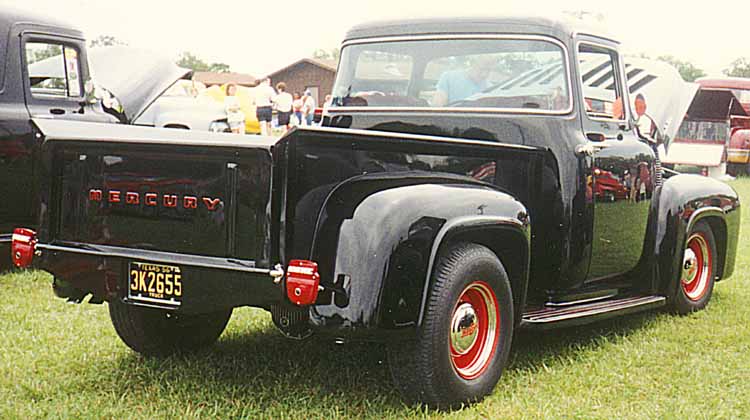 I have had close to a half dozen 56 Big Window pickups. Bought the first one in 1970 from the original owner.
56 Ford Big Window pickups are the BEST LOOKING pickup ever made IMHO ...
Deuce Moderator