Hi, welcome aboard .
To get the finest primers and clears imho, call Barry or Andy at 706-781-2220. They can tell you if they have a dealer near you, and if they don't they will take your order over the phone and ship it to your door w/FREE shipping.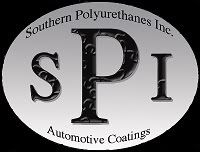 I assume you are building a down draft booth? Care to give details how you are going to hook a fan up to it?
thx.