Hey everyone. I'm Tim and I live in Columbus, Ohio. I'm in the process of building a 1994 Camaro drag car. Was originally a V6 / Auto car and is slowly being worked into a SBC 3 spd auto car.
Here's what my car looked like the day I bought it (my daily-driver Maxima in the background)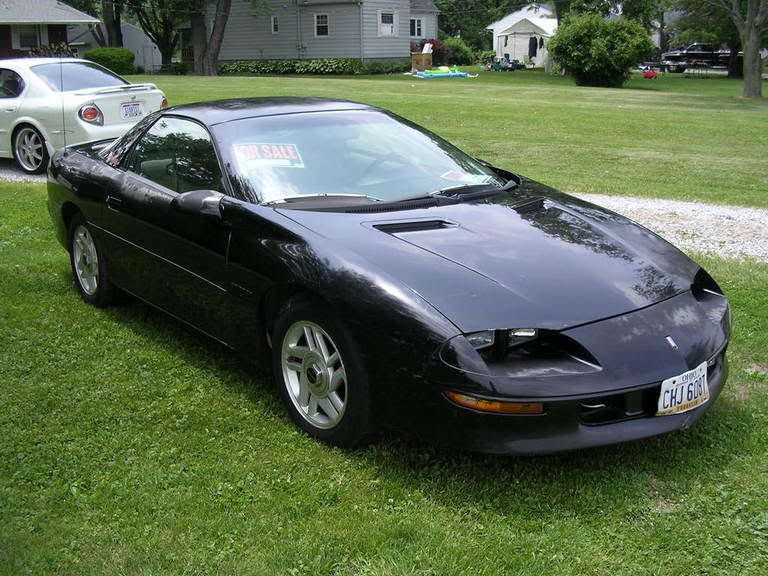 And here it is in it's current condition (a work in progress)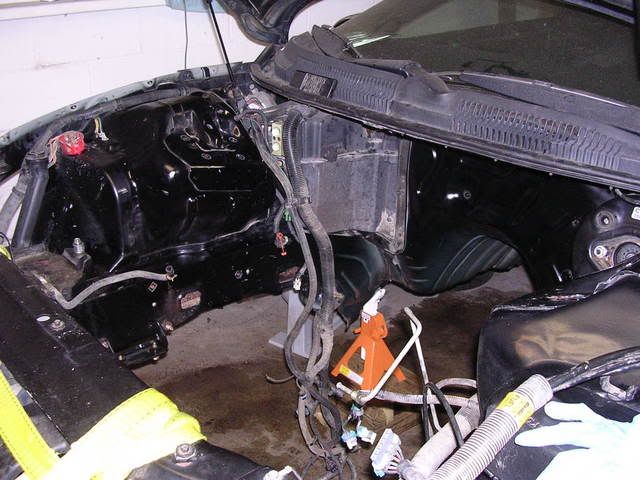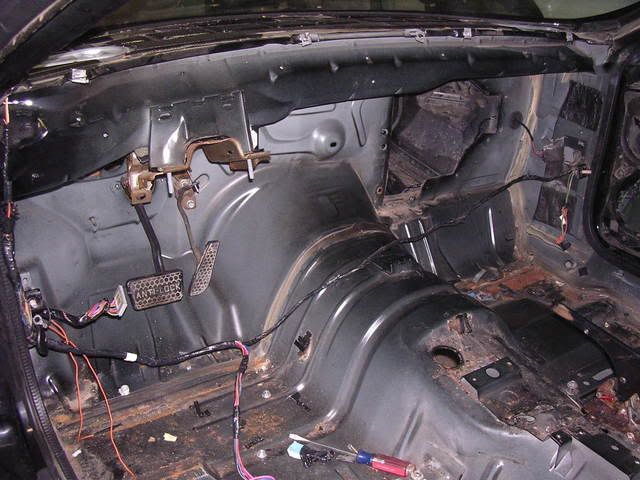 Just thought I'd introduce myself...so hello!
Be well,
-Tim