Drove 500 miles round trip yesterday for fenders for my '62 Impala.
current fender...
Replacement, there is a small rust hole in the bottom corner that will take a patch to replace but this is WAY better than the toast on the car.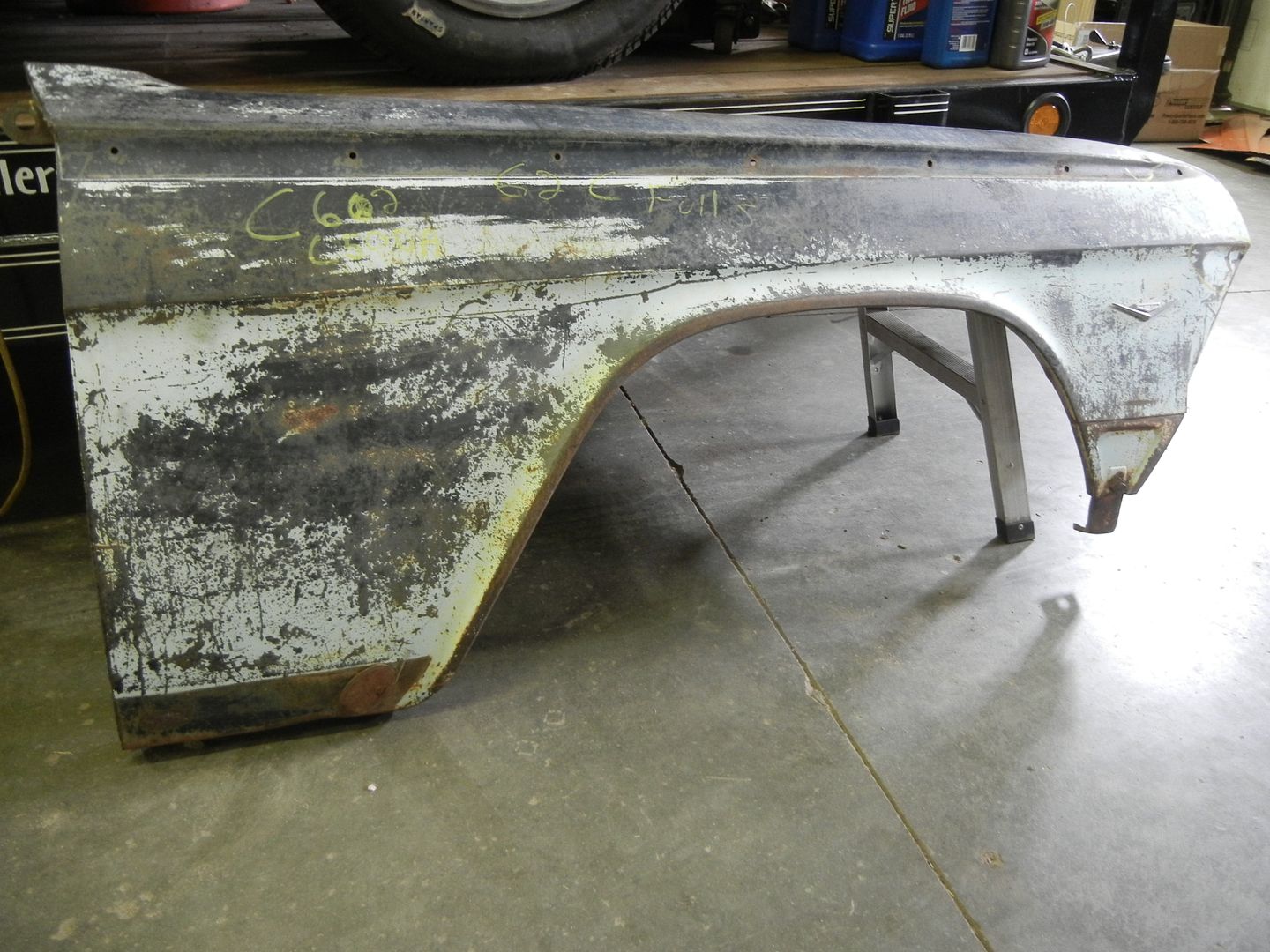 Left one is just as nice...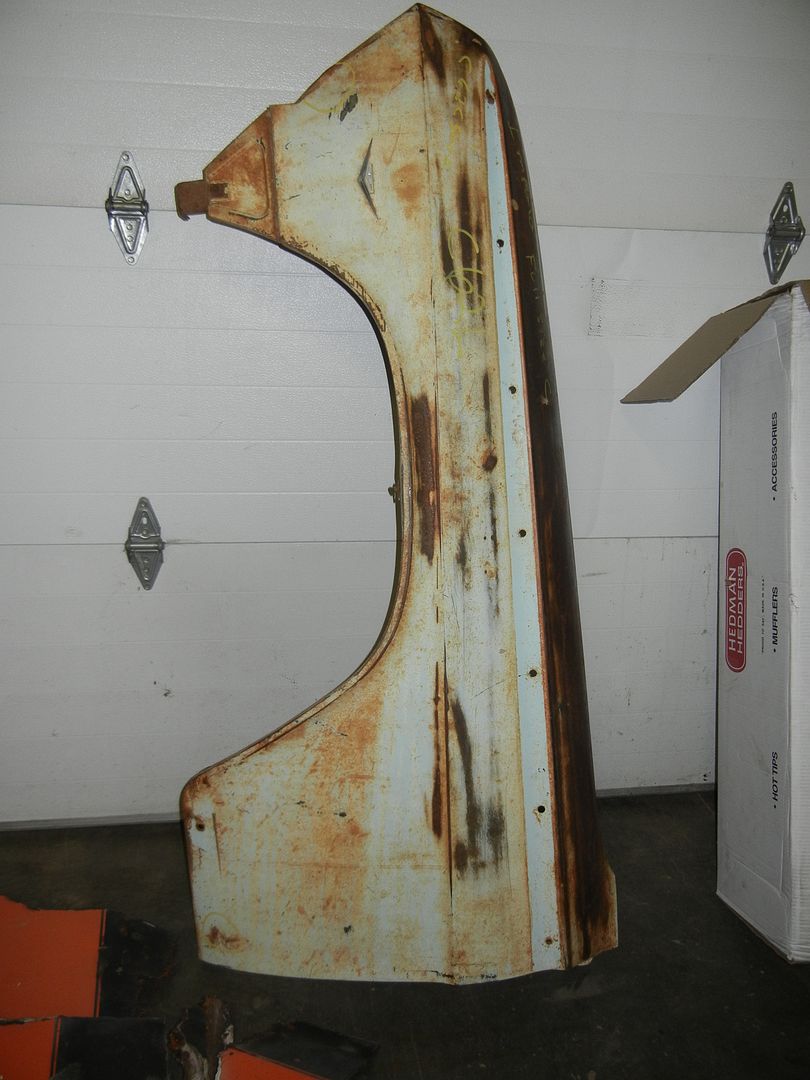 The engine had a pair of short block hugger headers with no collectors when I got it. I bought a set of Hedman's and put them on a couple days ago. These headers are very unique to work with the X frame on '58-64 Chev's. The left side is actually an inch too long but has plenty of room to the frame.
Then I put the right side on and dang if it isn't an inch too short !! The collector flange is right against the frame. Checked all the motor/trans mounts and it is centered so out comes the porta power.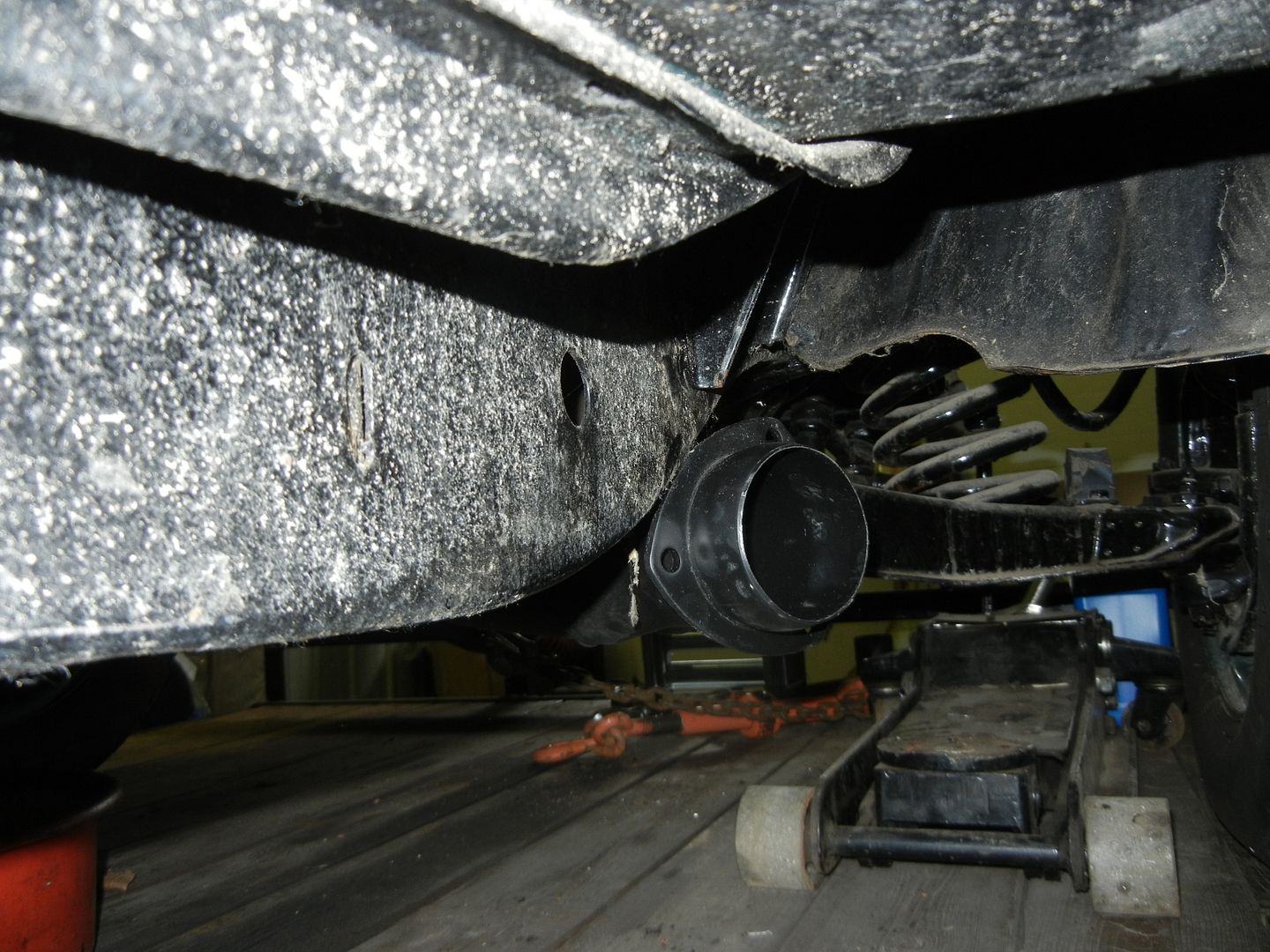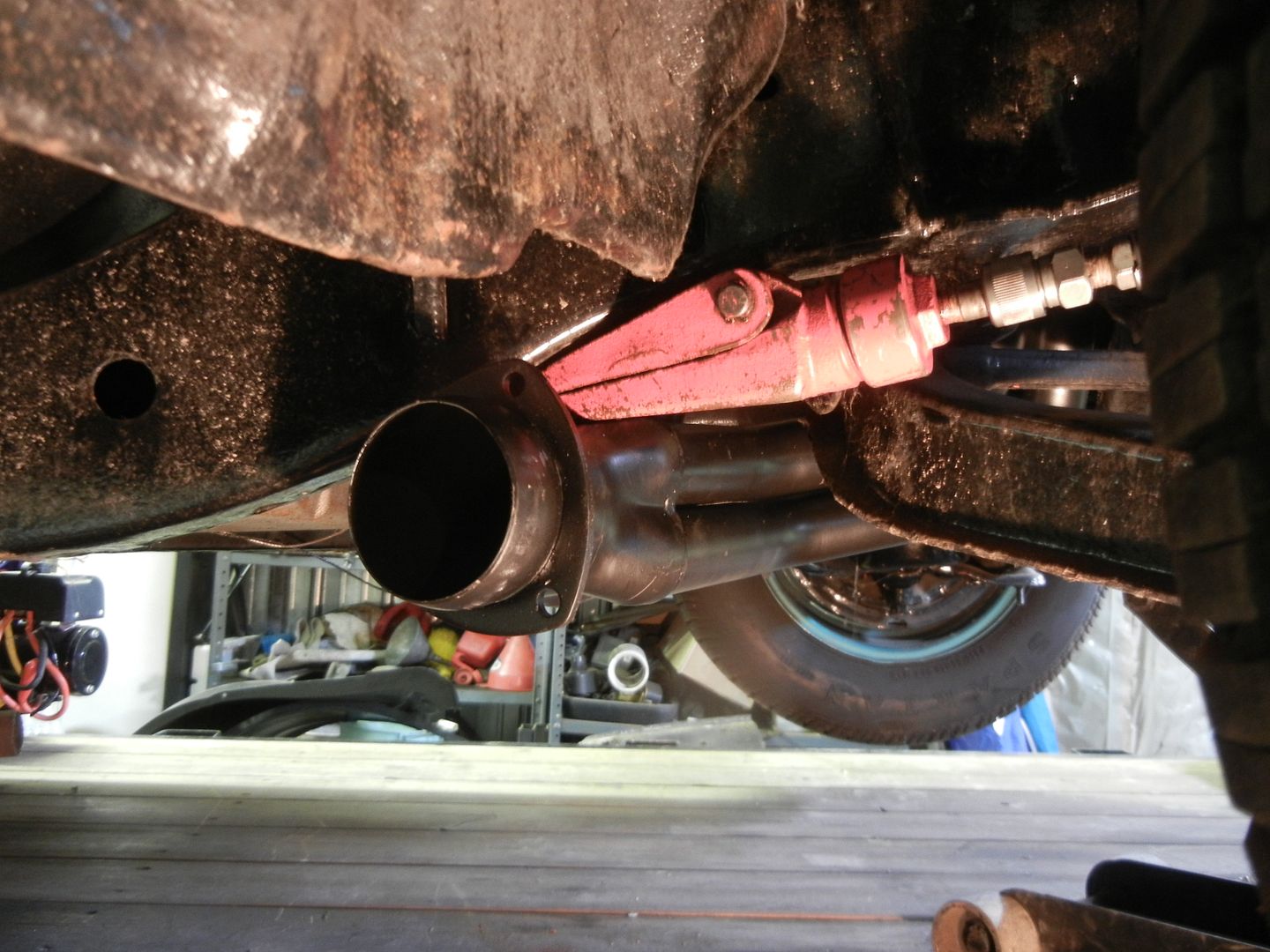 I was only wanting 1/4" gap but I had to move that collector 1 1/2 inch to get the room after it relaxed back.
At that point, I can clamp on mufflers to quiet it down for start up, so I moved on to the oiling system. The heads are bone dry from sitting for 10 years.
So I put it on TDC and pulled the distributor and dropped in my primer.
It took 5-6 minutes of running the drill to get all 8 push rods oiling.
Now I'm getting anxious to fire it up, so I check over the cooling system and notice there are fittings for heater hoses but no hoses on them. I run a bypass hose and check all the other clamps. I was concerned that the radiator might leak because it had some fin damage that was pulled away from a tube. I filled the system with water to see if it was going to leak. The rad stayed dry and I was pretty happy with the days result. As I was getting ready to come in, I glanced under the car and saw water dripping from the BACK of THE BLOCK. I crawled under and saw what I was hoping I wouldn't. One of the frost plugs was pushed in too far and was leaking !!!!!!! I drained the radiator and then put the pan under the engine and closed the door. Now I get to pull the trans and change out a frost plug.