Thanks guys! I sold the mach one twenty one years ago to buy formula and diapers. Now building cars with my 22 year old son. His is the 390 Cougar.
Sent him to collage to learn welding and bought him this car for "homework"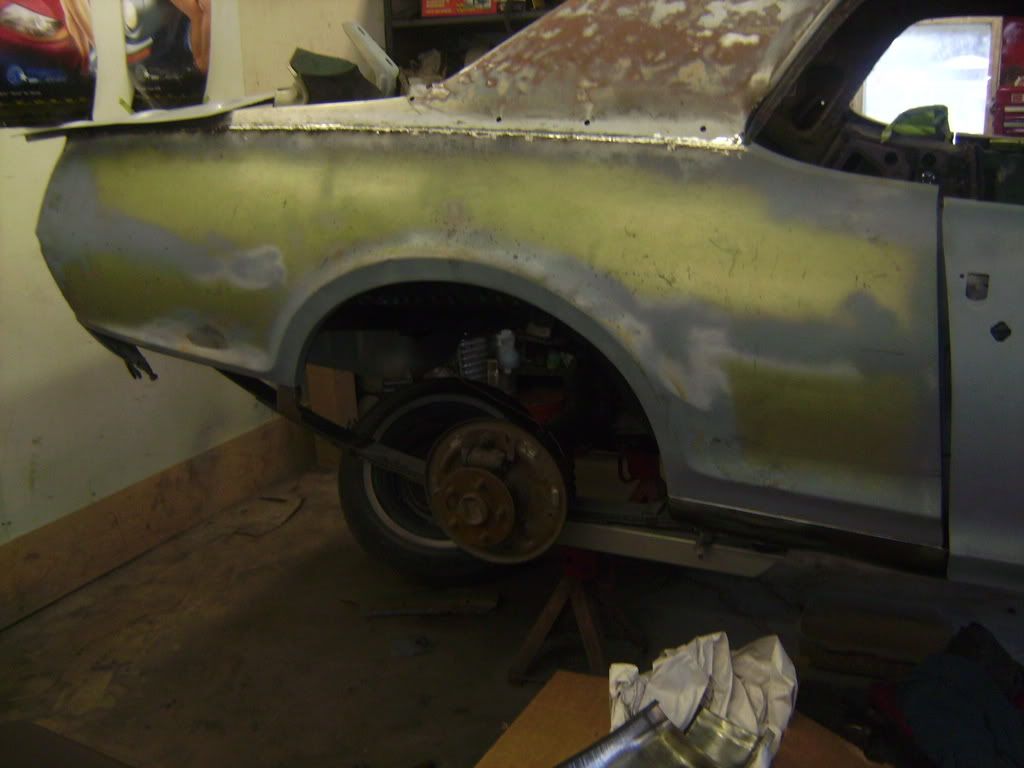 His first project was to replace all four fender aprons.