Yes you were right i didn't put enough coats on the rear end "damn omni". After you posted that i went out started looking at the car a noticed that it only look like the quarter panels, then i knew it was my primer showing threw here is a nice picture of how i primed it.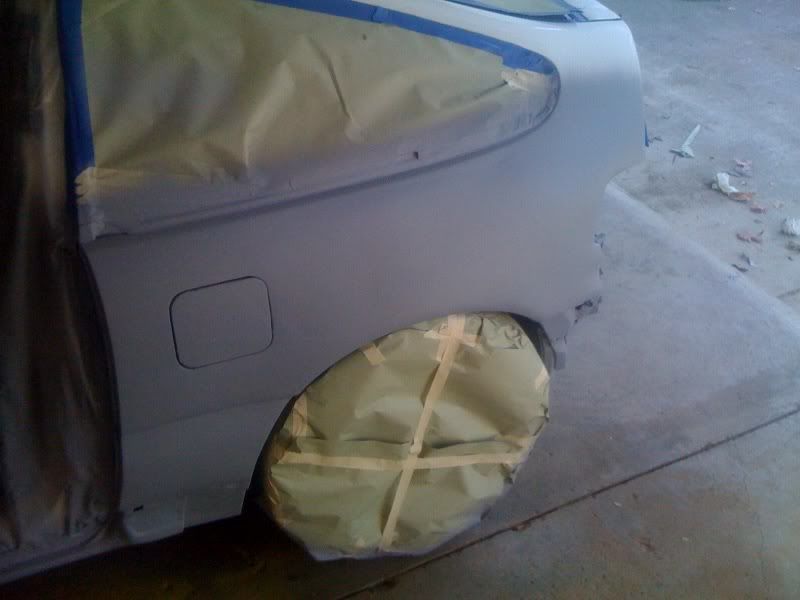 I then painted the gas cap door again just to make sure and what do you know it looks great.
Well thanks guys i appreciate your help here is some more picture of what the quarter use to look like.