I use Patriot 'Vortec' heads on my engine. I've been happy with them. They've been reliable and are nice step above stock. I don't believe they're advertised flow numbers on the website.
I've found the patriot vortecs need a couple more degrees of timing compared to GM vortecs to really shine. The intake valve is so big that it goes beyond the combustion chambers. And even hangs down a couple thousandths lower than the head surface. I get the impression these heads are released to the public with the intention of spending some time under a grinder/bit to really clean them up. I also needed to mill .008" off each head to remove the extremely rough cut milling job they were shipped with.
These pics are of the heads as they arrived to me, one pic is post clean up mill. No port, bowl or chamber work has been done.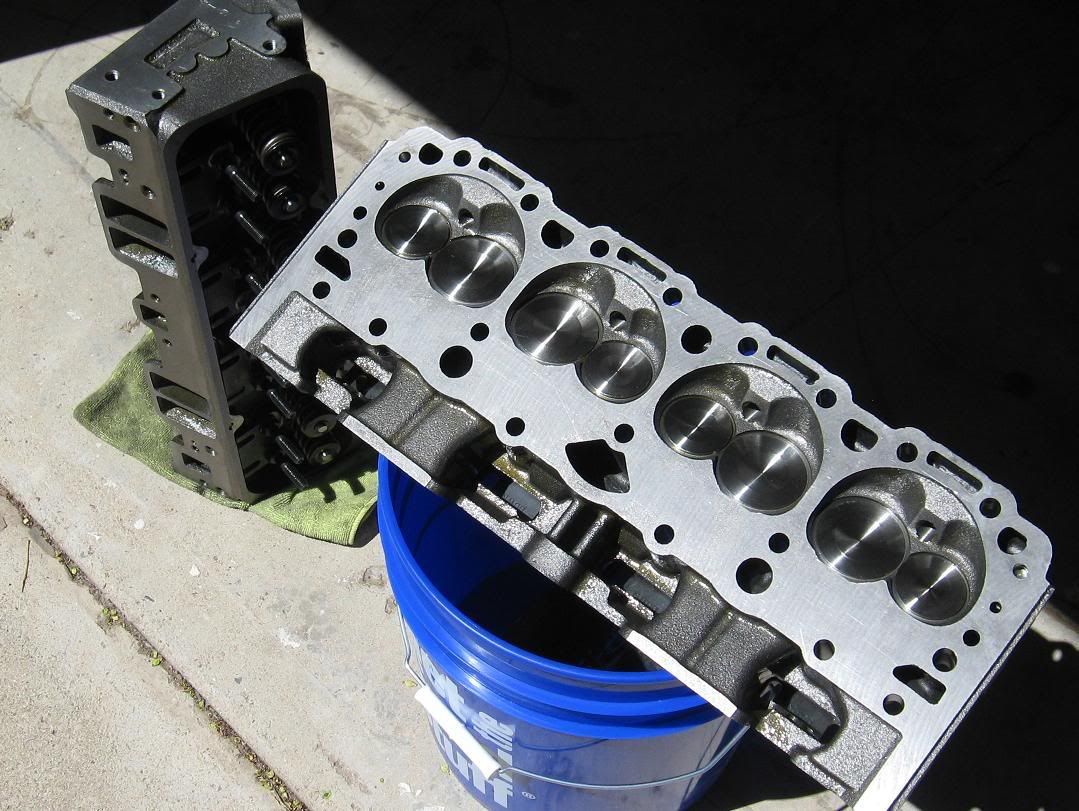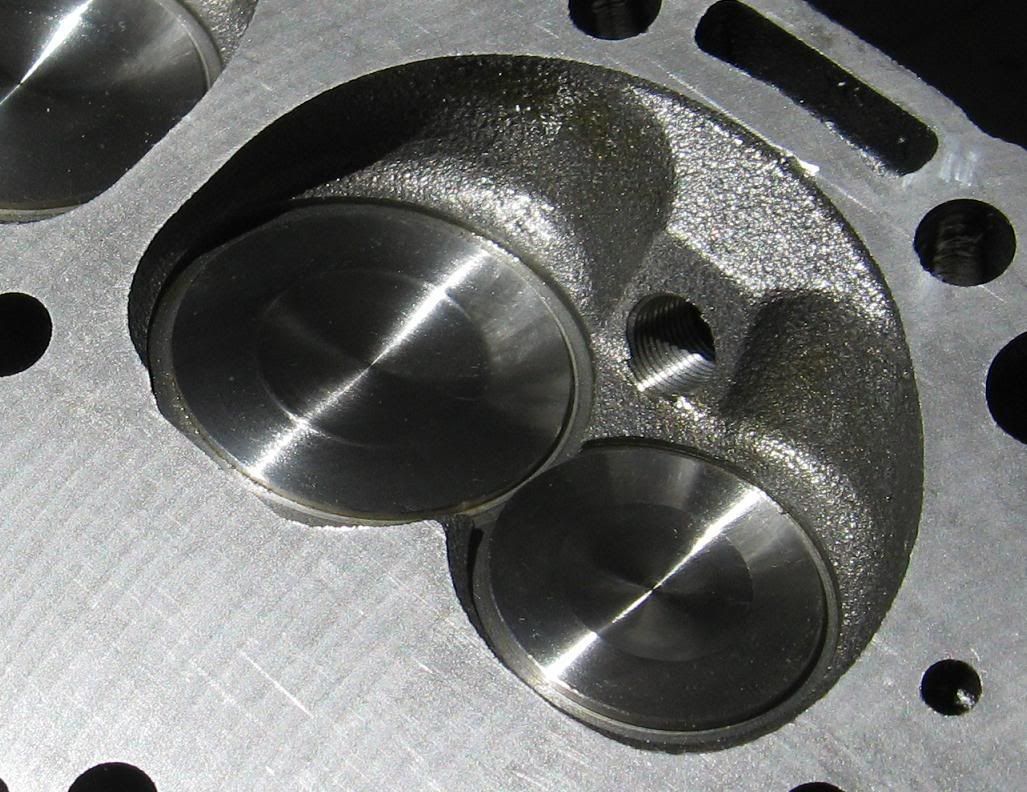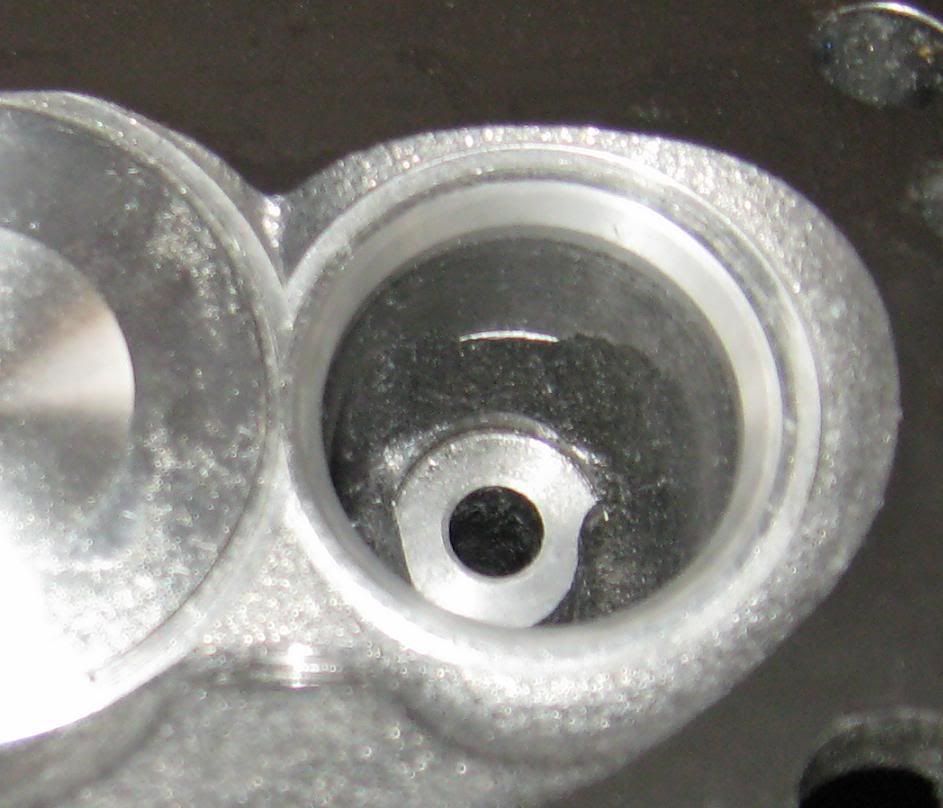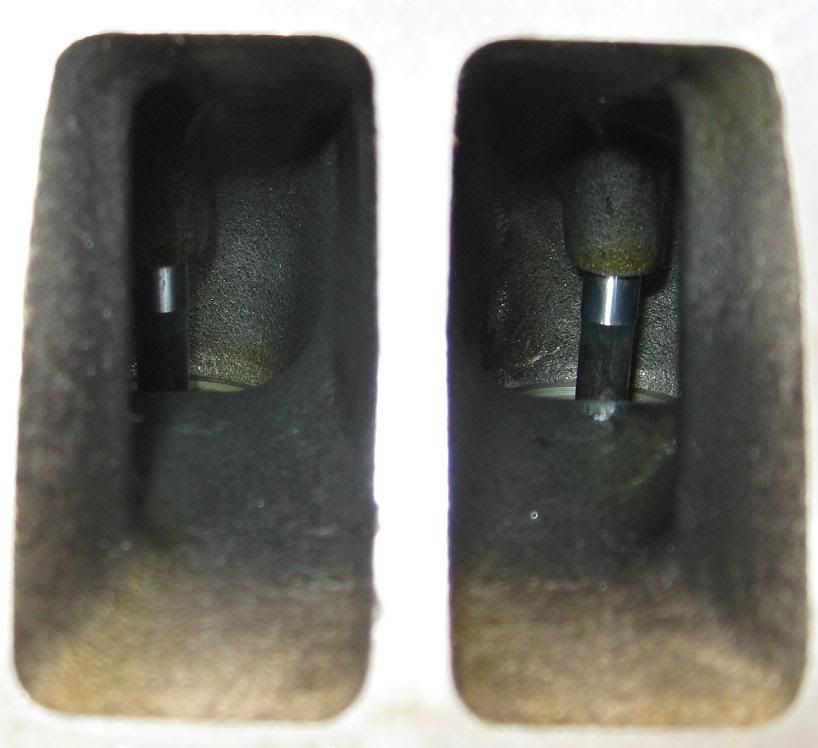 The heads I received are made by patriot but sold by an online retailer under their name. I am unsure if they got shipped to me by patriots specs or with the third parties valves, springs..etc.
The springs that came with these heads were meant for a flat tappet cam, I used Comp 26918 beehive springs for the correct spring pressures for my Comp roller cam.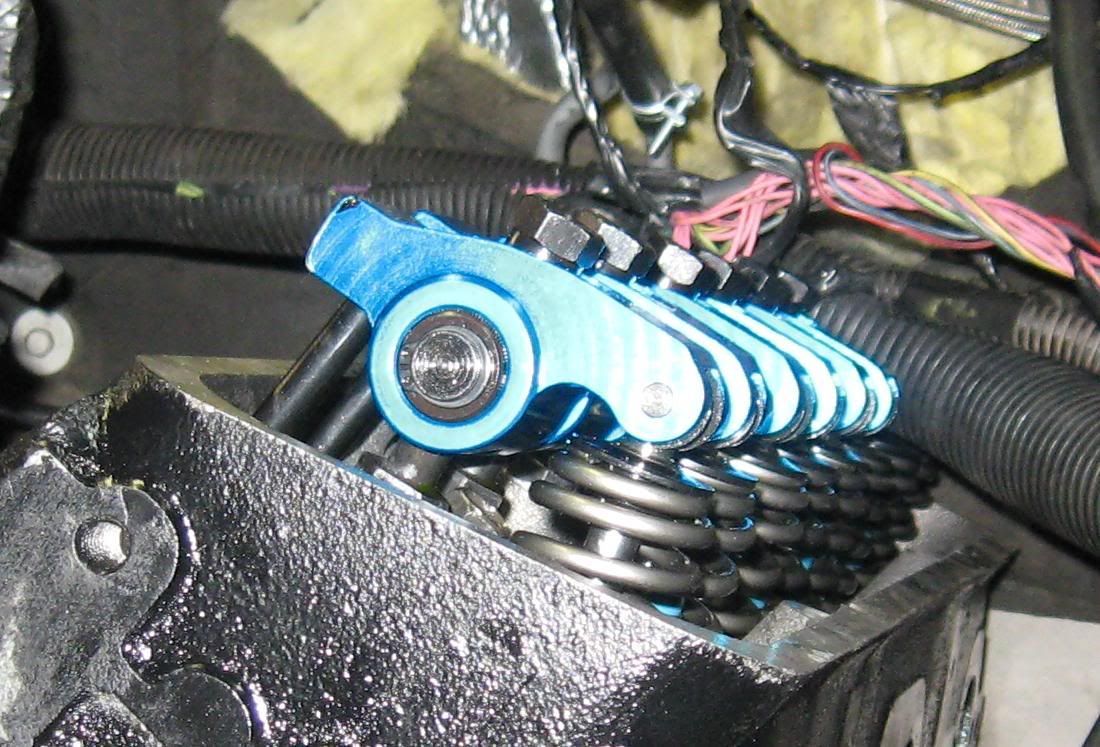 I've also discovered that these heads with a XR276HR10 camshaft work much better with a RPM dual plane intake instead of a big single plane.