this web site will help you with all ur needs and questions about blow thru carbs..
http://www.theturboforums.com/thread...BEFORE-POSTING
I'm running 12lbs of boost in my 68 mustang, engine is far from stock. Dont forget that you will need a bigger fuel pump & boost referenced. This site can teach you how to convert a holley into a blow thru carb. It's a chore to get the engine tuned, but i did mine all by myself.. and let me tell u.. its a fun ride when ur in boost.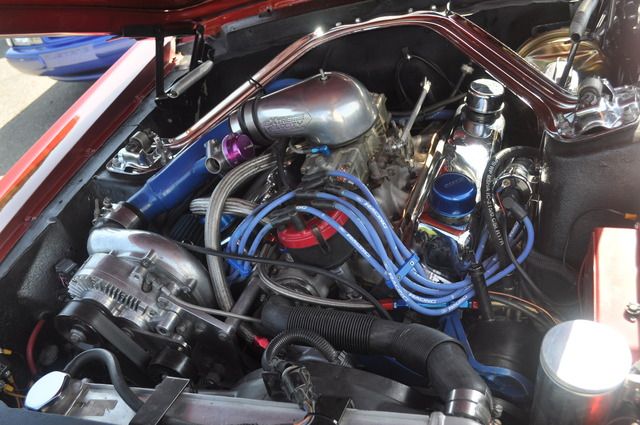 i've been running this setup for about 2 years and its been trouble free and low maintance. Very dependable after you work all the bugs out.