Can someone please photoshop or edit,crop whatever the correct term is these rims on my truck. I would really really appreciate it if someone did.I have checked all over the internet trying to find one with no luck.I tried pro-mod ,resto-mod, pro-tour,pro-touring and got no where.Im kinda wanting a idea of what my truck will look like.I plan on printing it out for inspiration when I feel like giving up on the project.here are some pictures of what id like done.
Here is the truck and some details about it.I know on that photo shop you can make things where its hard to tell if its resl or not. Its a 65 swb stepside c10.it has a 2004 vortec 350 from a boat with a pcm highrise intake & Holley double pumper carb.As big as the truck is it hauls pretty good.I thought the carb would be but I guess its,tuned well because it doesnt skip a beat.it has no PS or PB just a 350hp + engine.it has a Th-350 transmission with trans cooler.electric fan,elec fuel pump.Im wanting to do a resto mod I guess you would call it.The outside looks like a ratty truck with flat black paint and rust in the rocker panels,but late model interior,drive train and everything else.
Here's what I would like you to do in the photoshop for me.In these 1st 2 pic I would like you to flat black or satin black the truck.leave my roof red like I have it maybe use satin red on it.
Then I would like you to slam the truck like on the 3rd and 4th pictures
The next pictures are of the rims.I added a lot of rims to give you an idea of the type of rim im looking for encase the one I posted are not the right angle.I don't want the rims like you would see on one of them dubs cars.I'm looking for 17s , 18s or maybe 19s just do the size that looks the best too you.I would also like you too put deep dish in back to make it aggressive looking.
Now on the front im having trouble deciding how I want it.here is what im thinking on it but if you think of something ****** please will free to do it.
1.black out the front in with a black bumper either gloss or flat.add a billet grill to break the black up some.
2.Do the bumper red like the roof and add billet grill.
3.leave the bumper grill add a blacked out billet grill.either way I would like you to add one.here is a picture of the billet grill and a picture of a truck either the billet grill.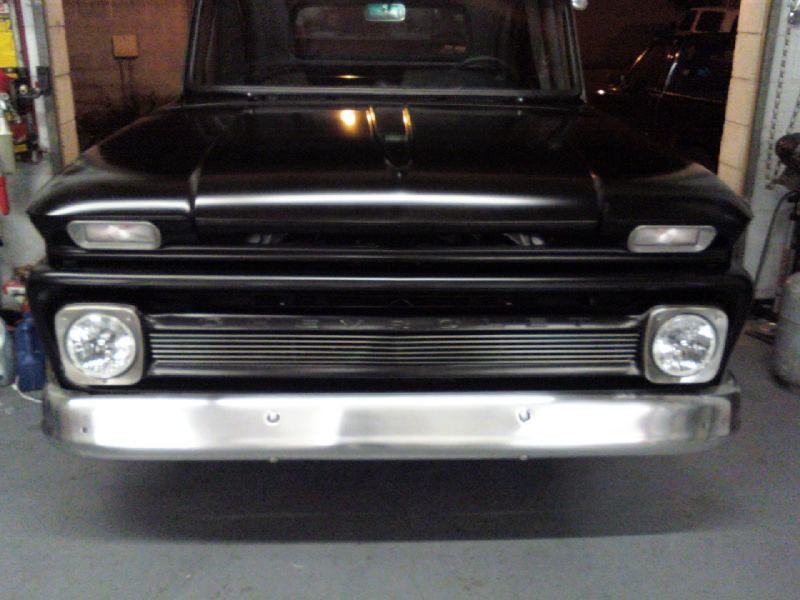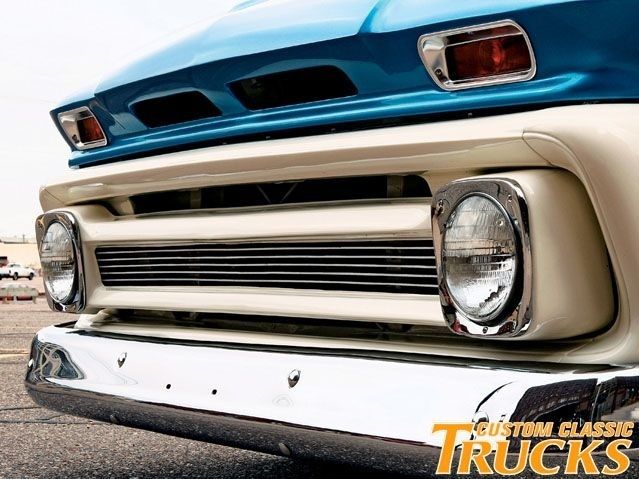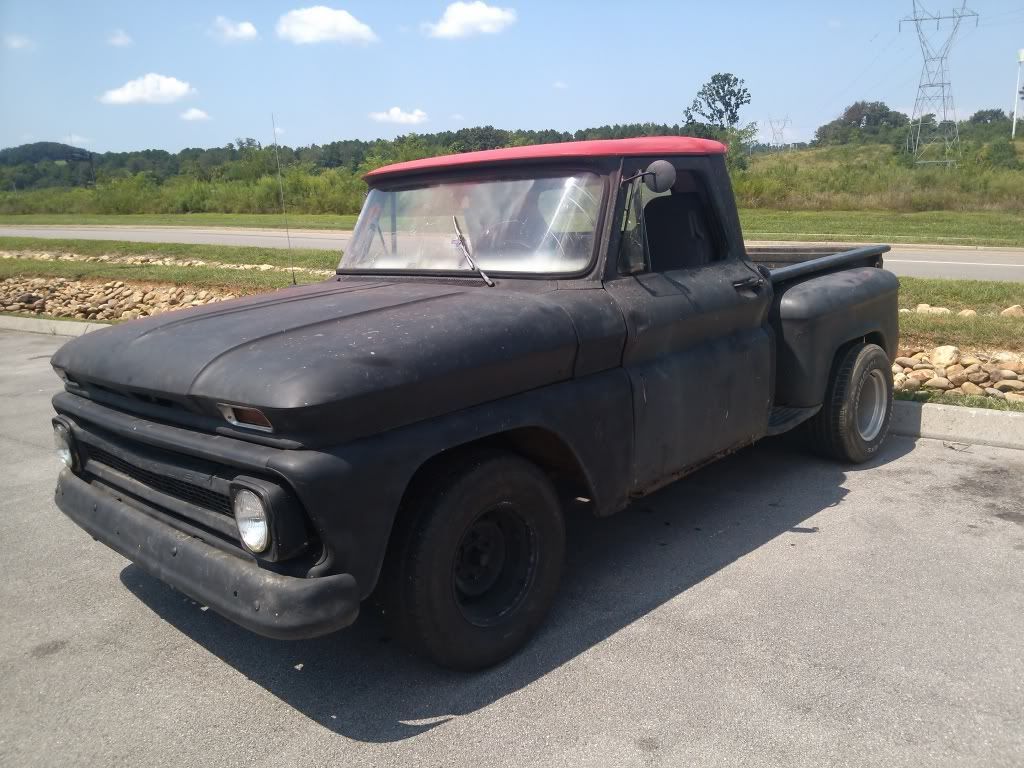 3rd & 4th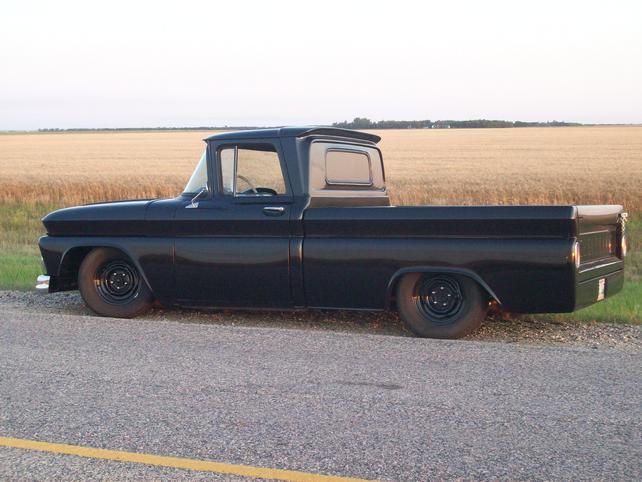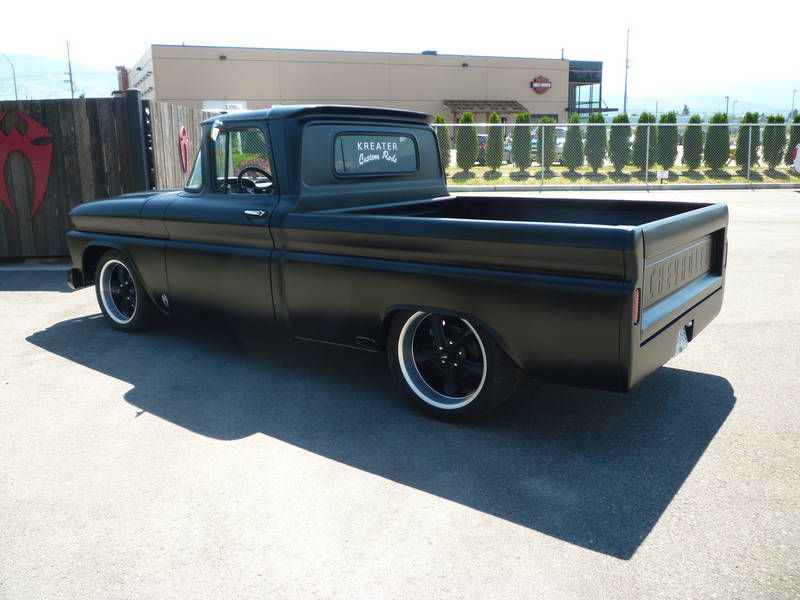 The Rims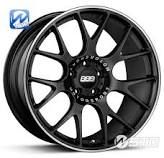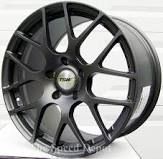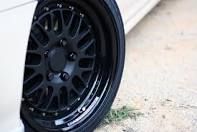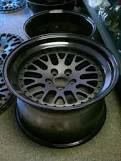 CLIFF NOTES
Flat black or satin black psint with a red roof.
Lowered with a stance
The above rims photo shopped in with deep dish in the rear.
Billet grill with all blacked out front end.