I was hopeing someone that is good with photoshop can "paint my car so I can get an idea of what this thing will look like?????
Here is the car...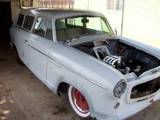 Plan to go with 55 Chevy Bel air coral and shadow grey..
Coral on roof and lower body with shadow grey around windows only or...
coral from bottom all the way up and a shadow grey roof only??
Heres a color example..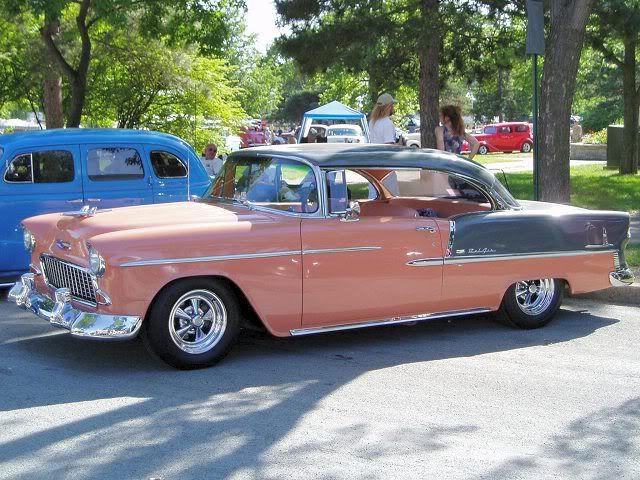 I appreciate anyone that can do this for me..thanks for the help!