Hi there, I'm in the process of rebuilding the trunk of my Chevelle and have run into a confusing issue.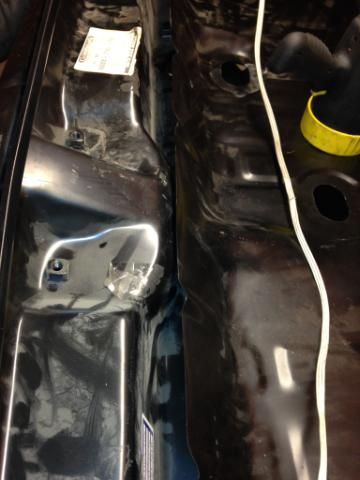 You can see the trunk pan doesn't reach to the rear panel, but I don't think I'm missing anything?
Also you can see below the pan I bought doesn't reach the edges of the trunk, but I can't find those edge pieces listed anywhere?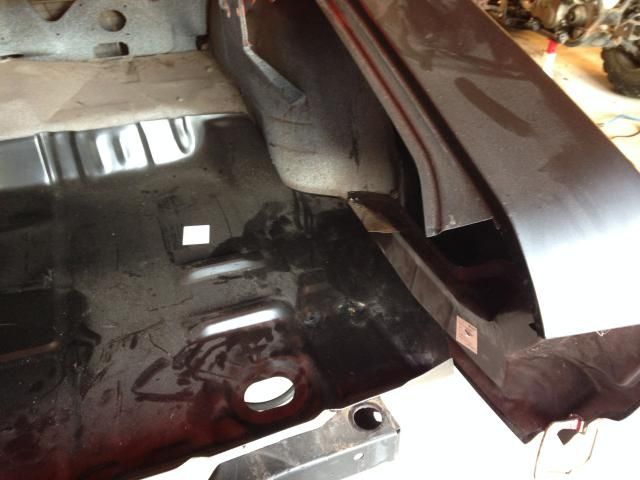 Can someone please post some pics of their trunk so I can see how it goes together?