Been searching around the net, mostly here, and can't find much to help me ID this rear end. It came out of my '72 Chevelle, but I have no idea if its original.
The numbers I can find are all on the pumpkin, nothing on the tubes. I found the following (pics below):
GM53
3969278N
12345
67890
H299
00N1 or I
The housing is 55" or 54 1/4" long from dust shield to dust shield.
The cover is 10.5" wide.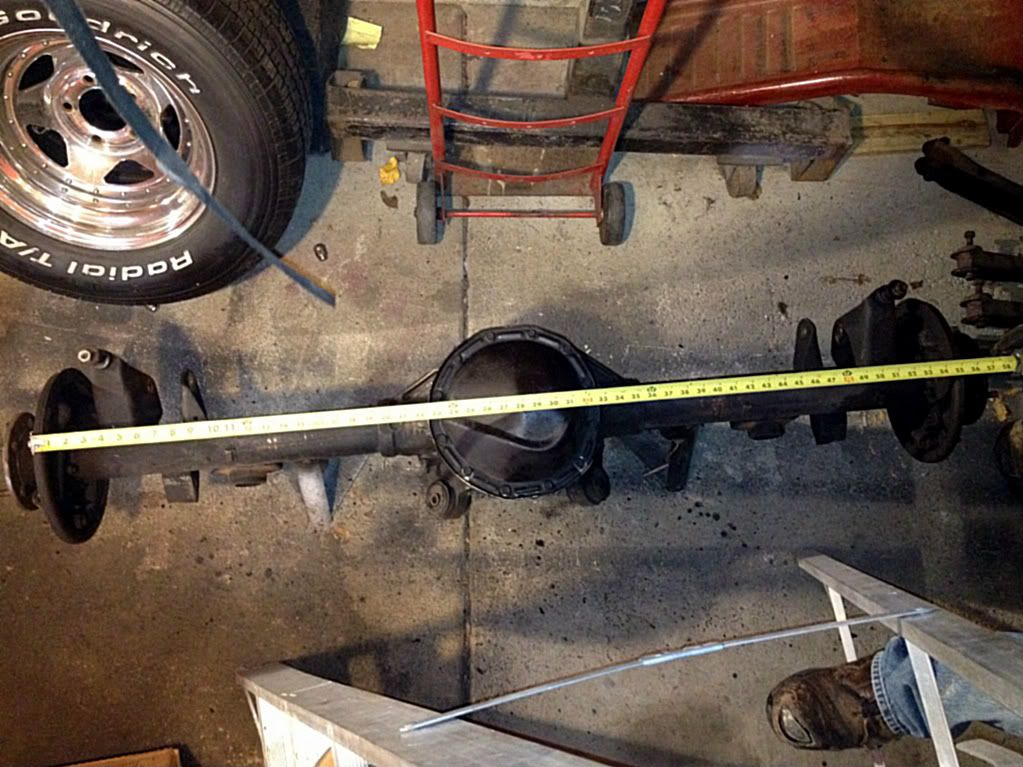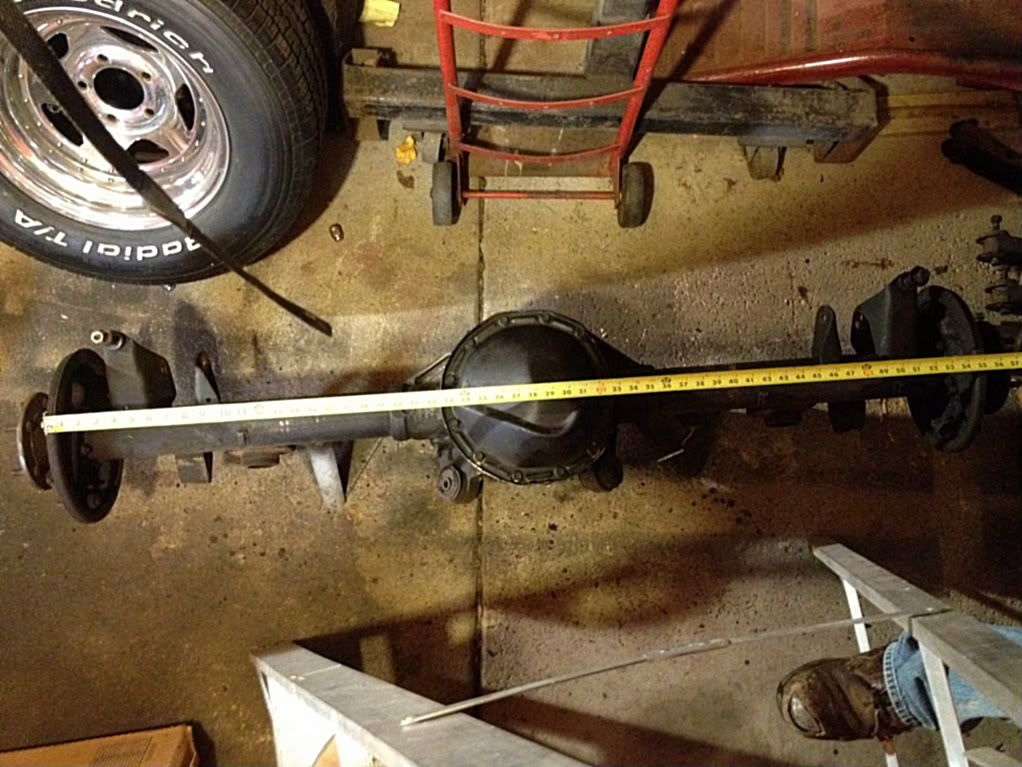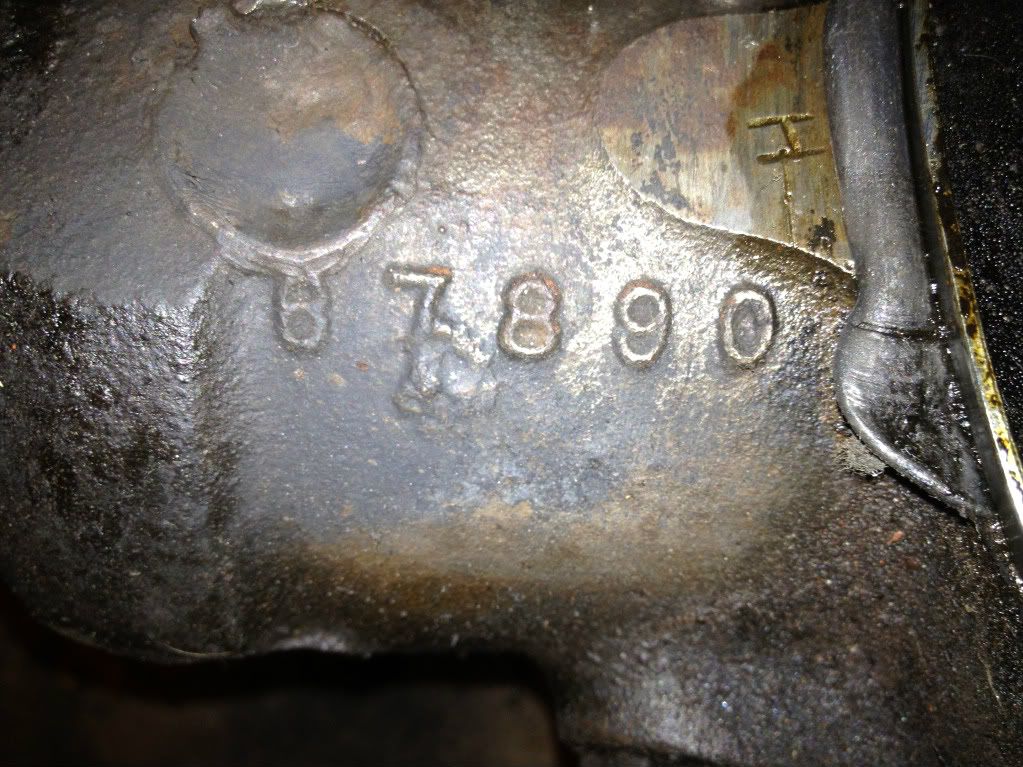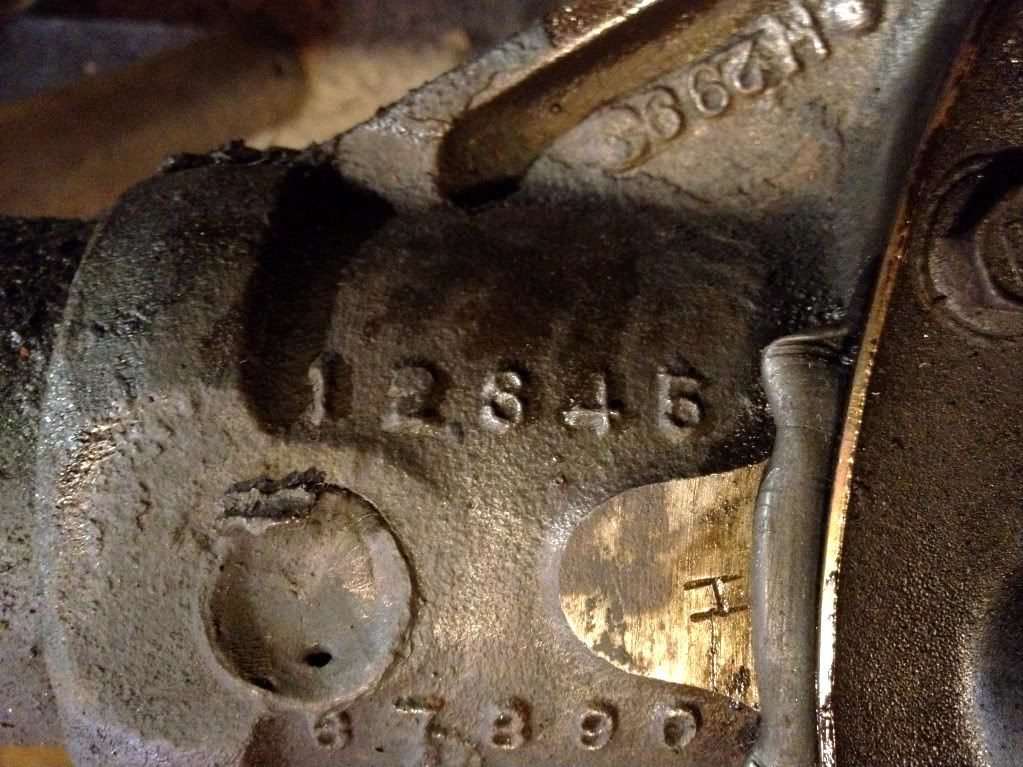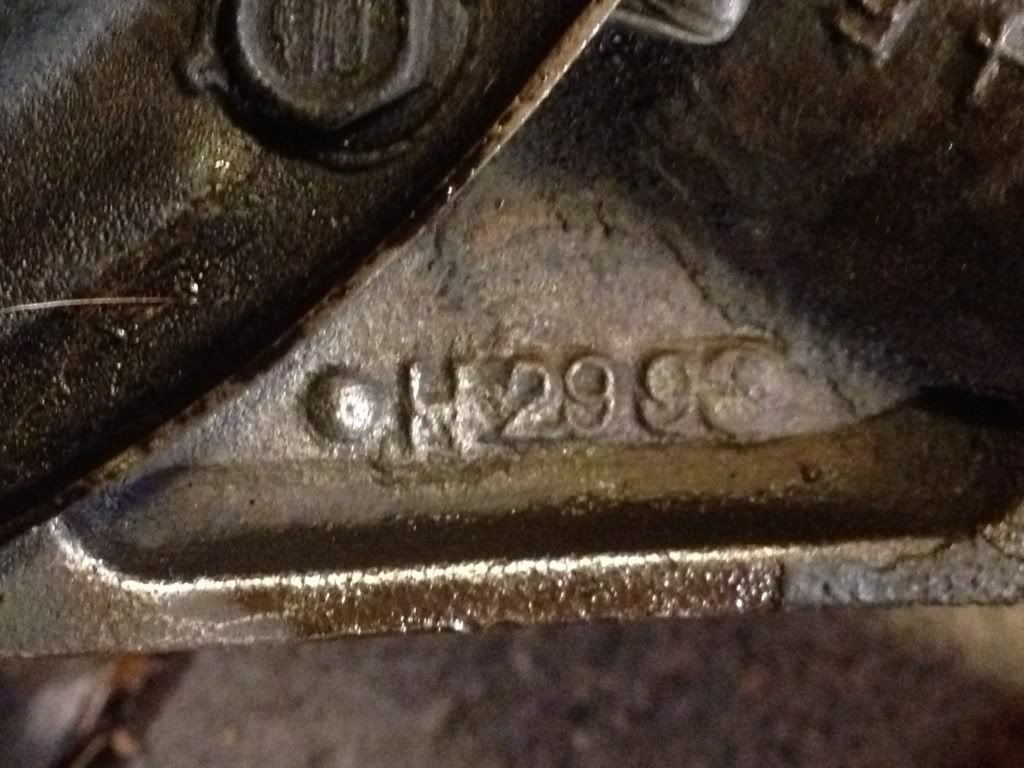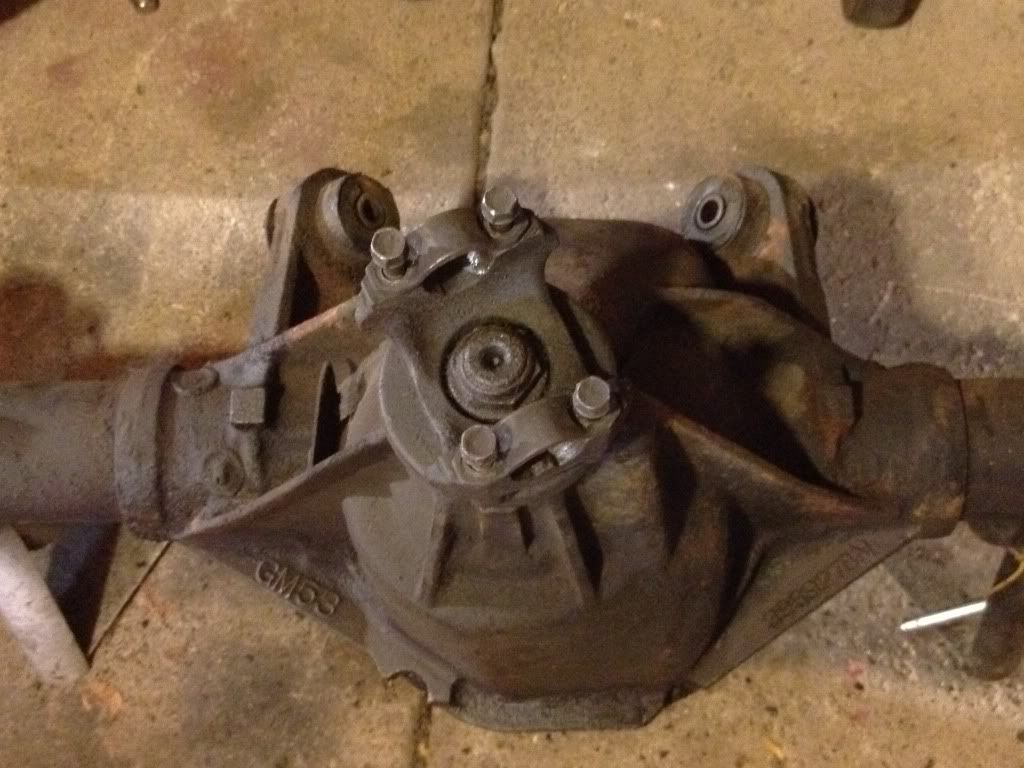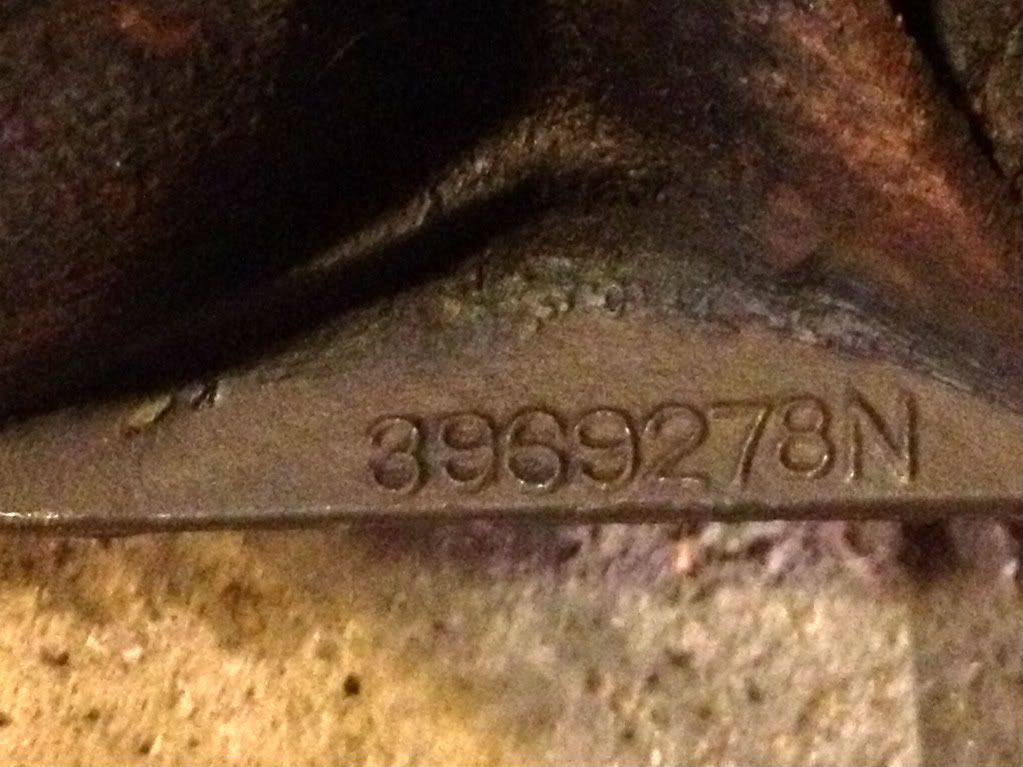 The car was wrecked and I'm in the process of fixing it. The drivers axle was bent at the flange and I need to replace it. I'm taking it to Dick Strang in Waukegan, IL for a refurbish, new axle, control arm bushings, wheel bearings, c-clip eliminators, and a disc brake conversion, so I would like to go there knowing what I have and what I need to source for parts.
Thanks, this site has been a tremendous help since I got this car!