Quote:
Originally Posted by WDCreech
Welcome to the site, Sammy. Do you have any pictures of your cars? The first car, that I had title to, was a canary yellow '54 Lincoln Capri Coupe, and I'd like to see your Lincoln. I love those old cars.

Bill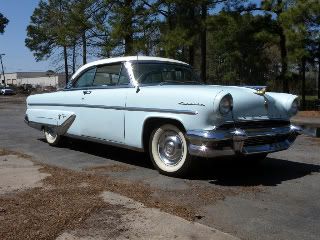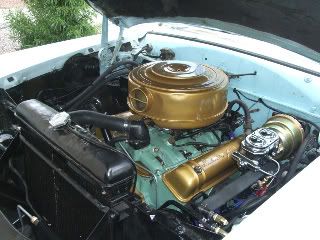 They are great old cars, this one needs some cosmetic work and has a little rust in a few isolated spots but it is a real nice driver and it is just a blast to cruise.
It is stock except for the upgraded master cylinder and an updated tranny. All changes to make it a reliable ans safe driver.