Quote:
Originally Posted by sunsetdart
Your fan was not meant for that 350 motor. If you think about this, the Geo has a 3 or 4 cyl motor and you have it trying to cool a V-8.
To further add to this ... your truck was designed with a V8 from the factory. It came with a engine driven mechanical fan.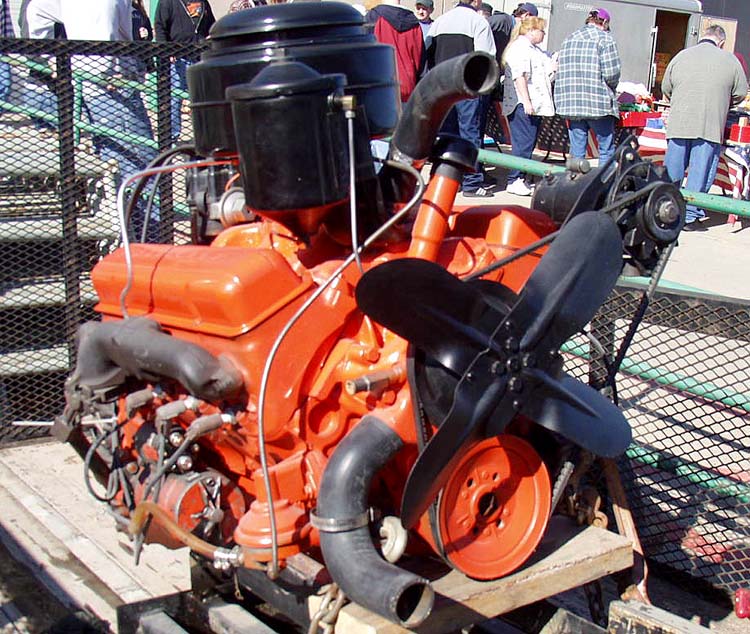 You should have LOTS of room for a belt driven OEM fan.
I do not understand WHY you would even want a electric fan ...
I drove my 55 Chevrolet Cameo for many years with a 454/450 HP LS6 ... here in the Hot,Humid South and had a engine driven fan. I did have a 6 blade 16 or 17 inch one, but the Cameo ran right on the thermostat ... ALWAYS .