If your setup reqiures self aligning rockers stock it will also apply to the rollers as well.
Check out the pushrod hole in the above pic I posted, see how tight it is,
the pushrod is held in place ?
That aligns the rocker, self aligners will have a "grooved" tip.
Like these.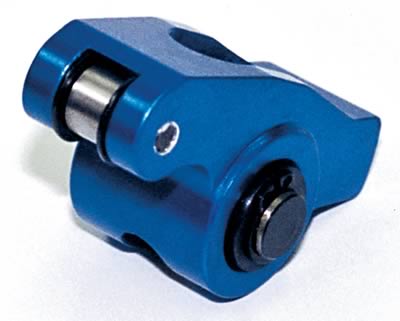 Proform example.
BTW you canīt use self aligners
and
pushrod guideplates or heads like mine which guide the pushrod.