There are alot of "those" being imported into the US right now.
Most commonly reffered to as the "smiley" welders from the seller Smiley Tools.
In a nutshell... They're all absolutely unbeatable for the price. They've become insanely popular in the DIY import market. Whole lotta people making pocket money with them by making Honda manifolds.
So cheap they pay for themselves on the 2-3rd manifold.
It won't replace an equivilant Miller at 2-3x the price, but it'll be your favorite tool in the shop until you need, or can afford a much mroe expencive TIG. And when you can... Just leave it as a plasma cutter the rest of it's life. I've known several people that have gone that route.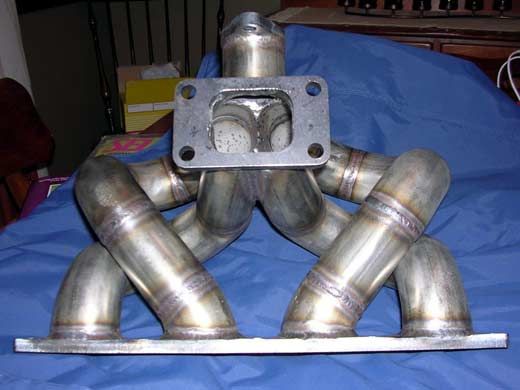 Great welder & I'm an idiot.
I just posted a DIY nearly free pedal mod for the HF welder. It's been hinted that the same basic idea will work on the majority of these smiley welders.