I'm doing some bodywork on a Sebring Convertible.
Here's a pic I pulled off the web...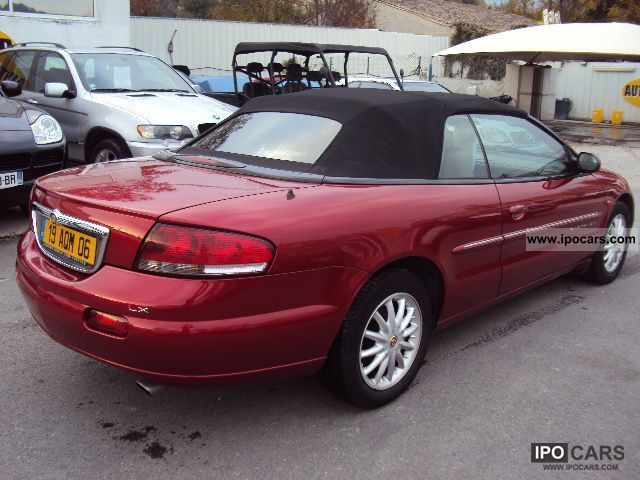 I had some damage on the edge of the trunk lid that meets the tail light. I've repaired it and put on some filler, so I'm trying to block it.
Having a problem in the small area between that edge and the license plate housing (which I have removed).
It curves both horizontally and vertically. My sanding blocks are pretty much useless.
Have a Durablock "rod" that I thought would help as it's flexible, but when I wrap my paper around it, it stiffens up.
This is probably obvious to a lot of you, but what's the technique for blocking an area like this? I'm stymied trying to find a solution.