Hello Guys,
You all have been great help while I am adding/changing bits & pieces to my daily driver rod project and answering any questions I might have.
Since this past weekends Cam & Heads project was a success, I need to address my ignition timing. I currently have a base timing of 14 degrees but since bumping my compression up a bit (10.34-1 to 10.6-1 with a thinner head gasket) the valves are beginning to clatter under a load. So all that means is I need to pull a few degrees out. Instead of taking away from the base/idle timing I was thinking of just changing the settings in the dist.
I've got the Summit 850055 dist in my SBC, it looks just like a MSD unit but with a black cap.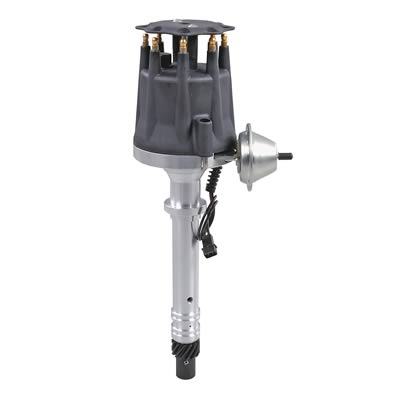 The Dist comes with all kinds of different centrifugal weight springs as well as advance bushings. The weight springs I understand, the bushings I don't.
The dist has a 21 degree bushing installed upon arrival but can be changed out for a 18, 25 & 28 degree bushing. Does this limit the amount of
total
ignition advance? ie:
14 (base) + 21(bushing) = 35 degrees of max timing
or does the bushing only affect one piece of the timing advance puzzle, the vacuum advance is hooked up to ported vacuum
I'd really like to shoot for a base timing of 16-18 degrees for my 224/230 cam and have a nice sweep up to a max timing around 2500-3000RPM that won't detonate or make my valves clatter
Engine Combo:
.040" over 4 bolt, one piece rear, roller cam block
H345NCP-40 pistons sit .004" in the hole @ TDC
ZZ4 bottom end
Patriot "Vortec" heads; 2.02"/1.6" valves .008" mill off each
Mr.Gasket 1134 head gaskets; 4.13" x .028"
Comp XR276HR-10 cam & 1.6 roller rockers
Comp 26918 springs & 787 retainers
Professional Products split dual plane, air gap manifold
Edelbrock 600cfm (soon to be a Speed Demon 650)
Summit dist, Accel coil, MSD 6a, Taylor wires, NGK TR6 plugs
91 pump gas
3200rpm stall lockup converter/4L60E
4:10 rear gears / 30.4" tall tires
4200lb chevy pickup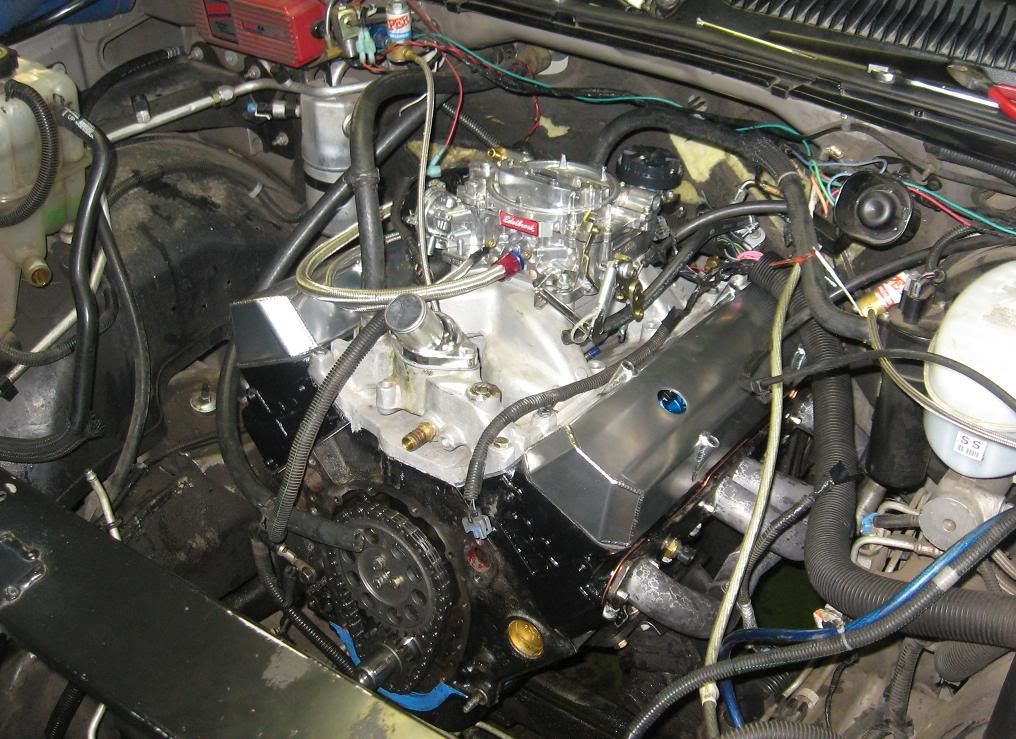 Cheers ~Mykk