Before the pictures, have a little story to tell about our day.
6AM: Wake up, shower, throw on my new HAMB shirt.
6:30AM: Leave the house, on my way to pick up fordsteel
7AM: Leave fordsteel's house
7:15AM: Stopped at a traffic light, see another HAMBer's car at a gas station on the corner, decide to pull in and say hello. He wanted me to keep his name anonymous.He was on his way to work in his T, flipped a coin. It landed heads and followed me to the showdown while fordsteel rode shotgun. Had no gascap, stuffed a coffee cup in the hole.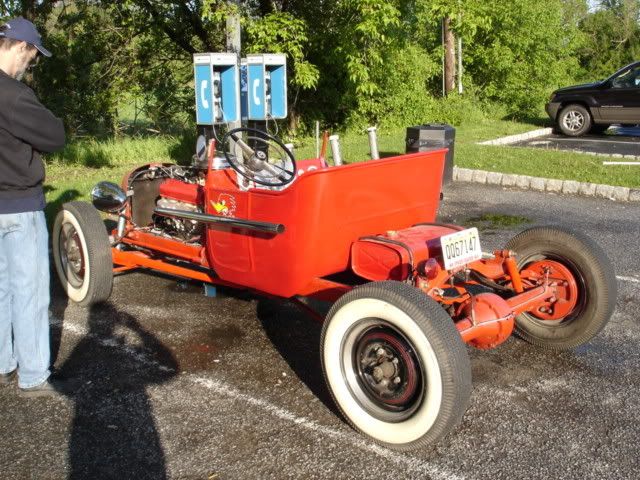 7:30AM: Leave said gas station
9AM: Make our first pitstop for gas. Car starts overheating waiting at the light. Pull into the gas station and the car boilsover. Fawk! Pop the cap and ol' faithful blows. Coolant 30ft up, foreign gas attendant runs inside for cover. Found out the electric fan killed the fuse. Fill up with water and gas, leave a half hour later after the car cooled down.
Haha... sheetz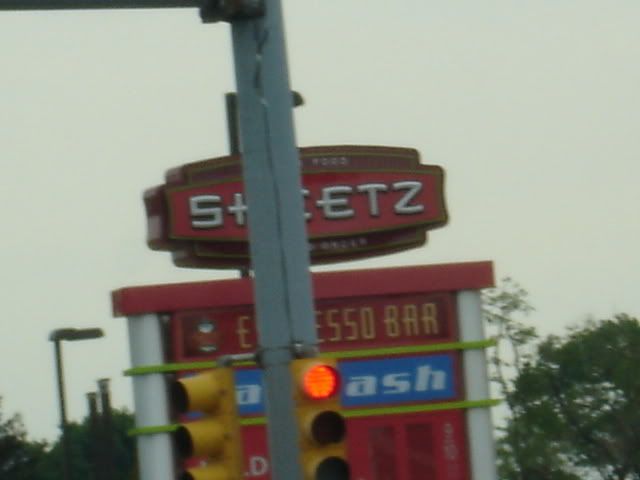 9:45AM: Fordsteel starts waving franticly in my rearview, pull off on the next exit and pull into this general store. Car started spewing again. Grab a 25amp fuse. Get the fan going again. Fill up with water and head back out. Try to start the car and find out the gear on the started got stripped. Push start the car, get it going again
11AM
ull in for gas again, make 5 laps around the pump to try and start it. The head out to look for a Uhaul place on 22.
11:15AM: Find one, try to get an auto transport or tow dolly but the dudes say the computer doesnt go back for a car that old so they cant give us one. So we try and head back out again, only 20 miles from the showdown. Waiting for the light and the car stalls. Leave my truck in the middle of 22. Cop drives by, tells me that car shouldnt be on the road. Helps push the car out of the way into the bank parking lot.
12PM: Leave the T in the parking lot, come back for it later
12:30PM: Arrive at showdown!!!
And heres some pics.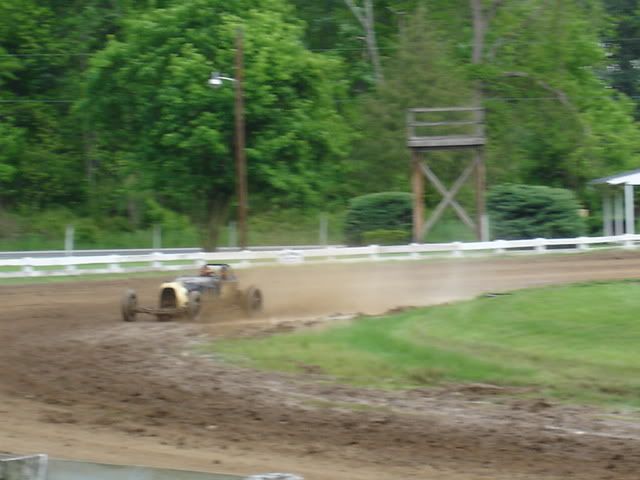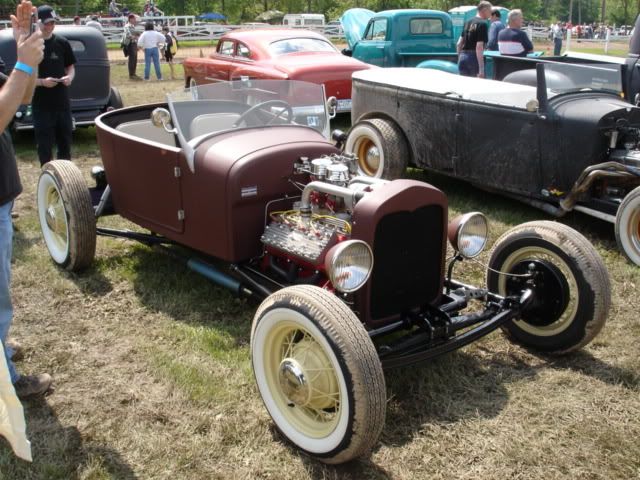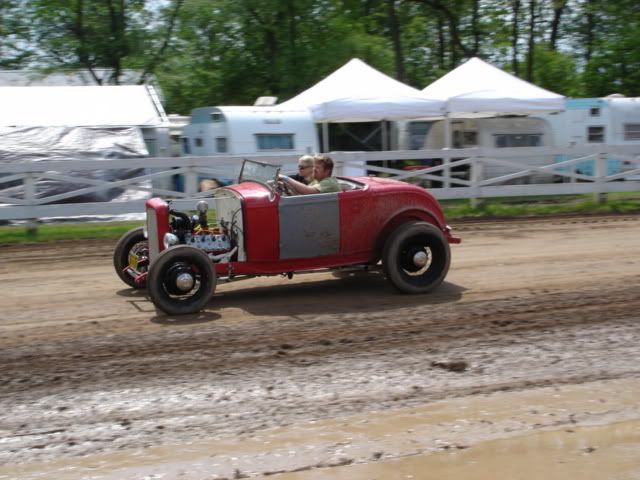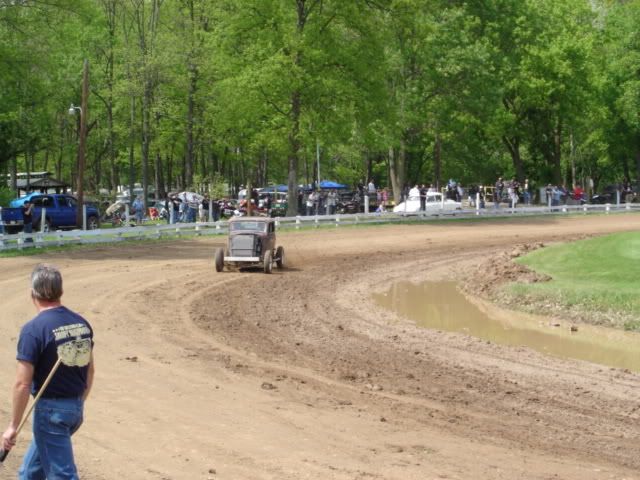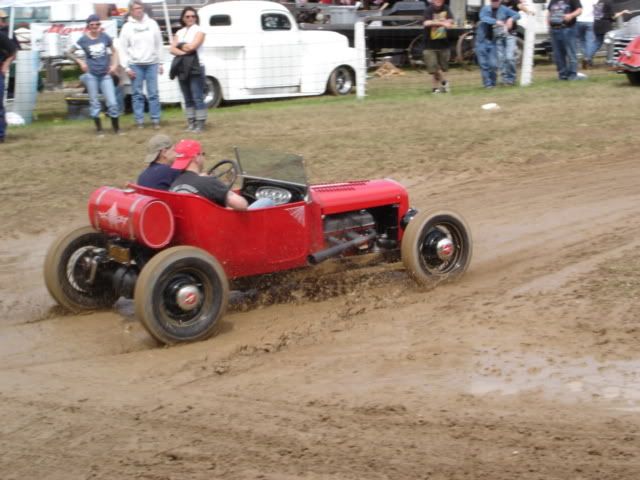 And the rest....
http://s35.photobucket.com/albums/d1...008/?start=all
Now back to the story...
3:45PM: Leave showdown insearch of the T
4:15PM: Find T still im parking lot, go back to Uhaul, try to get another trailer with the new guy. Still a no go. Fill T up with water and head back out.
5PM: Going down 78, hose clamp lets go. Fordsteel gets a facefull of warm water and i get a windshield full. Fix clamp, put more water in it. Hamber stops by, helps push start the car. Back on out way.
5:15PM: Smell burning rubber, puffs of white smoke out the exhaust. Motor grenades and locks up. Leave car on side road in some ones yard. R.I.P little y-block.
7PM: Get home but had an awesome time despite all the problem. Thanks to the Hamber's that stopped and helped out along theway. And thanks to Larry and all those who put the show on. Cant wait for next year.